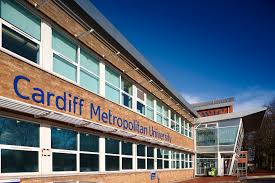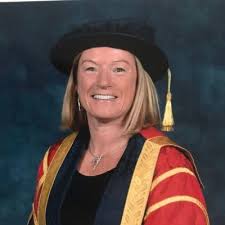 A spoof resignation message circulated among staff at a top Welsh university which has hit the headlines for all the wrong reasons, and where employees say they are "too frightened to talk" publicly, hours after The Eye first broke the story about its controversial head announcing last month she was to quit.
In a wickedly humorous way, it purports to offer other reasons for the 'successes' trumpeted by Cardiff Metropolitan University's (CMU) Vice-Chancellor (VC) Cara Aitchison, who dramatically told staff she was to go, although she is only in her late fifties.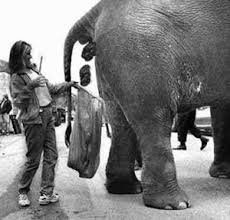 In her official departure communication, Professor Aitchison concentrated on these 'triumphs', although she admitted her institution was a "work in progress", and that her tenure came amid "…the most challenging of circumstances and at significant personal cost…"
But the parody of it makes clear there could have been a different rationale explaining them: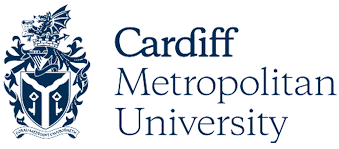 Dear Colleagues,
I'm writing to inform you of my intention to retire from my post as President and Vice-Chancellor a year from now.
During my time I have presided over many successes that I would just like to remind you about here. 
My tenure has been remarkable. 
For those who are unfamiliar with my record, please take time to consider how I have single-handedly transformed this university. If it wasn't for me the world of CMU would be a lot worse off. 
The brave decision to make over 200 redundancies and then rehire the same amount was a master stroke. Ok, I spent over £8,000,000 on redundancy payments and a small fortune on forced confidentiality agreements but that was money well spent. 
To be clear, the long-standing strategic vacancies in Estates, Marketing, Business Engagement, Library & Information Services, University Secretary and International are no reflection of my leadership or the reputation of CMU within the academic community. 
Any suggestion that I have been responsible for multiple grievances is entirely false. Entirely. 
The growth in student numbers and corresponding university turnover has been down to me alone. It has had absolutely nothing to with the astounding natural growth in 18 year old applicants or the sector wide growth in Indian and African student numbers. 
I would like to thank you, the CMU community, for your unstinting loyalty and support. 
See you on the other side! 
Cara
Perhaps this satirical announcement about why Professor Aitchison is to leave, should be read alongside the real one!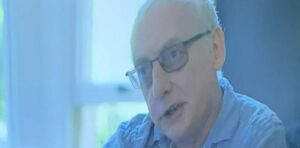 The memories of our Editor Phil Parry's extraordinary decades long award-winning career in journalism (who has followed the crisis at CMU from the start) as he was gripped by the incurable disabling condition Hereditary Spastic Paraplegia (HSP), have been released in the book 'A GOOD STORY'. Order the book now! 
Publication of another book, however, was refused, because it was to have included names.