Latest posts by The Rebel
(see all)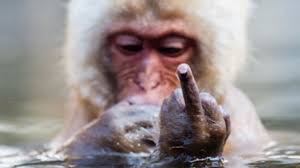 Our political columnist The Rebel looks at whether the long nightmare for Labour's moderates may be over as their new leader 'purges' the party of Corbynistas. 
With the characters of leaders under scrutiny from the media as never before, and the anti-Semitic controversy which has engulfed Labour a major factor in the party's recent leadership race, all eyes will now be on whether the official opposition in Westminster can make itself electable.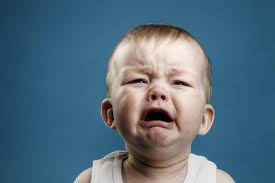 They say the darkest hour is before dawn.
For Labour moderates this old saying has never been so true.
Only recently the bearded lefty seemed unassailable, yet now Labour have a new more moderate leader who has, according to the UK newspapers, 'purged' the shadow cabinet of Jezza's closest allies.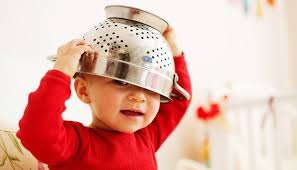 Some political commentators have denied it is a 'purge' – but effectively it is that.
Even – heaven forbid – the former left-of-centre leader Ed Miliband has made a return to frontline politics.
He was appointed Shadow Secretary Of State For Business, Energy And Industrial Strategy.
He served as energy and climate secretary under Gordon Brown in 2008-10 and as Cabinet Office Minister in the (to Corbynistas) dreaded Tony Blair UK Government.
It seems old big Ed is one of several Labour politicians whose careers have been resurrected as part of Sir Keir Starmer's reshuffle after they spent the bearded one's leadership on the back benches.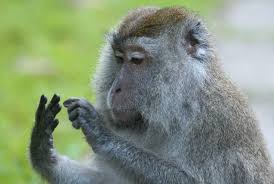 Lord Falconer, who was lord chancellor under Blair, was appointed Shadow Attorney-General.
David Lammy, who was Universities Minister under Brown, will shadow the justice secretary.
10 of Jezza's closest allies were sacked, including Ian Lavery as party chairman, and Richard Burgon as well as Dawn Butler, who both stood for the deputy leadership.
One of the few survivors in this 'purge' was Rebecca Long Bailey, the bearded lefty's preferred leadership candidate.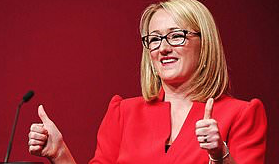 She said that she was 'delighted' to be made Shadow Education Secretary.
But she may be less delighted to see that Ian Murray and Rosena Allin-Khan, two centrist candidates for the deputy leadership, also have frontbench roles.
Sir Keir has also won the balance of power on Labour's ruling National Executive Committee (NEC).
Three Corbyn-sceptic candidates who were backed by the Labour right were elected to the NEC.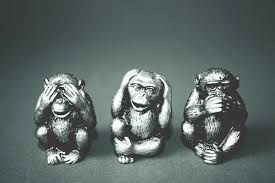 He consolidated his power further by replacing Ms Long Bailey, Jon Trickett and Diane Abbott, the previous frontbench delegates, with his own allies there.
Lavery, Burgon and Trickett have something in common – they were closely linked to the union Unite.
That link matters because of the influence the union wielded internally over the last leadership, not only via its head honcho Len McCluskey but through his allies Jennie Formby, Labour's General Secretary, and Karie Murphy, Jezza's longtime Chief Of Staff.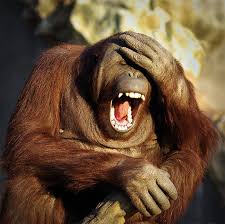 The new Starmer allies, as well as all the Labour centrists, cannot believe their luck.
It looked as though the bearded one had taken an iron grip on Labour's levers of power by appointing his people to key positions, yet now it all looks so different.
He had done better-than-expected in 2017, and survived mass resignations among his shadow cabinet as well as a bitter internal leadership race.
The disastrous election result of last December seems to have been a turning point for Labour.
But then, of course, they do say it is darkest just before dawn…