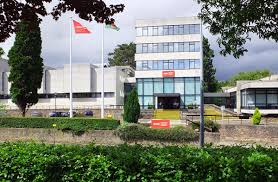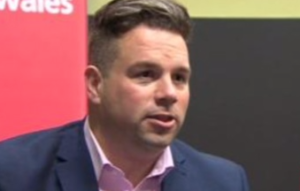 Pressure continues to mount on controversial BBC Radio Wales (RW) Editor Colin Paterson, with new contentious "dumbed down" schedules due to start today on Wales' only national English-language radio station and formal complaints under review by the official regulator, it has emerged.
A leading former presenter on RW which has secured record-breaking low audience figures, complained to Ofcom that the station has "declined" and a prominent politician has also spoken to the regulator about his 'concerns'.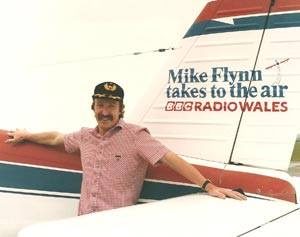 Mike Flynn spent over a decade with RW and was described on Wikipedia as one of the 'foremost' presenters on the station at its launch, but has warned the regulator that the audience figures are now "dismal", and has linked to one of the stories on The Eye.
The Deputy Economy Minister in Wales Lee Waters AM has said publicly he is worried by what is happening and that there should be 'serious' and 'challenging' journalism.
Mr Paterson himself has also hit the headlines for all the wrong reasons and has tried to 'explain' his strategy to leading politicians at a Welsh assembly committee.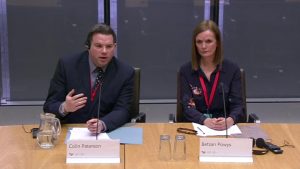 A few weeks before the new 'dumbed down' schedule was to hit the airwaves we showed how he had to apologise after making incorrect assertions about one of the presenters on Twitter.
He said Claire Summers "will be the only female journalist anywhere in the UK to take on the role of solo presenter for a national breakfast news programme".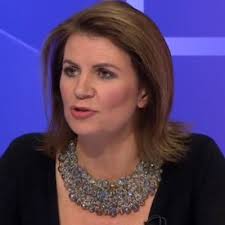 Yet the extraordinary statement immediately drew a response from Julia Hartley-Brewer of Talk Radio who tweeted ironically: "I guess I'm just the wrong kind of woman".
Other shocked radio listeners also pointed out Mr Paterson's mistake and he then said:  "Amended now, quite right. Apologised to Julia.".
RW's 'Breakfast with Claire Summers' will be an all-speech magazine programme, while Good Evening Wales will be replaced by a shorter drivetime news programme presented by Gareth Lewis from five pm to six thirty.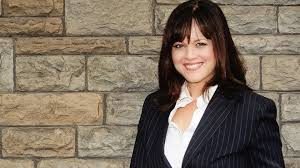 Commentators have noted the particular skills of Ms Summers, and it has been recorded: "In 2005 … Summers had to lead a Welsh Black cow called Ceridwen at the Royal Welsh Show".
The weekly audience 'reach' for RW, stands in stark contrast to what Mr Paterson had proclaimed he could achieve.
For the station's 40th birthday commemorations last year, he had told media executives it would be approaching 500,000.
In fact it is more than 180,000 below this figure.


But at the birthday 'celebrations', he did not directly address the falling listening figures and huge undershoot, saying instead:  "Radio stations tend to be looking more towards narrow-casting…".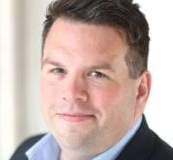 Earlier last year when other low listening figures were about to be released for RW, Mr Paterson commented in an email we have seen:  "I couldn't be more pleased…", and in response to a decision to axe RW coverage of the football club Wrexham FC, Mr Paterson told a fan to listen online.
On average a mere 2,750 people out of the 3,000,000 population of Wales are listening per hour, yet it still claims it is the "national radio station for Wales".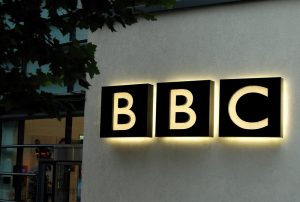 The cost works out at about £6,500 per listener per annum, and his way of addressing the disastrous figures is to re-launch the station with, as critics claim, new 'dumbed down' programmes.
Mr Flynn has now written to the Director of Ofcom in Wales Eleanor Marks saying:  "I am dismayed at the way the station has declined over the last few years to the point where it now scores the lowest audience figures in its history. Radio Wales has just over 4% of Welsh ears while Radio 2 has a massive 40% reach. Clearly something is seriously wrong. By comparison Radio Ulster has 20% and Radio Scotland 10%".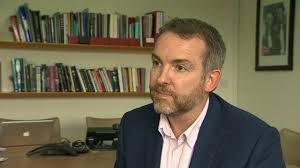 In the past he has also called for the resignation of Mr Paterson, along with that of his superior, the Director of BBC Cymru Wales (BBCCW) Rhodri Talfan Davies telling us:  "Paterson has not responded to my demands to resign or indeed had the decency to discuss where this strategy is leading.  He is a public servant not some cavalier local businessman running a chip shop. £18 million in the kitty and the listeners are deserting in droves. I really believe Rhodri Talfan Davies (the Director of BBCCW) needs to consider his position as well."
Yet Mr Paterson remains upbeat, and has described his new line up, as a "creative challenge" with the figures last Autumn making the challenge clear, as they revealed that RW had an average weekly audience of just 317,000 listeners between July and September.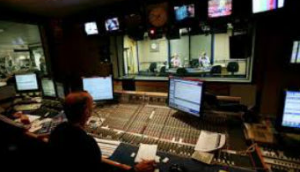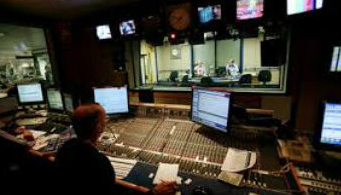 Mr Paterson's reaction to the changes in the face of the rock-bottom audience figures has been met with ridicule by our sources within BBCCW.
He said: "While it's disappointing that listeners will have less choice in the morning, it sets us a new creative challenge. Our job now is to ensure this is a new programme for the whole of Wales – smart, engaging and rooted in the lives and passions of people in every part of the nation.  We're up for that."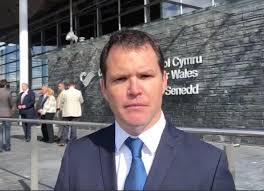 But the schedule changes at RW have raised hackles.
Mr Waters used a meeting with Ms Marks to object to the decision to drop the Good Morning Wales (GMW) programme.
Mr Waters (himself a producer on GMW in the past) said the changes would mean there would be "no serious news programme" broadcast at breakfast time.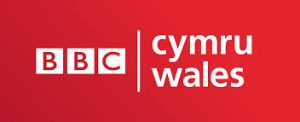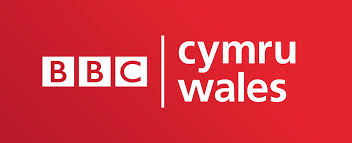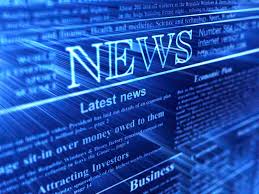 His comments echo statements on Twitter when he has called for more 'challenging' journalism.
He quoted approvingly a call for "… serious, challenging journalism and consistently high-quality radio programmes which make politicians nervous…"
He has tweeted to BBCCW after the new schedule was announced: "Really concerned about this – absolutely nothing against Claire, but plenty against magazine format. We need agenda-setting news & scrutiny in this slot. You're a national public service broadcaster. Where else are we going to get it?".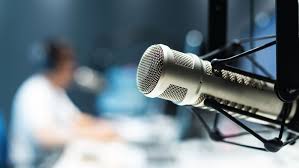 The objections of Mr Waters have now been adopted by the Welsh Government.
He has expressed concern at the changes to Ofcom, which is the external regulator of the BBC's television, radio and on-demand programmes.
He said: "We feel that as a public service broadcaster, with a duty under its latest charter to reflect the nations, that they have an obligation to provide serious news and scrutiny. Just as BBC Scotland and BBC network do.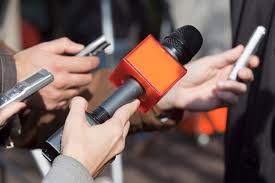 "I understand they feel the need to build an audience and to go after the audience that had previously been listening to commercial radio, but in the Welsh media scene they are the only outlet providing serious news in the breakfast-time slot.
"Their obligation to public service broadcasting goes beyond chasing audiences". 
But the BBC remains fully behind the controversial changes to the RW schedule, saying it was "committed to delivering news to the widest audience".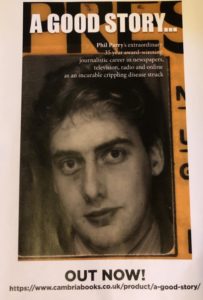 Perhaps that audience might be better served by using broadcasters who can make politicians nervous.
Or maybe that is too much of a challenge…
Also on The Eye – why a British champion athlete in Wales has to fund himself. 
Our Editor Phil Parry's memories of his extraordinary 35-year award-winning career in journalism as he was gripped by the incurable disabling condition Hereditary Spastic Paraplegia (HSP), have been released in a major new book A Good Story'. Order the book now. The picture doubles as a cut-and-paste poster!