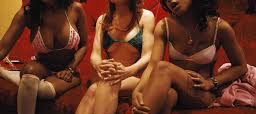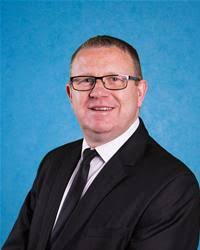 Senior politicians have heavily criticised a watchdog which claimed a South Wales councillor who was found in a brothel "covered in lipstick" did not bring his office into disrepute, it has emerged.
One told The Eye:  "This is unbelievable!
"What does someone have to do to 'bring his office into disrepute'."
Another said:  "It seems quite incredible this finding was made in the circumstances".
A court was told that Councillor Brent Carter of Merthyr Tydfil Council had been inside the brothel when police raided it.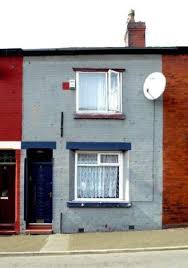 The town's Crown Court heard that a warrant was executed by the police at a terraced house in the Dowlais area, in May 2015.
Coun. Carter's 'visit' was referred to during the hearing.
But the Public Services Ombudsman for Wales (PSOW) did not consider that his office or authority had been brought into disrepute.
A spokesperson said:  "Following consideration of the complaint… the ombudsman does not consider that Coun. Carter brought his office or authority into disrepute (as opposed to bringing himself personally into disrepute) and therefore the matter will not be investigated".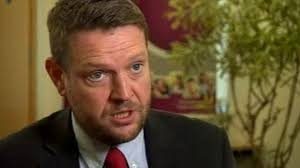 Yet this is not the first time the PSOW, Nick Bennett, has been at the centre of controversy.
Two months ago an Assembly Member condemned him.
The Plaid Cymru AM Adam Price said there was a "question mark" over his future after he engaged in a Facebook spat.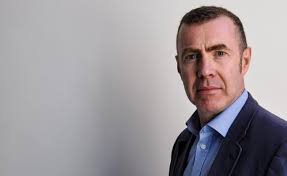 He accused Mr Bennett of "tacitly supporting" the proposed abolition of the post of Welsh Language Commissioner.
Mr Bennett had proposed he took over investigation of complaints about Welsh language services.
He said he could resolve them sooner than with the current system, which he said was "over-bureaucratic and complicated" and "can be wasteful".
Perhaps it is also 'complicated' for a councillor to be caught in a brothel covered in lipstick.
But it does not apparently bring his office into disrepute.
Tomorrow our Editor, Phil Parry, continues the look back at his early days during 34 years in journalism. 
Check your knowledge of today's events as revealed on The Eye, with our brilliant interactive quiz: [viralQuiz id=1]