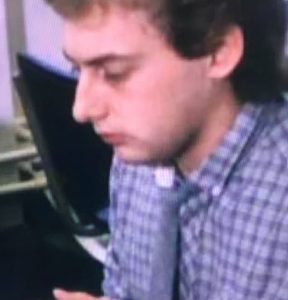 In our occasional series, here our award-winning Editor Phil Parry, continues the look back at his early years in journalism.
Journalists never lie.
Or do they?
In 34 years in journalism I have only ever once made something up.
It is not something I am proud of – it was a complete and utter lie.
A complaint, rightly, followed and I like to think I learned from that experience.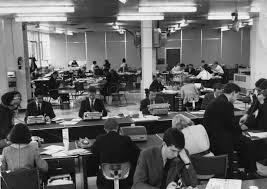 An old journalist friend of mine, who taught me a lot, once asked me many years ago what I thought was the single most important thing any journalist could have.
I came out with the usual stuff, and said: "'integrity' or 'honesty', are the most important things".
"No," he answered, shaking his head.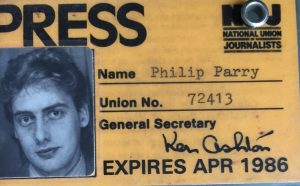 "Those two things are important, but before them comes 'EXPERIENCE'".
He was quite right, and this experience taught me never again to make something up.
It happened when I was working for a freelance agency in Cardiff in the 1980s, called Cambrian News Agency.
We made money by finding stories and selling them to the UK papers in London.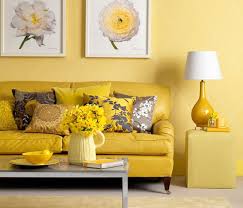 On this occasion, I had heard that a famous astrologist was painting the rooms of his house according to the colours of the zodiac.
I didn't even know there were COLOURS of the zodiac, but there you go.
I knew the first thing the London papers would ask when they were confronted with my copy, would be:  "Yes, but what colours ARE the rooms?".
So I made them up.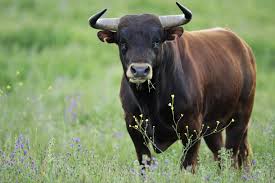 'Taurus, well, that's a bull, so that could be brown', I thought
'Leo, that's a lion, so that could be yellow and Scorpio, well, that could be any colour frankly, but some scorpions are gold' etc.
This was in the days before the internet, when you could find out anything with a few taps on your computer.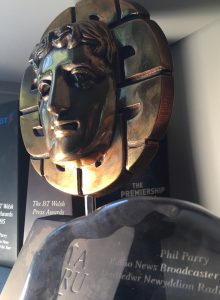 Of course they were ALL wrong.
Justifiably, the astrologist rang up to complain, and after going first to the news desks of each paper, he eventually arrived at my news agency.
I waited nervously and could hear my boss (the same one who advised me about the importance of 'experience') trying to placate him.
"Yes we're very sorry… it will never happen again… if you ever want a positive piece published about your charity work, then come to us", he said.
It must have worked because the complaint never went any further.
After putting the 'phone down, my boss advised me sternly:  "That could have been very serious.  It may sound funny but it is in fact libellous to suggest something like this.  You made out this man does not know his astrology, because he was painting the rooms of his house in the wrong colours".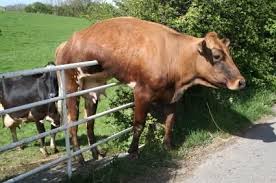 I was suitably chastened and swore it would never happen again.
To this day I have never made anything up.
I have been called "a lying bastard" by someone on his blog, and "biased" by somebody else on Twitter.
I may be a 'bastard', but I am certainly not a 'lying' or 'biased' one!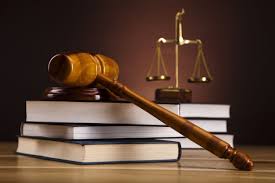 You must know your laws of libel.
It all comes down to the importance of 'experience'.
Tomorrow – more on why 'experience' and knowing about the libel laws may be changing the media landscape. 
Check your knowledge of today's events as revealed on The Eye, with our brilliant interactive quiz: [viralQuiz id=1]