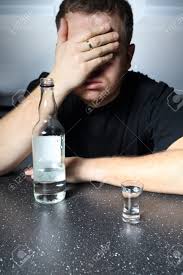 Phil Parry is a former BBC news and current affairs reporter. He is winner of the BT Wales award for journalist of the year, BT Wales TV reporter of the year and radio reporter of the year.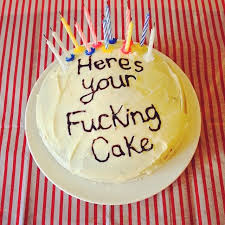 Edwin Phillips reads an angry letter to a Cardiff newspaper from a local taxpayer, after it was revealed councillors received free gifts of vodka, a birthday cake and tickets to the Champions League final. 
Dear Sir/Madam.
It is with consternation that I read on The Eye of the excesses of our elected councillors.
Free gifts of vodka, and a birthday cake are not what I expect from the representatives whose wages I pay.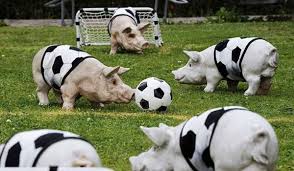 We all like football – but are free tickets to the Champions League final really necessary?
How important is that in delivering a better city for my family and me?
Books too are important, but how vital was it for the former leader of the council, Phil Bale,  to get a free copy of "Together Stronger: The Official Inside Story of Wales' Extraordinary Euro Journey"?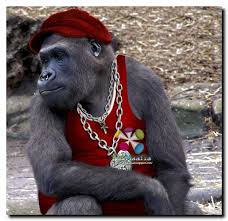 You get freebies too in posh, ceremonial roles, it transpires.
The Lord Mayor, Bob Derbyshire, received a free Champions League final ticket, along with his Labour colleague Russell Goodway.
Huw Thomas got the best deal, with TWO tickets and 'hospitality'.
It seems to have been a cross-party thing too!
The Liberal Democrat leader Joe Boyle got one as well – along with 'hospitality'.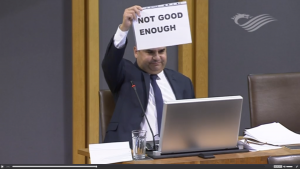 It must have been very hospitable to have vodka on the list of presents, but I must admit I was shocked to see it there.
That Plaid Cymru man we are all talking about, Neil McEvoy, must also like his football.
He got a free ticket to the Champions League final too.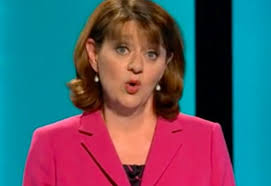 But then he is always in the news, and was suspended by his own party – TWICE!
After one tribunal hearing, Mr McEvoy described the panel proceedings as a "farce".
His leader (Leanne Wood) accused him of "disruption and distraction" and undermining the party's unity.
It wasn't just football either – other sports were on the list.
There were free tickets to International Cricket Council (ICC) Champions Trophy matches for Dilwar Ali and Coun Goodway.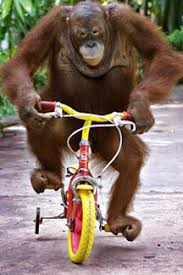 My wife and I find these things extraordinary.
We aren't having a Christmas dinner this year, because we have to pull in our belts, and then we are reading about our councillors getting free cake and vodka!
As that senior politician, outside Wales, told The Eye:  "What on earth is going on in Wales?!"
Yes.
What IS going on?
Yours,
A Cardiff taxpayer who does not like football or hearing about my councillors getting freebies.
Tomorrow – the anger of senior politicians at a Welsh councillor who was found by police in a brothel "covered in lipstick" yet it was ruled had not brought his office into disrepute. 
Check your knowledge of today's events as revealed on The Eye, with our brilliant interactive quiz:
Comments from Mastodon: