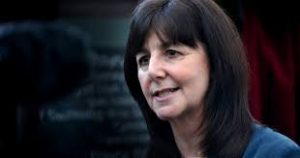 Welsh Government (WG) minister Lesley Griffiths is keen on energy.
Not least the energy used by a jet aircraft when she and another senior policy official travelled to the middle east burning through taxpayers' money of more than £6,500.
Now it has emerged she is a 'keynote' speaker at a 'seminar' on energy policy which will examine 'priorities' in Wales.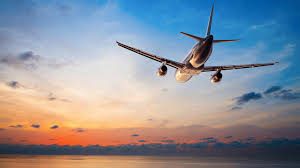 The Labour Assembly Member (AM) for Wrexham should have a major contribution to make after she and her official flew to Dubai at a cost of £6,563, which many critics believe should not have been a priority.
One senior Labour politician told The Eye: "How can they charge these sums?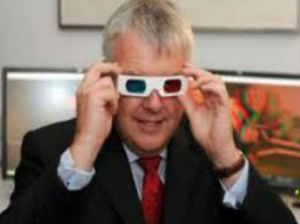 "It looks terrible for us."
Ms Griffiths joined other WG ministers in spending public money of almost £68,000 on flights around the world.
First Minister Carwyn Jones and his 'aides' spent nearly £48,000 on two trips to America, taking in Atlanta, Chicago, New York and Washington DC.
Her colleague in the WG, 'Economy' Secretary Ken Skates and an official, attended Euros football matches in Toulouse and Paris over five days at a cost to the taxpayer of £3,232, and also went to Chongqing and Shanghai in China at a cost of £17,842.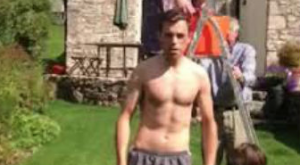 Health Secretary Vaughan Gething, also accompanied by an official, went to Entebbe in Uganda, for the "10th Anniversity of Wales for Africa", charging £16,582.
Publicity about Ms Grittiths' conference planned for December 7, states:  "This timely seminar discusses the priorities for energy policy in Wales, following the introduction of devolved responsibilities under the Wales Act.
"Bringing together policymakers and key stakeholders, the agenda includes a keynote address from Lesley Griffiths AM, Cabinet Secretary for Environment and Rural Affairs, Welsh Government."

Places at 'Priorities For Energy Policy In Wales' (including refreshments and PDF copy of the transcripts) are £210 plus VAT.
Yet revelations of Ms Griffiths' previous spending has been less than timely.
They came after disclosures of how WG politicians and officials have been rewarded with thousands of pounds of taxpayers' money.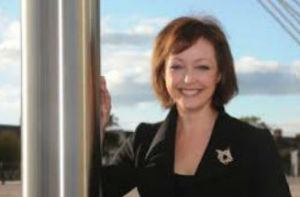 In December 2015 extraordinary levels of pay were revealed for top Welsh civil servants.
Papers secured through a Freedom of Information Act (FOIA) request exposed how they 'earned' salaries then of almost £200,000 a year, and even an adviser was paid more than double the average wage.
At the head of the pay list was Andrew Goodall the Chief Executive of the NHS in Wales, and Ruth Hussey, the Chief Medical Officer, who were both on between £195,000 and £200,000.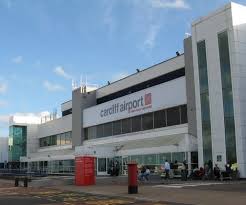 Manon Antoniazzi, formerly Williams, the head of tourism was on between £90,000 and £95,000.
Yet pay for others is different.
Two years after Cardiff Airport was controversially taken over by the WG for £52 million, while the Scottish Government paid just £1 for Glasgow Prestwick Airport, the low levels of pay were revealed.

It emerged that Cardiff Airport paid nearly 40 workers only the minimum wage.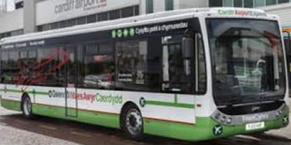 It was reported at the time that one angry airport worker said: "The amount of overtime hours (we) have to put in just to live is ridiculous".
Three and a half years ago The Eye revealed how some drivers on the WG-subsidised service to the airport were paid at the time, just £7.50 an  hour.
One driver told us: "It is incredibly hard work and the hours are long – one shift I have to do starts at 3.40 in the morning.
"We are paid terribly for what everyone seems to think is an important service."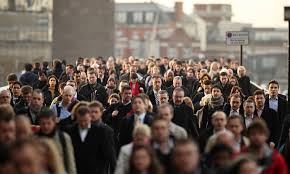 Previously WG had issued a statement supporting the concept of the 'Living Wage' which is far more, and committing to campaign for its roll-out in the public, private and third sectors.
Cardiff Airport had refused to release the information claiming it was "commercially sensitive", but a Freedom of Information Act (FOIA) request brought out the facts.
Perhaps resorting to this act will not be necessary if we continue to publish details about the cost of flights and 'seminars'.
Test your general knowledge with our brilliant interactive quiz! –  [viralQuiz id=1]