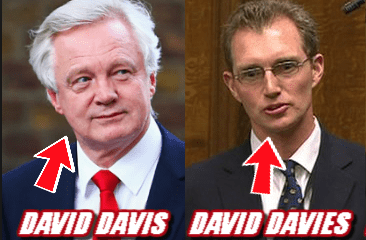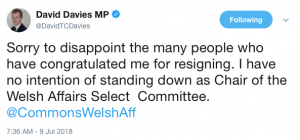 It's nice to know our elected representatives have a keen sense of humour.
Soon after the high-profile resignation from the UK cabinet of the former Brexit secretary, David Davis, came a tweet from the Monmouth MP, David TC Davies, saying (presumably ironically) that he had no intention of standing down as Chair of the Welsh Affairs Select Committee.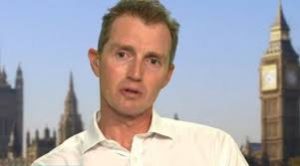 He (David TC Davies) added that he was sorry to disappoint the many people who had congratulated him for resigning.
This is not the first time David TC Davies has been mistaken for his UK cabinet partial name-sake.
Far from it.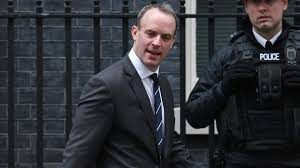 But this is, perhaps, the first time when he has been mistaken for him at such a moment of high drama, after it has been reported that the UK Government has been plunged into crisis.
David Davis's replacement in the UK cabinet has already been announced – Dominic Raab.
So maybe there will be fewer mix-ups in future…
Tomorrow – more scandal at a Welsh university.