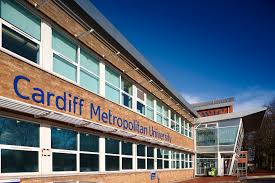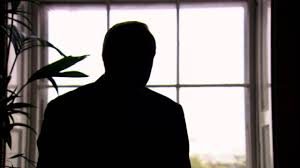 Frightened staff at a troubled Welsh university have told The Eye their wages are being held at rock bottom, thousands more student places are being created and an artificial 'surplus' of millions of pounds is being generated for an official body, but they are too scared to speak out publicly.
The disturbing news comes after we showed how documents revealed the  "disappointment" of a lecturers' union that an annual survey about the health and wellbeing of staff at Cardiff Metropolitan University (CMU) had been postponed, amid disclosures that the institution was seeing a rise in stress-related illnesses and after it had tumbled in the latest rankings.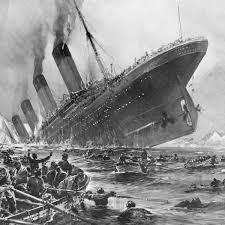 A source within the university sector told The Eye:  "They are rearranging the deckchairs on the Titanic.
"They are keeping wages rock bottom and forcing middle managers to downgrade for a new structure which is going down very badly."
Another source inside Cardiff Met said to us:  "Staffing levels are completely inadequate.
"Sickness levels and grievances are through the roof across the university."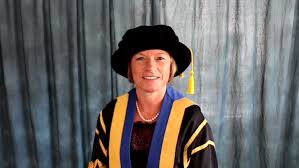 We understand that officials at the university are seeking to create a 'surplus' of around £10 million so that the Higher Education Funding Council for Wales (HEFCW) can sanction plans for a new school of technologies.
In March last year the controversial Vice Chancellor (VC), Cara Aitchison, said: "The proposed new school is focussed on education, research, innovation and higher-level skills in digital media, data science, and design technologies".
But Professor Aitchison's record in education is not spotless.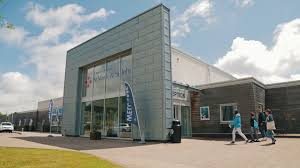 Her university has slumped 10 places in the Complete University Guide 2019 table to joint 77th, the only Welsh university to decline.
She was appointed 19 months ago from Plymouth Marjon University which came second from bottom in the entire sector.
And today's news of deep staff unhappiness at CMU is set against the disturbing background that officials are about to make another senior appointment.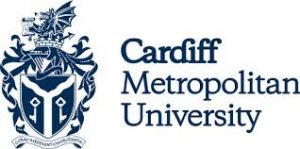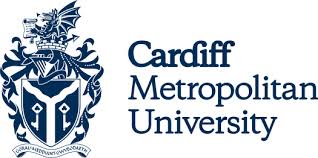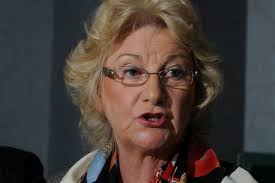 The institution has advertised for a new Chair of Governors from this month, to take over from the former senior police woman, Barbara Wilding.
Officials at CMU were confident of their chances, and in the advert stated: "We are an award winning institution both internationally and in the UK and have a learning community totalling 17,000 students (10,000 based in Cardiff and 7,000 studying with collaborative partners), with an enviable reputation for employability and teaching excellence".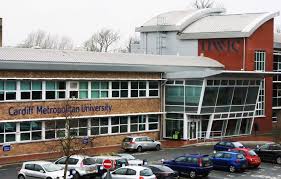 But others at CMU say the university is less than excellent.
The internal source told us:  "It's carnage and all this turmoil is going on whilst they expect to recruit a new chair of governors".
Allegations about the postponement of the health survey have further enraged staff as sickness among staff has increased.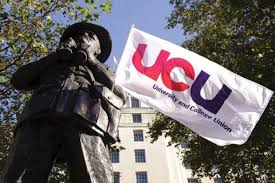 In a newsletter to members at CMU the University and College Union (UCU) wrote last month:  "… your UCU Branch Committee is concerned at the rise in the number of members reporting stress-related illnesses this academic year and has issued advice concerning resources members can access to seek support at an early stage (see email from the UCU Branch Chair dated 9thMarch 2018).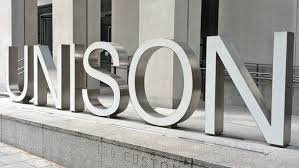 "Such early support can often prevent matters worsening.
"Also in relation to this, UCU is very disappointed to learn that the annual staff health and wellbeing survey … has been postponed without any explanation until further notice".

One worried academic at CMU told us:  "Our colleagues in Unison (another union) are conducting their own staff survey as their members are under the pressure of a professional services restructure.
"They have been told to expect to manage more with no further resource."
Academics at the university have described to us their fears about a drive to absorb thousands more students and turn it into a business.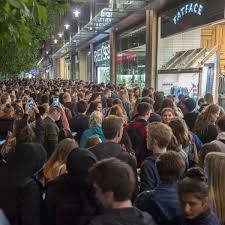 Papers show that CMU has set a target of gaining a level of 26,425 students by 2023, an increase of 8,810 on today's figure of 17,615.
But one of our sources at the university, who was too scared of retribution to be identified, told us:  "The drive for more students is clearly laid out…  the worrying thing for us is how the management see the university as a business".
The other contact within the Welsh university sector said to The Eye: "The expansion is unrealistic in a massive demographic dip, and in an area where Cardiff and Swansea are already invested".
In the past though CMU officials have been positive.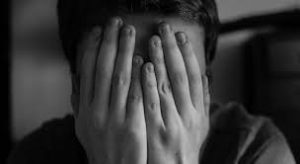 In October a spokesperson said:  "The University has recruited considerably more students in 2017 than last year, and we have confidence growth in existing courses can be achieved.
"New courses have come on stream in 2017 achieving high levels of recruitment."
Yet there is obviously deep unhappiness among staff at CMU.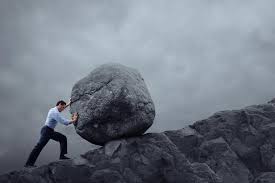 An academic staff member told us earlier:   "We have no more students studying in Cardiff than we had last year.
"We are being pressed to recruit more students to shore up a deficit in this years applications and there have been a worrying number of dropouts on some courses."
But it is not simply the recruitment of more students which has proved controversial – CMU has hit the headlines for other reasons too.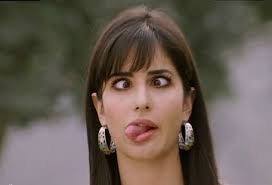 More than a year ago the university was accused of censoring free speech for banning phrases such as "right-hand man" and "gentleman's agreement" in favour of more inclusive, gender-neutral language.
"Forefathers", "mankind" and "sportsmanship" were also on the list of 34 words and phrases to be avoided as part of efforts to "embrace cultural diversity" by the university.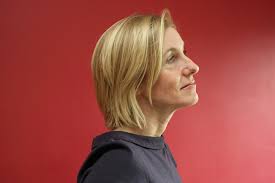 Yet some academics were deeply offended by this move.
Dr Joanna Williams, an academic freedom advocate and University of Kent lecturer, said the ban was "unnecessary".
She added:  "The idea that in a university people need to be dictated to in this way is really insulting to students and academics, we should be able to cope with words".
CMU's building policy has also come under fire.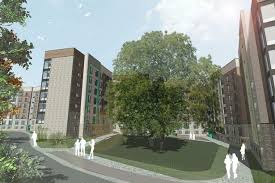 In the month before the university ban was reported, officials withdrew contentious plans to build a huge extension to its campus in a residential suburb of Cardiff after a wave of protests.
Neighbours had complained the proposals would have a detrimental impact on those living nearby.
Perhaps CMU officials should be more worried about the detrimental impact of the university's own staff being too scared to speak out about their worries over a massive expansion of the institution.
Tomorrow – why the BBC stands accused of responsibility for a 'farcical cover up'.