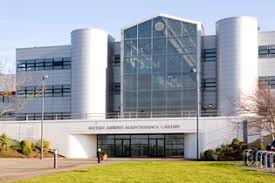 Fears are growing for the future of work at British Airways' (BA) plants in South Wales, including at its giant maintenance depot, after shock news that the company may be forced to make thousands of workers redundant, it has emerged.
The airline said that it expected to take years to recover from the economic and travel disruption caused by the coronavirus (Covid-19) pandemic and that as a result it was immediately bringing forward plans for a radical restructuring.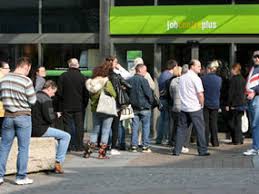 Altogether 12,000 jobs could be at risk, and BA has also warned that its operating losses between April and June are expected to be significantly worse than originally forecast.
The alarming move by BA may have an impact on the huge maintenance base at Rhoose in the Vale of Glamorgan, and facilities elsewhere in South Wales.
Other BA operations in the area include BA Avionic Engineering at Pontyclun, Treforest and BA Interiors Engineering in Blackwood, Caerphilly.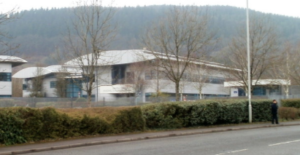 One airline industry commentator told The Eye: "This could be very damaging.
"All 747 and 777 fleet 'heavy' maintenance along with most of the airline's long-haul fleet interior conversions is undertaken at Rhoose.
"However a lot of the 747 fleet is being withdrawn, and after being stripped of reusable avionics etc, is flown to a Ministry of Defence (MoD) base at nearby St Athan to be scrapped".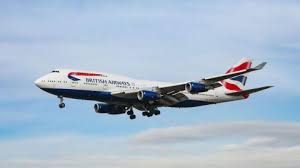 Less than nine years ago BA officials were considering a major expansion of its maintenance operations, but similar plans may now have to be put on permanent hold.
In an unscheduled statement ahead of the publication of its first-quarter results next week, IAG (BA's parent company) said: "In light of the impact of Covid-19 on current operations and the expectation that the recovery of passenger demand to 2019 levels will take several years, British Airways is formally notifying its trade unions about a proposed restructuring and redundancy programme.
"The proposals remain subject to consultation, but it is likely that they will affect most of British Airways' employees and may result in the redundancy of up to 12,000 of them."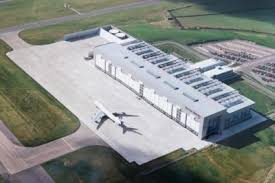 That represents more than a quarter of BA's workforce, about half of whom, 22,626, are furloughed on the taxpayer-supported job retention scheme.
The British Airways Maintenance Cardiff facility, which is sited next to Cardiff Airport and opened in 1993, employs around 800 people.
The knock on effect of the disturbing announcement of job losses could be enormous.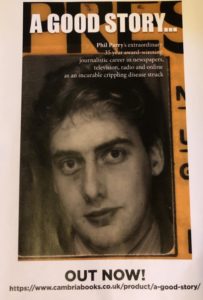 One husband and wife, who are both BA senior cabin crew, who have been with the company for years are unsure whether they'll still have a job in a few months time.
More workers in South Wales could also face an uncertain future, if the fears are proved well-founded.
Tomorrow – why the BBC in Wales is hitting the headlines again.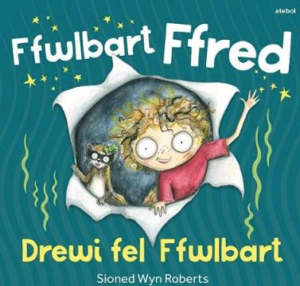 If you need something to keep the children entertained during these uncertain times (in Welsh) try Ffwlbart Ffred about the amusing stories of Ffred and his pet.