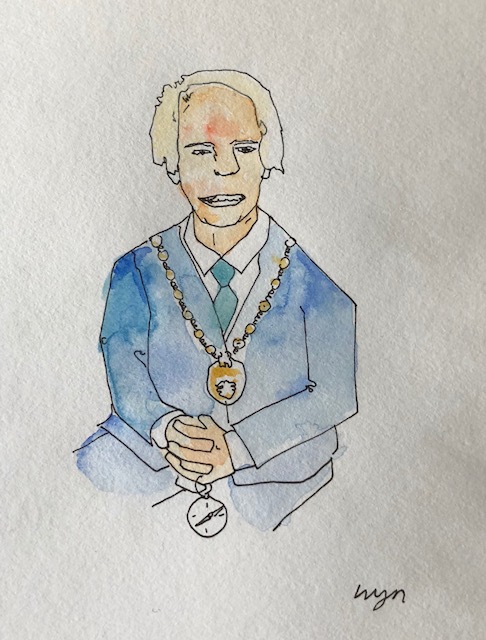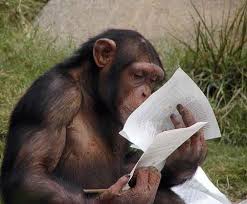 Edwin Phillips reads an advert for a new councillor at Van near Caerphilly after The Eye revealed exclusively that most members live outside the area they represent.
VAN COUNCILLOR 
A new councillor is needed for Van Community Council.
It is essential you live outside the area you represent.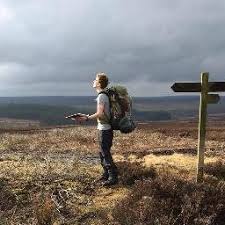 At the moment six out of 10 people who sit for this council live outside the Van area.
This obviously comprises 60 per cent of councillors and we urge all applicants to continue this practice.
As the Welsh local Government expert stressed on that scurrilous website critics read but all right-thinking people should ignore, The Eye:  "There is nothing illegal about it…"
Yet the following statement should be completely ignored:  "… but it goes against the principle of democracy in that you are meant to live with the people you represent".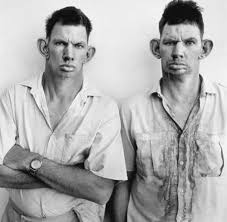 As the expert pointed out it is perfectly legal because the six honourable members reside within three miles of the boundary of Van.
There is nothing unusual in this.
It is clear from such books as Alice in Wonderland and 1984 that residing inside the community represented is a hindrance, whereas residing outside said community is a positive bonus.
As has been made clear on the website, Van council is completely open in its decision-making and the local community is paramount:  "It is a transparent organization answerable to the Community.
"Van Community Council supports consultation with the community of matters like; planning and highways."
It is to be applauded that other community councils in Wales have also made news.
In Abergavenny the community council was accused in the local paper of staying 'silent' as traffic 'chaos' continued at a local school.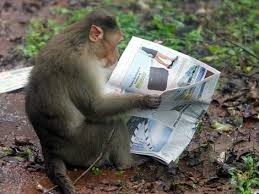 Llantilio Pertholey Community Council "refused to comment after a young mother was almost knocked down" according to the Abergavenny Chronicle.
The community council had brought to a halt an informal arrangement which had allowed parents use of the car park at the village hall next to a school.
Yet this shows the community council performs an important function in altering parking conditions which have prevailed for generations as well as in public relations.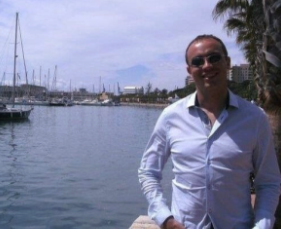 So you are encouraged to stand for election to Van Community Council.
As long as you live outside the area…
Tomorrow more disturbing revelations about crooked South Wales 'property expert' exposed by The Eye who had his legs broken following a drugs deal which soured.