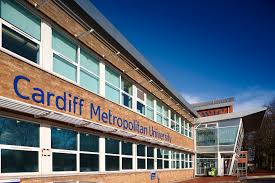 A controversial Welsh university where staff have said they are too afraid to speak out, has been hit with another request under the Freedom of Information Act (FOIA) demanding details are made public of the money spent in settling severance agreements, the number of 'gagging' clauses signed, and whether lawyers are now involved in a grievance case against the Vice-Chancellor (VC), it has emerged.
Cardiff Metropolitan University (CMU) has embarked on a contentious drive to recruit thousands of extra students, but academics have told The Eye some of them are simply unable to cope with degree work, and ill-health levels among staff have sky-rocketed because of the extra numbers they must teach even as a 'wellbeing survey' was postponed.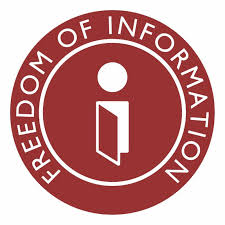 Now The Eye have asked for the details to be made known in a series of FOIA questions.
Among the queries is a request for CMU to confirm or deny details we have been given that a top executive has taken out an official grievance case against the VC Cara Aitchison, and whether solicitors have now become involved.
The other FOIA questions are as follows:
 The number of staff at Cardiff Metropolitan University at Senior Management level (this includes the Management Board and Academic Board as well as the Vice-Chancellor's (VC) Executive Group) and Faculty/School Deans who have been given voluntary severance/redundancy since the appointment of Cara Aitchison as VC?
 The accumulative amount of money paid to date in these settlements, as well as the amount spent for severance agreements for staff who left between May 2017 and August 2018, and what proportion of this was through the Voluntary Severance Programme?
 The number of staff at all levels who have been required to sign non-disclosure to the press agreements, and the reasons for these being inserted?
 The number of new Senior Management appointments with whom the VC had previously worked at other institutions and whether the VC was part of the appointments panel for these staff at CMU?
 How much was spent in total on refurbishing the VC's office and the whole of 'Maritime House'?
 How much over the same time period was spent on upgrading student-facing spaces, including teaching, library, student support and social spaces?
 How much was spent on the 'Professional Services Review' (PSR)?
 What were the main recommendations of the PSR and have they been implemented?
 What is the number of grievances placed against the VC since her appointment?
 If the number of meetings formal or informal held by the VC, former or current Chairs of Governors/Chancellors to persuade staff to leave is 0 then can this fact be omitted from the non-disclosure agreements?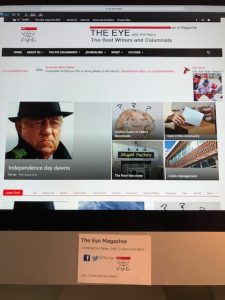 It is clear that all is not well at CMU because The Eye have been inundated with comments from unhappy staff who are complaining about the huge changes underway and allegedly 'toxic' atmosphere they are forced to work in.
One of our sources at CMU said Human Resource officials were called in to investigate a complaint about "not eating a sandwich within the designated lunchtime".
The incident became notorious within the university as "the sandwich saga".
Another sheds a disturbing light on the way money is raised at Cardiff Met and said: "In July 2017 AFTER the graduation ceremony PGCE (Postgraduate Certificate in Education) students were invoiced for modules they had failed and emails said the invoice was for re-examination fee.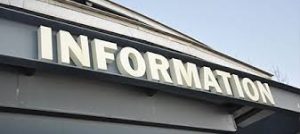 "After graduation to receive an invoice for items to be re-examined on was nonsensical, as at that time they would not be re-examined – they had by then already graduated!"
A further academic said CMU was full of "bullies".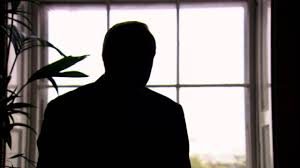 A different unhappy academic has told us the university is in "turmoil" and in a state of "carnage".
Earlier we had submitted another lengthy request for details under the FOIA asking officials to confirm or deny information from our contacts that Professor Aitchison and her deputy had been placed on 'sick leave' after the huge changes, which have come under fire from academics at CMU.
Normally FOIA responses take several weeks, but astonishingly this was flatly denied within hours.
We had asked officials who now is in charge at CMU amid accusations from the academics that it is a "rudderless ship", as the huge changes are underway to accommodate the mammoth increase in students.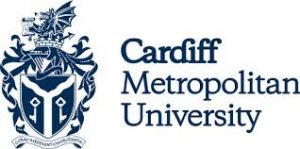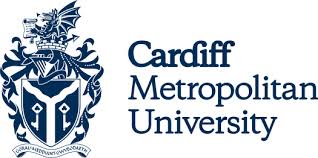 Papers show that the university has set a target of gaining a level of 26,425 students by 2023, an increase of 8,810 on today's figure of 17,615.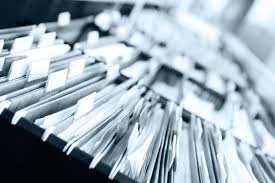 But CMU has long attracted bad headlines following controversies revealed exclusively by The Eye about staffing levels and the numbers sick .
One of our sources told us:  "Staffing levels are completely inadequate. 
"Sickness levels and grievances are through the roof across the university".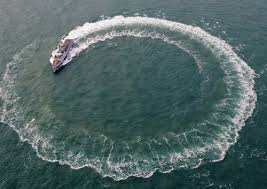 Another of our sources within the Welsh university sector said:"They are rearranging the deckchairs on the Titanic".
It is clear from the number of complainants who have contacted The Eye that many staff members at CMU are deeply unhappy, yet remain too fearful of repercussions to be identified.
One of our sources says that anyone mentioning us is immediately the focus of attention.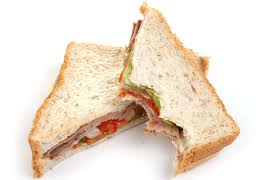 The academic told us:  "It has become obvious amongst all of us that anyone in CMU mentioning (The) Eye is immediately under suspicion for being one of your sources.
"They are afraid of the truth about the shambles … at CMU getting out into the mainstream media. 
"Even UCU (University and College Union) colleagues are afraid to speak out which is indicative of the atmosphere here."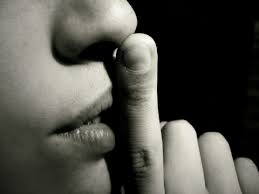 The person said there was enormous concern among staff at CMU about the effect of the massive increase in students, and adds:  "(There is a) dreadful mess around us.
"No one knows who to trust when they want to share their concerns, in case we damage our futures.
"So much for academic freedom!
"We have virtually no admin support to speak about and yet we're expected to offer our students a great student experience".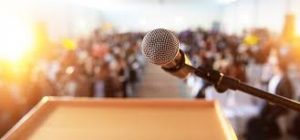 But CMU is upbeat, and officials have stated in an advert for a new chair of governors: "We are an award winning institution both internationally and in the UK and have a learning community totalling 17,000 students (10,000 based in Cardiff and 7,000 studying with collaborative partners), with an enviable reputation for employability and teaching excellence".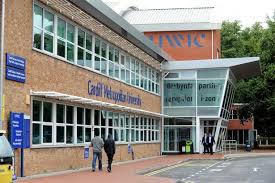 In October a spokesperson said:  "The University has recruited considerably more students in 2017 than last year, and we have confidence growth in existing courses can be achieved. 
"New courses have come on stream in 2017 achieving high levels of recruitment".
Perhaps they will need more recruitment in their FOIA department…
Also on The Eye – why our journalism is under attack from extreme Welsh nationalists after our story about the launch of a new independence party backed by a right wing pensioner who supports a paramilitary organisation.