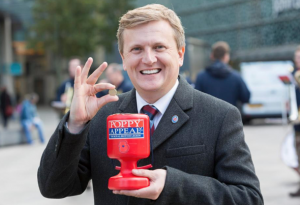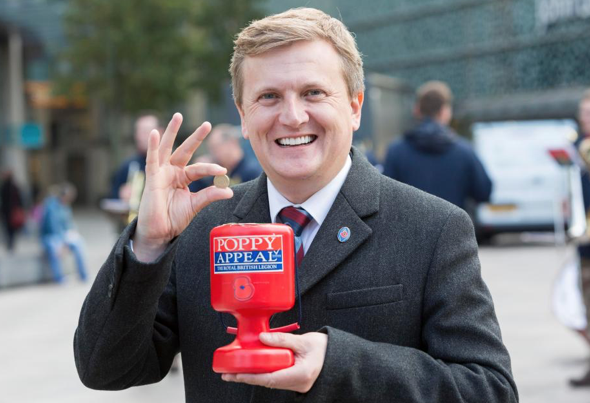 Where we lead others follow.
After we reported that angry listeners had contacted The Eye once it emerged the programme of singing star and broadcaster Aled Jones was suddenly dropped from the airwaves with BBC Radio Wales, comes news of a very different sort.
On November 4 we showed how new schedules were soon to be published by the BBC, after his popular Sunday programme did not appear at the weekend.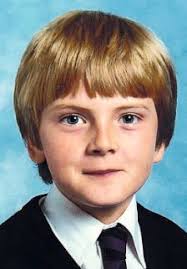 At the time the BBC told The Eye, they do "make changes to when programmes run".
But now it appears a very different story has emerged.
The Songs of Praise presenter will not now appear on the BBC while the broadcaster investigates alleged inappropriate behaviour more than a decade ago.
The singer and TV host from Anglesey, who found fame at the age of 12 with his top five Christmas hit Walking in the Air, said he was "deeply sorry" for any upset caused but strongly denied any "inappropriate contact".
A spokesman for the 46-year-old said that while the matter did not relate to any broadcast work, he had voluntarily agreed not to go on the BBC while it was investigated.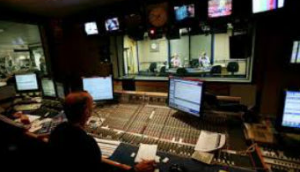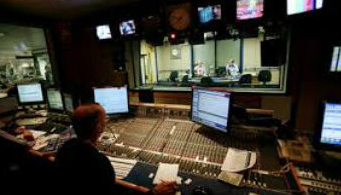 In a statement, the spokesman added: "Whilst he accepts that his (Aled Jones') behaviour over a decade ago was occasionally juvenile, as was that of others, he never intended to harass or distress and he strongly denies any inappropriate contact.
"He is, however, deeply sorry for any upset caused and hopes this matter is resolved soon."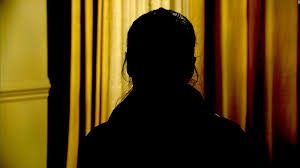 Mr Jones' spokesman added that the allegations from a single female complainant of inappropriate messages and contact, reported in the Sun, did not relate to any broadcast work, and related to a matter more than 10 years ago.
Aled Jones is a father of two, and apart from his Radio Wales work was a contestant on Strictly Come Dancing in 2004 and further TV work has included Daybreak, Escape to the Country and Cash in the Attic.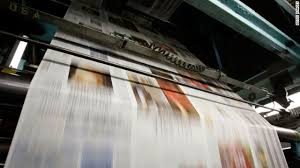 The news has been reported by the BBC itself, as well as UK broadsheet papers and many of the tabloids.
Could this have anything to do with him being dropped by Radio Wales?
Read The Eye.