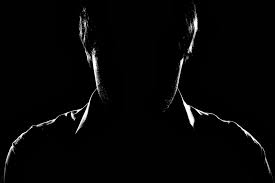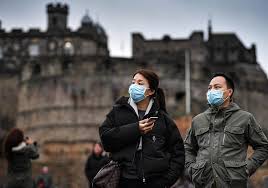 Our political columnist The Rebel looks at how the lockdown to combat the spread of coronavirus (Covid-19) has shone a light on how the weakest and strongest members of the UK Government are performing.
The characters of political leaders have been under scrutiny from the media as never before, and the anti-Semitic controversy which has engulfed the opposition Labour party at Westminster has been a major factor in the recent leadership race, but now there is mounting concern about how the Conservatives are addressing what is happening.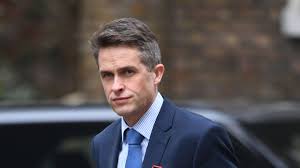 It is clear the current crisis has revealed who are the weak members of Bojo's cabinet.
They are: Gavin Williamson, the Education Secretary, Alok Sharma, the Business Secretary, and Priti Patel, the Home Secretary.
---
There is more below! To keep reading the full content register a free account or log in.
Already a subscriber? Log in