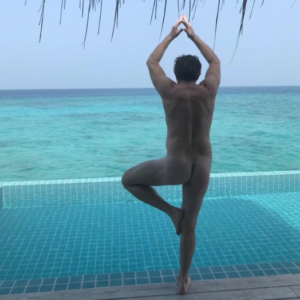 Welsh TV celebrity Carol Vorderman who has complained about fans focusing on her 'big bottom' and was sent a picture of a naked rugby presenter, has used social media to thank and send kisses to a contentious radio presenter in Wales who has re-tweeted the views of a controversial commentator who endorses burning holiday homes and setting the union flag alight, The Eye can disclose.
Ms Vorderman said "Diolch Rhydian xx" to Rhydian Bowen Phillips who said on Twitter that it had been good to see her at BBC Wales (BBCW). 
Yet Mr Phillips has enraged many listeners to BBC Radio Cymru (BBC RC) after re-tweeting the comments of 'Jac Jolly' about the Welsh language, who has said on social media that he is proud cottages in Wales were burned down and tweeted that: "The UJ should be burnt despicable rag that it is" with an emoji of a burning flame following the remark.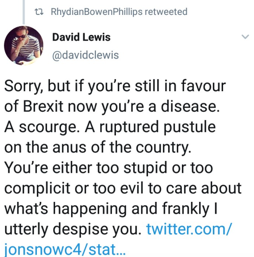 It is clear that Ms Vorderman's Twitter friend, the BBC RC presenter Mr Phillips, holds extremely trenchant views himself and has also re-tweeted a comment claiming that a Brexiteer is "stupid", as well as "A ruptured pustule on the anus of the country …and…I utterly despise you".
He presents on BBC RC at Saturday lunch time, and was a guest during the wedding of BBC Wales Today (WT) and Radio Wales (RW) presenter Lucy Owen (Cohen) to fellow X-ray host Rhodri Owen, in 2004.
He has also been reported to the Football Association of Wales (FAW) for using abusive language on social media.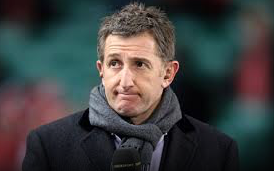 The picture of a naked TV personality was placed on Twitter to Ms Vorderman, by the headline-grabbing rugby presenter Jonathan Davies with the caption "Just for you Carol".
But Mr Davies, too, has been no stranger to controversy.
He has been accused of 'fat shaming' a critic on social media and it was revealed on The Eye that he had faced a storm of criticism following statements which have included calling an MP a "knob" and declaring that he was "not in touch with reality".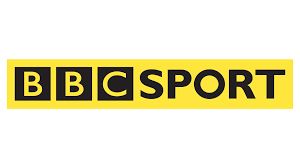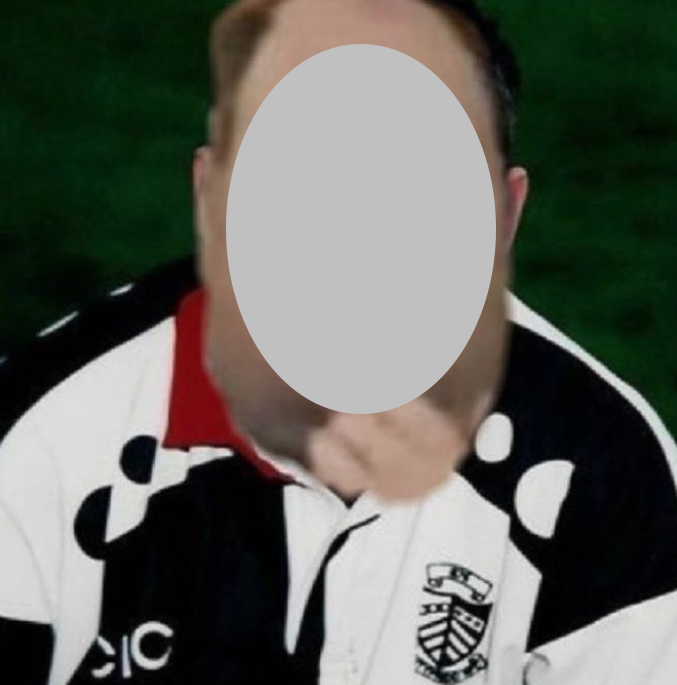 One of his attackers stated in a Tweet that Mr Davies was "tedious", and that he should be removed from The BBC's rugby league team.
It has been claimed on social media that Mr Davies "ruins" the game, and another rugby fan has pleaded that he should "shut up", and he has featured in the UK press for all the wrong reasons.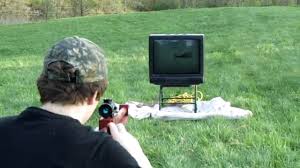 The Daily Express has reported scathingly in the past:  "When they (France) scored (a) try, Wales hero Davies erupted on the BBC's commentary, much to the frustration of fans at home.
"One fan wrote on Twitter: 'Jonathan Davies for once can you please contain yourself during a Welsh game? 
'When you're commentating for the BBC you're being paid to commentate not to be a fan…..
Ms Vorderman is also a regular feature on the pages of UK newspapers, but is unhappy that fans concentrate on her looks rather than her achievements.
She has stated: "One of the sad things is that people think I am only ever talking about the way I look.
"I just choose to pay no attention to it.
"I was a free school meals kid. I got to Cambridge from a comprehensive. That just didn't happen in the 70s.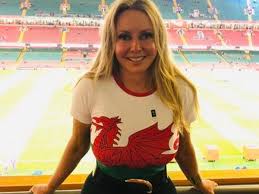 "Now I do a lot of work with kids from a similar background to me. I have my online maths school, I sell I-don't-know-how-many education books a year. But that never gets talked about."
"Instead it's,`how big is her bottom?'"
Another way for Ms Vorderman to deflect attention from her bottom, is to thank and send kisses to a radio presenter who has re-tweeted the views of someone who wants cottages in Wales burnt down and focus on the fact she has been sent a picture of another TV star naked.
As we've seen…
Tomorrow – the UK cabinet members who are failing during the lockdown, and why the newly-announced Chair of Wales' leading airport may be taking on a 'poisoned chalice'.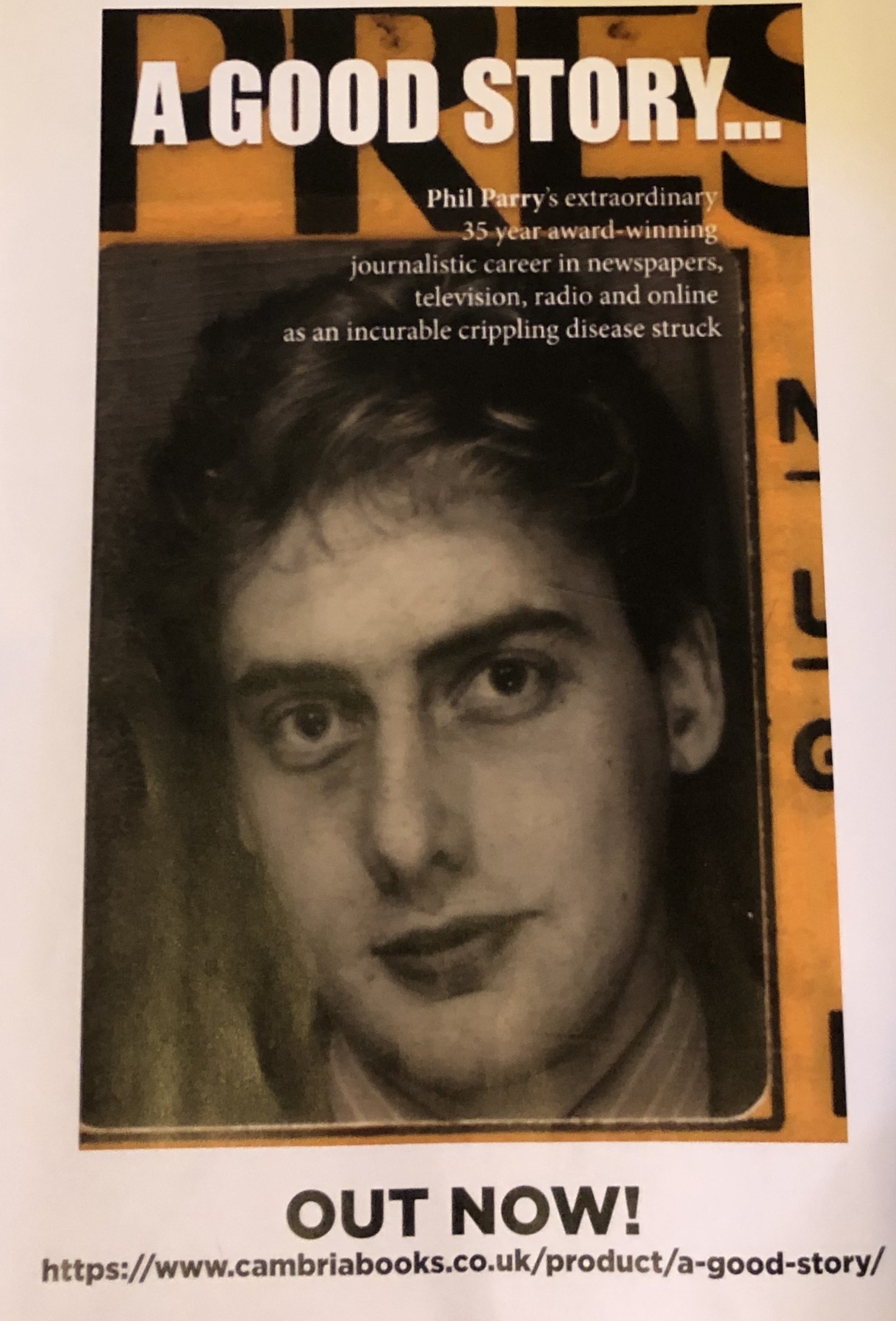 Our Editor Phil Parry's memories of his astonishing 36-year award-winning career in journalism as he was gripped by the incurable disabling condition Hereditary Spastic Paraplegia (HSP), have been released in a major new book 'A GOOD STORY'. Order the book now!
If you need something to keep the children entertained during these uncertain times (in Welsh) try Ffwlbart Ffred about the amusing stories of Ffred and his pet.