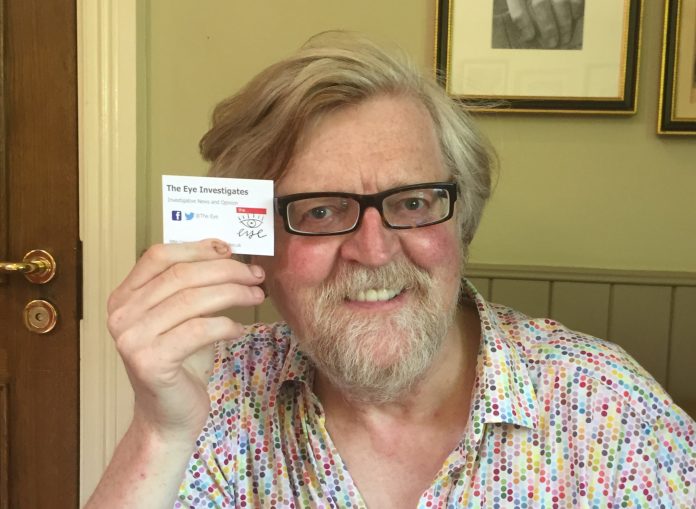 Latest posts by Boyd Clack
(see all)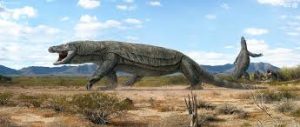 Our columnist Boyd Clack describes the crisis affecting us all and leading the news bulletins – a giant lizard!
WARNING: I have just heard on the radio news that Wales is going to be attacked by a huge lizard this afternoon!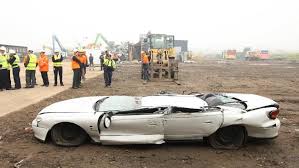 Apparently, other parts of the UK are in chaos after being attacked over the last few days.
People are hiding in their cars and others aren't leaving their houses.
What good that will do I have no idea!
The lizard, which I assume to be at least Brontosaurus size, bigger probably, could easily crush their cars, and smash through the roofs of their houses.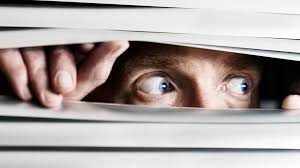 I think it is wiser to flee to the mountains and hide in caves – I am about to flee myself in fact.
There is a cave up on the Glyn mountain in Tonyrefail that will do perfectly.
If it's already occupied, then I am prepared to fight whoever is there and take it over.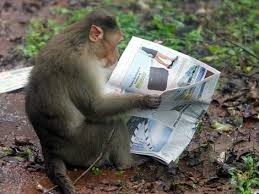 This is a matter of life and death.
Run, run now, or be prepared to face the lizard!
Is this biblical?
Is this a chapter of Revelations?
On St David's Day too!
Makes you think.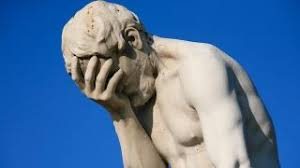 Boyd 'The Divine' 
UPDATE:  I just heard that the lizard is 'raging' through the Bristol area which means it's in a bad mood!
RUN!