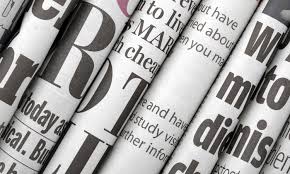 Edwin Phillips reads a newly-launched newspaper in Wales after revelations on The Eye that journalists believe their jobs are at risk following details of plunging circulation figures and a new UK Government review announced into the future of the industry.
Welcome to our fresh newspaper!
We promise we will not write lists about food, 'stories' about rugby, celebrities, or the weather.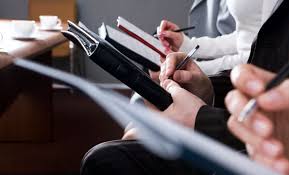 Our journalists jobs are safe, and nobody will say here, as The Eye reported on other papers:  "Morale is at rock bottom".
Or "we all think the game is up".
We fully support the Prime Minister, Theresa May, in saying high-quality journalism can combat 'fake news'.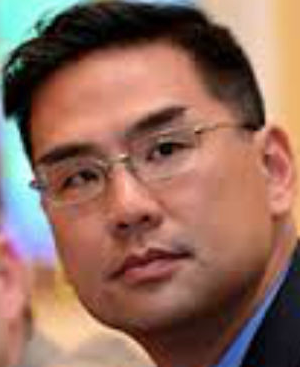 She warned that the decline of "credible" news providers left the public "vulnerable to news which is untrustworthy".
The review she ordered will look into sustainable funding models for the printed press at national, regional and local level.
The Prime Minister said high-quality journalism was a "force for good".
Unfortunately high-quality journalism is sadly lacking in our media, particularly in Wales.
It has been left to The Eye to expose a so-called academic called Steve Chan who was once appointed to Swansea University School of Management after being jailed for more than four years in America following a massive fraud, yet advertised that he still worked there long after he had quit to advise a company where the President also had an interesting background.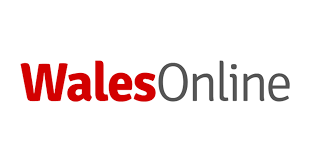 Alone, The Eye have also reported how a crooked property 'expert' from South Wales, Howard Williams, who was jailed and had his legs broken by a man wielding a wheeljack, when a drug deal went wrong, is now selling expensive villas in Spain under a new identity.
Neither of these stories have been picked up in the Welsh press, which apparently prefers lists about food and the opening of bars, such as Coyote Ugly in Cardiff.
But in our newspaper we will publish stories which win awards.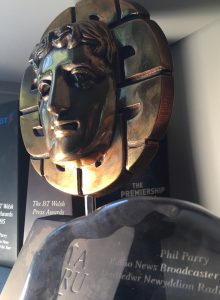 We promise we will report real news because the opposite has been tried and failed.
Research by the Press Gazette in December 2016 found that 46 regional and local titles had closed in the previous 18 months, with big players such as Trinity Mirror (which has recently announced it is taking over the Daily Express group) and Johnston Press among those shutting or merging long-established titles.
The trade publication said there were 198 fewer regional and local titles than in 2005.
A year ago it was reported that the morning paper serving North Wales, the Daily Post, had now become Wales' biggest, although its circulation figures had fallen dramatically, and the print sector itself remained in long-term decline.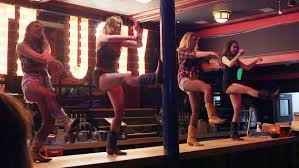 Figures for 2016 showed the paper sold an average of 22,251 copies, but that this was a decline on the 23,645 printed copies sold in 2015.
The 'new' media are little better.
The Editor of WalesOnline Paul Rowland, in the Media Wales stable, threatened to sue our Editor following an earlier satirical article, with the extraordinary words:  "Satire is no defence against libel".
Yet it can be, when a published item is incorrect.
In this case it was also correct, so there was a double defence.
We promise not to go down the route into journalism recommended by Mr Rowland, when he advised a reader that the best way to break into the industry was to write lists about food, saying:  "You might not be interested in '19 mouth watering street food dishes and where to find them in Wales', and you might believe it's not something we should be writing (I wouldn't agree, but that's fine).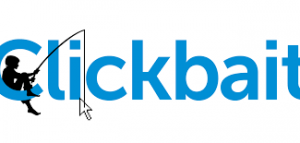 "That doesn't mean it's clickbait."
We will not publish 'clickbait' pieces.
We will leave that to the traditional media.
Tomorrow – why there has only been one television programme in a new Current Affairs strand after BBC Wales announced a multi-million pound relaunch months ago.