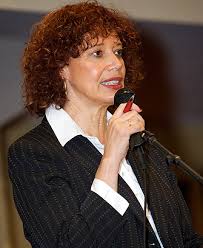 Phil Parry is a former BBC news and current affairs reporter. He is winner of the BT Wales award for journalist of the year, BT Wales TV reporter of the year and radio reporter of the year.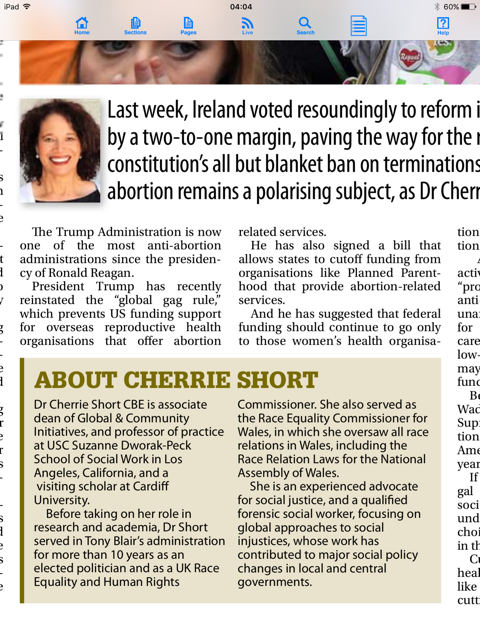 We have all exaggerated a little when we have described our past achievements.
But we also all know there comes a limit to gilding the lily.
Perhaps this is a lesson for Cherry (or Cherrie) Short.
Dr Short is a regular contributor to The Western Mail and the executives there claim in it that she served in the administration of former Labour Prime Minister Tony Blair for more than 10 years as an "elected politician".
Other online biographies say about her: "Before taking on her role in research and academia, Dr Short served in Tony Blair's administration for more than 10 years as an elected politician and as a UK Race Equality and Human Rights Commissioner".
Most recently she was used to comment on the bitter referendum to reform Ireland's abortion laws.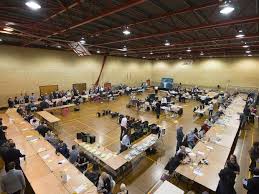 In the 'About Cherrie Short' panel piece supporting the article, as well as saying she served in the Blair administration, it states:  "Dr Cherrie Short CBE is associate dean of Global & Community Initiatives and, professor of practice at USC (University of Southern California?) Suzanne Dworak-Peck School of Social Work in Los Angeles, California and a visiting scholar at Cardiff University".
But how much of this background is true?
Was she in fact just a councillor in Wales and did not actually 'serve in Tony Blair's administration as an elected politician for more than 10 years'?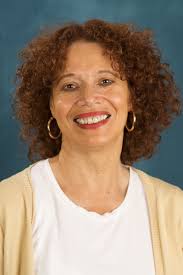 Leading political sources have suggested this might be the case to The Eye.
In the 1995 local authority elections a Cherry (spelt with a 'y') Short secured 2,431 votes for Labour gaining the second seat in the Canton ward of Cardiff.
In the 1999 elections she came second again winning 1,882 votes but holding on to her seat.
In the same year a Cherry (once more spelt with a 'y') Short came second again for Labour to the Conservative's David Davies in the Welsh Assembly Elections, but this time she failed to be elected.
Maybe this is a different person.
But then…
Comments from Mastodon: