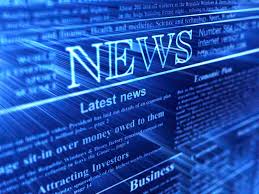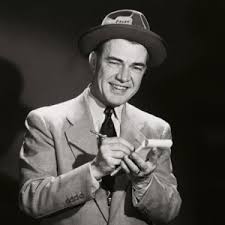 Is journalism staging a comeback?
Major digital journalism outfits, which were once the darlings of the stock markets and meant to herald a completely different future, are changing tack.
Advertisers are now being attracted to sites with investigative teams, and another which uncovers local corruption.
Reputable news organisations are offering an inside look into how they gather reports, to combat 'fake news'.
We at The Eye applaud these developments.
In a short existence our journalists have exposed a series of important stories, many of which were taken up by the UK media, and are continuing to do so today.
We have published pieces stressing the importance of properly-sourced news.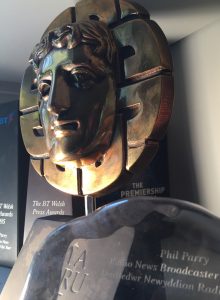 Our Editor, Phil Parry, has been in journalism for 34 years and has won numerous awards.
But the media landscape looked very different recently, with The Eye almost alone in flying the flag for long-term investigative journalism.
Vice Media, BuzzFeed and Vox were awash with cash giving them valuations of $5.7 billion. $1.7 billion and over $1 billion respectively.
Now though it is another story.
BuzzFeed will probably miss its revenue target of $350 million by 15 – 20 per cent, and is to lay off 100 of its 1,700 staff.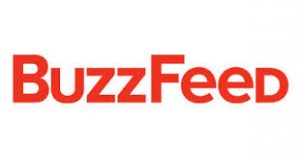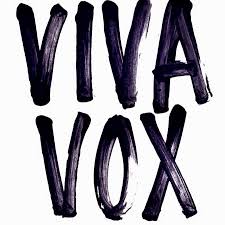 Vice Media is also expected to fall short of its revenue target of $800 million.
Mashable, a once-trendy website valued last year at $250 million, has just agreed to be sold for $50 million to a print-turned-digital publisher.
Other news websites are also up for sale, cutting staff numbers, or have just shut up shop altogether.
In other words, digital media companies are enduring woes thought to have been the preserve of their print peers.
One senior executive at a previously-overvalued internet firm said:  "There was this hype bubble that convinced everybody that these digitally native companies are different, but they are not".
The bubble came as 'fake news' appeared to be on the rise.
Even in November, 'fake news' was chosen as the words of the year by Collins, and earlier this month, US President Trump was heavily criticised for re-tweeting questionable videos by the far right organisation Britain First.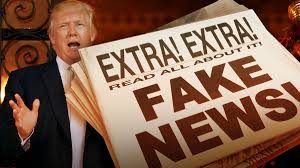 Yet now there appears to be a fightback, and the news two days ago may be part of that, when a Democrat won an Alabama Senate seat for the first time in 25 years, beating a politician supported by President Trump, who stood accused of assaulting teenage girls.
The workings of bona fide news organisations are becoming more transparent to shore up their public reputations.

Sky News is launching a series called 'Hotspots' which will offer an immersive experience of the work of their foreign correspondents.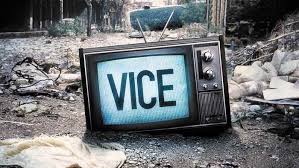 Gizmodo Media Group, a group of tech and culture sites, has established an investigative team.
At VTDigger, a non-profit website started by a laid-off journalist, dogged coverage of politics and corruption in Vermont, has paid off.
It has attracted strong readership and a mix of donations, grants and sponsorships from local businesses.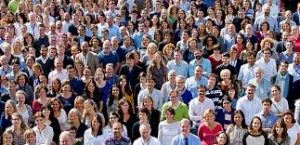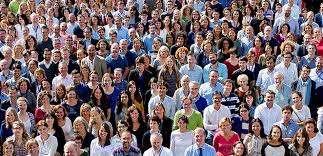 It seems good old-fashioned journalism is back in vogue.
We too have been dogged in our pursuit of a so-called academic called Stephen Chan, who was employed by Swansea University and then advised a company whose President had a criminal conviction, yet we showed how Chan had been jailed for four years at Boston Court for a multi-million dollar fraud.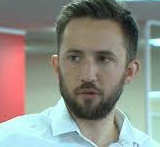 We have exposed a crooked property 'expert' who held 'seminars' in South Wales and beyond, who was even condemned by his former partner after we revealed he had dealt in drugs, had his legs broken when one deal went wrong, and served time in prison.
We have uncovered details of a police investigation into the care of elderly patients at a Mid Wales hospital.
Through it all we have endured numerous legal threats, including one for an accurate satirical piece with the threatener, Paul Rowland The Editor of WalesOnline, using the extraordinary words "satire is no defence against libel", when it actually can be if an item is wrong.
In this case it was correct AND it was satire – so there was a double defence.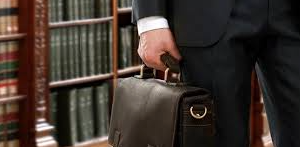 Nevertheless, last December Mr Rowland warned us:  "I am placing it (the satirical article) in the hands of our lawyers".
Mr Rowland's employer Trinity Mirror brought in a 'Digital First' strategy two years ago as part of the 'Connected Newsroom' scheme when 'target hit rates' were introduced.
But maybe this ran counter to today's trend, when a clear knowledge of journalistic law (which Mr Rowland apparently does not possess) is crucial in the increasing rise of proper journalism, and its attraction to advertisers.
In the past journalists used to have to pass exams in 'Public Administration' and 'Law'.

Perhaps that may now happen again!
Back to the future part two is next week, when we further explore the attraction of real journalism in the modern world. 
Check your knowledge of today's events as revealed on The Eye, with our brilliant interactive quiz: [viralQuiz id=1]