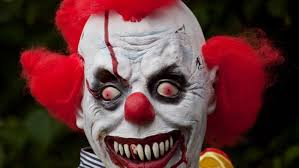 Latest posts by Edwin Phillips
(see all)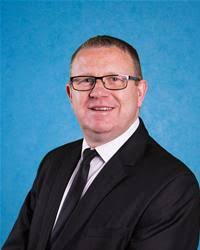 Edwin Phillips reads a letter to a local South Wales newspaper from a perplexed voter after revelations that one of his councillors had been found in a brothel "covered in lipstick" yet it was ruled the councillor 'did not bring his office into disrepute'.
Dear Sir/Madam.
I am confused.
What exactly does a councillor have to do to 'bring his office into disrepute'? 
The councillor I voted for (Brent Carter) paid a 'visit' to a Dowlais brothel we all knew was there, and was found inside when police raided it.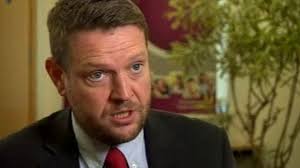 ISN'T THAT BAD ENOUGH?!
Why exactly do we pay that ombudsman (the Public Service Ombudsman of Wales, Nick Bennett) if his office comes out with stuff like:  "Following consideration of the complaint… the ombudsman does not consider that Coun. Carter brought his office or authority into disrepute (as opposed to bringing himself personally into disrepute) and therefore the matter will not be investigated"?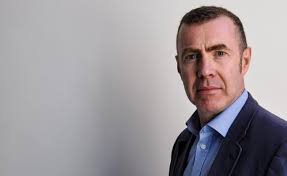 I'm with The Eye when they quoted one politician saying: "It seems quite incredible this finding was made in the circumstances".
But this is not the first time that ombudsman has been in the news I hear – let alone my councillor.
One of those Assembly Members down there in Cardiff Bay said there was a "question mark" over his future after he engaged in a Facebook spat.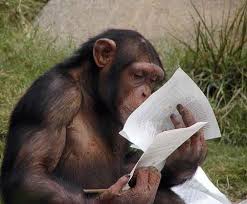 Adam Price, AM, said Mr Bennett was "tacitly supporting" the proposed abolition of the post of Welsh Language Commissioner.
Apparently he had proposed taking over investigation of complaints about Welsh language services.
Mr Bennett had said he could resolve them sooner than with the current system, which he said was "over-bureaucratic and complicated" and "can be wasteful".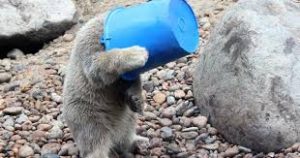 It appears he likes taking over other investigations but does not like launching them himself.
He rejected a call earlier this year to investigate Penarth Arts and Crafts Limited, the company which holds the lease on Penarth pier pavilion.
Mr Bennett said then: "Penarth Arts and Crafts Ltd is not a body in the Ombudsman's jurisdiction, so we could not investigate a complaint".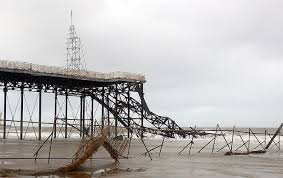 It seems there was controversy after Penarth Arts and Crafts Ltd announced it was closing the Penarth pier pavilion's integral cinema and – as from March 6th – would only open the pavilion itself on four days a week.
More than £4,200,000 in public money was spent on refurbishing the art-deco style Pavilion in 2013.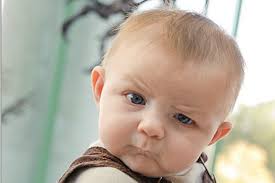 But oh no!
Mr Bennet could not investigate.
Yours confusedly.
A. Voter
Tomorrow – Back to the future part two, and more details of how we have endured legal threats with knowledge of the libel laws remaining crucial in the changing media landscape, as 'clickbait journalism' and sexist 'stories' persist.
Check your knowledge of today's events as revealed on The Eye, with our brilliant interactive quiz: [viralQuiz id=1]