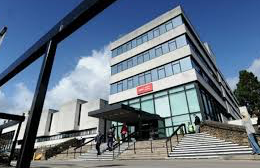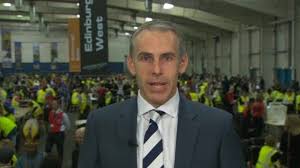 Howls of outrage have greeted the announcement that another BBC Cymru Wales (BBCCW) figure is joining the Welsh nationalist party Plaid Cymru (PC) in a senior role, with commentators saying it confirms their close relationship, it has emerged.
The political journalist Aled ap Dafydd is to become PC's Director of Political Strategy and External Relations.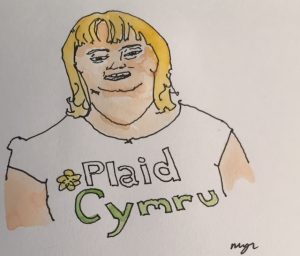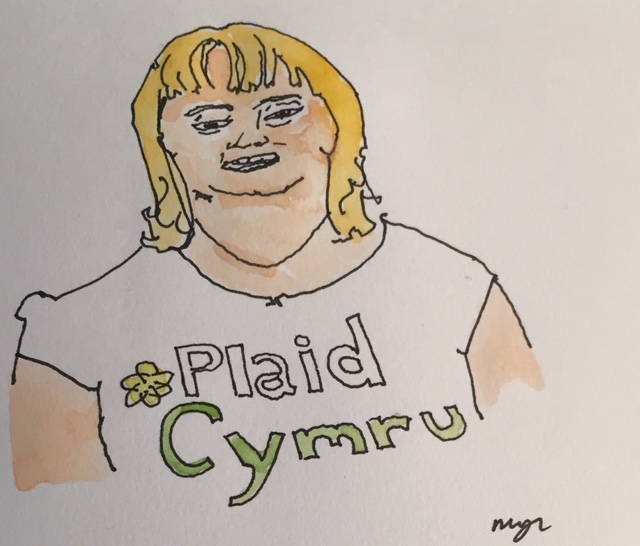 A number of other top level journalists have also joined PC in the past, and Labour supporters in Wales especially have accused the corporation of being a hotbed of Welsh nationalism, although not only them.
The shock news about Mr ap Dafydd comes hard on the heels of the appointment of the former PC Chief Executive Rhuanedd Richards as Editor of BBC Radio Cymru and the Welsh language online service, Cymru Fyw.
Her one-time colleague at BBCCW Mr ap Dafydd was described by PC as "one of Wales' most well known journalists".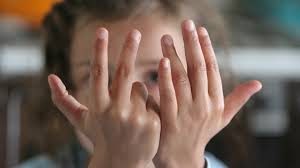 But one leading commentator in Wales told us:  "This is further evidence that the journey from BBC Wales to Plaid Cymru is a short one".
Ms Richards also made a short journey – although in the reverse direction to Mr ap Dafydd's.
In the past, she has also been a special adviser to former deputy first minister and Plaid Cymru leader at the time Ieuan Wyn Jones. She was in this job for four years.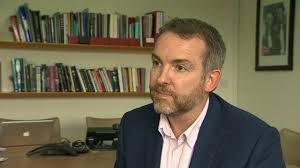 The corporation has even proclaimed some of her controversial antecedents in an internal email to staff seen by The Eye, from BBC Wales director, Rhodri Talfan Davies.
In it he says:  "A former Chief Executive of Plaid Cymru, Rhuanedd has also worked as an advisor to the Welsh Government and later as Policy Advisor to the Presiding Officer of the National Assembly for Wales".
But her previous roles have hit the headlines for the wrong reasons. In February two years ago, it emerged that she was to advise Plaid Cymru AM Elin Jones – who oversees Welsh Assembly proceedings – even though she had worked for the party for 10 years.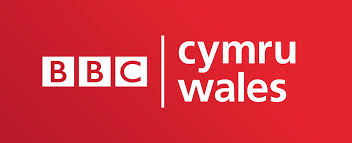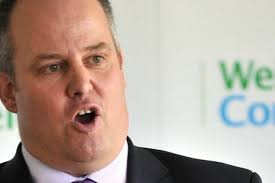 The then Welsh Conservative leader Andrew RT Davies questioned how they could work effectively across party lines.
He said: "No-one could question Rhuanedd Richards' considerable political experience, but it was gained in pursuit of a narrow, partisan agenda – as Chief Executive of Plaid Cymru".
Four years ago Ms Richards made a contentious suggestion in the PC magazine.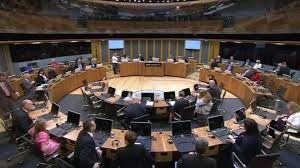 She reopened the argument over whether removing computers from the Welsh Assembly chamber would improve debates.
Making it clear it was her personal view, although it was published in a party magazine, Ms Richards wrote: "Who was it that said the greatest gift you can give another is the purity of your attention?
"It's an important principle in politics as it is in life – the ability to listen and the perception that you're listening."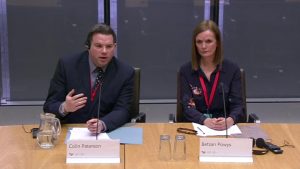 Mr Davies also lauded the past 'achievements' of BBC Radio Cymru in the staff email. He wrote:  "I know Rhuanedd is determined to build on the real successes of both services".
But this success is patchy to say the least, as The Eye have shown.
Her immediate predecessor, Betsan Powys, appeared with Colin Paterson, the Editor of BBC Radio Wales before Assembly Members, as they tried to defend the appallingly low audience figures for their stations and to those watching failed abysmally.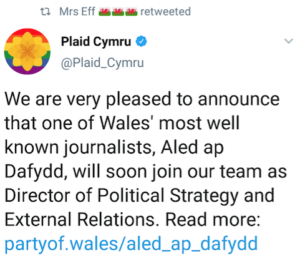 One radio fan who saw the proceedings before the Assembly's Culture, Welsh Language and Communications Committee was not impressed. He told The Eye:  "The whole meeting was waffle".
The BBC website interpretation of this appearance was rather different and seemed to concentrate on securing Welsh news opt outs on Radios 1 and 2 rather than attending to the crucial issue of the Editors' stations lack of appeal.
So one left PC to join BBCCW and another made the opposite trip.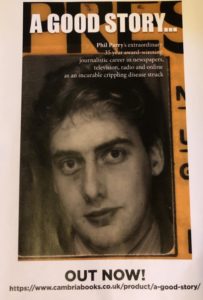 As we have been told – this seems to be a 'short' journey.
Our Editor Phil Parry's memories of his extraordinary 35-year award-winning career in journalism as he was gripped by the incurable disabling condition Hereditary Spastic Paraplegia (HSP), have been released in a major new book 'A GOOD STORY'. Order the book now! The picture doubles as a cut-and-paste poster!