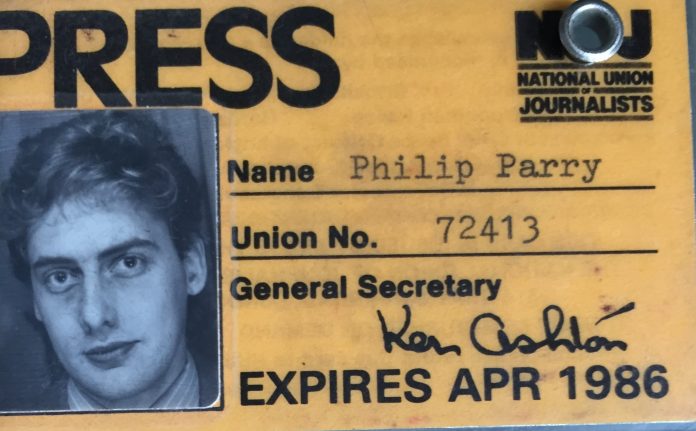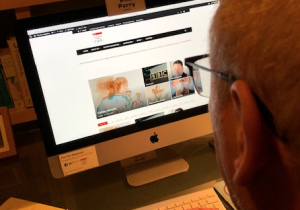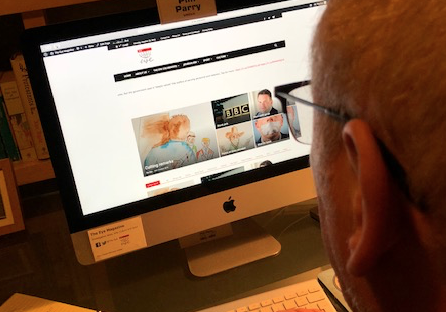 As fantasist Carl Beech is jailed for 18 years for perverting the course of justice, our Editor Phil Parry describes the appalling mistakes that he has seen made in investigative reporting, after he spent more than 35 years in journalism and won a host of awards. 
Mistakes are made in journalism as in any other walks of life and this is to be expected, but making fundamental errors is another matter entirely.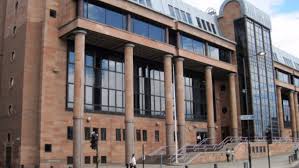 In sentencing Carl Beech to 18 years in jail the judge at Newcastle Crown Court today said he had "no remorse" for his claims, which were "all a fabrication".
A Police investigation costing millions of pounds in public money had been launched into claims that he along with others, was subjected to torture in a VIP paedophile ring where children were murdered.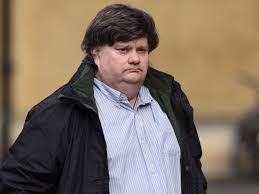 Yet anyone with an ounce of common sense would have realised from the beginning this was completely far-fetched, and resignations should (but won't) follow.
Beech had come to public notice five years ago on the BBC's Six O'Clock News, when he was 'questioned' by the BBC reporter Tom Symonds.
This is an extract from the 'interview' during which Beech (who used the pseudonym 'Nick') was asked:  "They were sexually abusing you? (Yes) And they seem to have been powerful enough to keep this hidden? (Yes) It's amazing. There seems to have been quite an organised network to allow this to happen? (Yes)".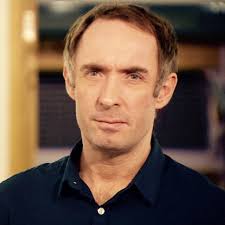 The Labour MP Tom Watson warned about "a powerful paedophile network linked to parliament and No 10".
The same day, on ITV's This Morning, the presenter Phillip Schofield brandished a sheet of paper in front of David Cameron, claiming it was a list of Tory paedophiles that he had "found on the internet".
For 18 months between 2014 and 2016, Beech was the star witness in a high-profile Police investigation into allegations of sexual abuse and murder, involving MPs, generals and senior figures in the intelligence services.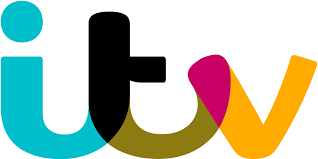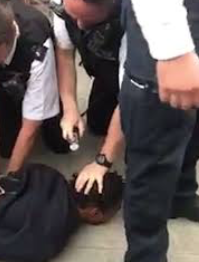 A senior detective wrongly called the allegations "credible and true" before his force had completed the inquiries.
Beech was even helped by detectives to get a claim processed that he had previously made to the Criminal Injuries Compensation Authority, following the allegations he made.
Beech eventually received a payout of £22,000, some of which he used to buy an expensive Ford Mustang.
Pictures of the car were uploaded to his Facebook page with Beech declaring that it had "always been a dream" to own the convertible.
The investigation – known as Operation Midland – cost around £2.5 million.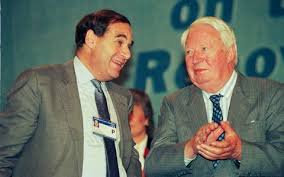 Those whose reputations have been trashed by Beech include:  The former UK Cabinet Minister Lord Brittan, the former Prime Minister Sir Ted Heath, the former head of the British Army Lord Bramall, the former chiefs of MI5 and MI6, Sir Michael Hanley and Sir Maurice Oldfield.
Another falsely accused General, 96-year-old Sir Hugh Beach, told the jury in Beech's court case that the allegations against him were "beyond grotesque".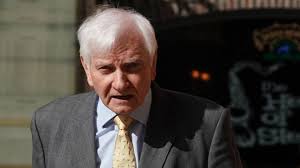 The ex-MP Harvey Proctor – lost both his home and his job.
Mr Watson tweeted: "I think I have made my position on Leon Brittan perfectly clear. I believe the people who say he raped them".
But this is not the first time that BBC News has been in the dock.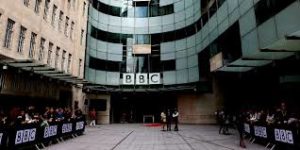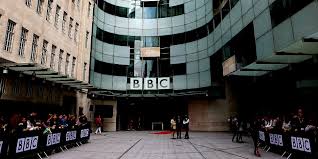 Over a picture of an alleged crook the immortal words were used:  "Is it by any chance the same man?".
Of course it wasn't the same man, who then sued and won.
In investigations you NEVER use the words "Is it by any chance the same man?"!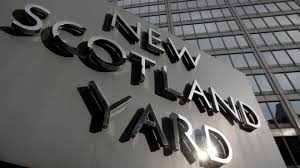 It either IS or it ISN"T!
Words are all-important, but so too is launching a multi-million pound investigation into claims of a VIP paedophile ring.
And believing the word of a man who turns out to be a fantasist is something which should never have been done – Beech should have been interviewed properly.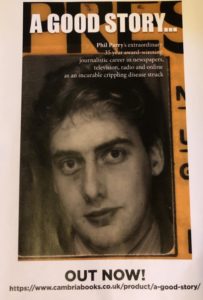 I would have done…
Phil Parry's memories of his extraordinary 35-year award-winning career in journalism as he was gripped by the incurable disabling condition Hereditary Spastic Paraplegia (HSP), have been released in a major new book 'A GOOD STORY'. Order the book now! The picture doubles as a cut-and-paste poster!