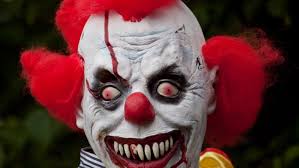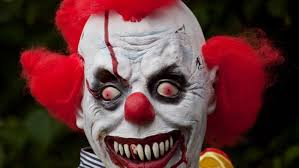 Latest posts by Edwin Phillips
(see all)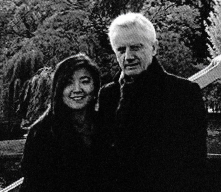 Our satirical writer Edwin Phillips reads a congratulatory Press Release from a universities body in Wales to the mainstream Welsh media, following revelations on The Eye that one Vice-Chancellor (VC) had declared "I have found a much younger partner", another senior official proclaimed she was leaving her university where a top-level investigation is underway into a questionable multi-million pound land deal after "serious" issues were referred to the police, and a further Welsh university was forced to close a controversial new campus on a holiday island.
The details have emerged as it is revealed that Cardiff University (CU) came second in a league table of formal complaints, as controversy grows over alleged racism in UK academic institutions, and the University of South Wales was offering unconditional places against official advice.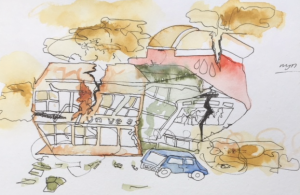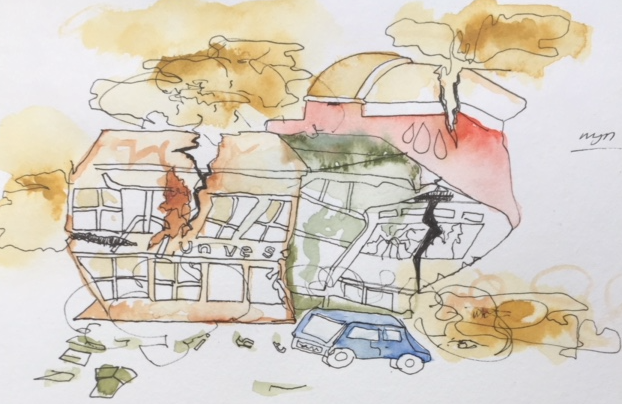 FROM:  Colleges Office of Communication and Knowledge (COCK)
TO:  All Regional Staff Editorial (ARSE)
TIME:  This Term
We wish to congratulate warmly our friends in the Welsh mainstream media.
You have correctly not fully covered an internal anonymous computer campaign which is designed to hinder the serious investigation into an unfortunate land deal at Swansea University, during which a number of senior colleagues had to be suspended, have now been sacked for 'gross misconduct', and matters were referred to the police.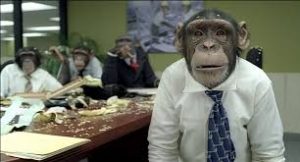 As was rightly said by the university's 'Associate Director Vice-Chancellor's Office, Head of Legal and Compliance Services':  "The matters under investigation are very serious. The University has invested a significant amount of resource investigating the alleged misconduct, as have the authorities. It is essential that nothing is done to undermine the on-going processes. They must be allowed to run their course without interference."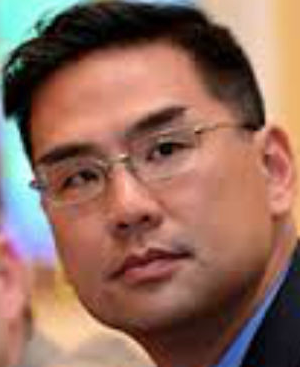 You have also been right in omitting to cover that it appears Swansea employed a crook.
It has been reported on The Eye that Steve Chan had been imprisoned by a court in Boston for four years and three months, and ordered to pay millions of dollars in compensation. Apparently his jail term was followed by three years of supervised release, after he admitted one count of conspiracy to commit fraud and one count of mail fraud, he was also ordered to pay restitution of $12,596,298.
It is evident that Mr Chan was viewed as quite a catch because he used to work on a contract at Swansea University's management school, even as The Eye was thankfully alone in reporting that a previous Dean there accused of bullying had died, and that he had represented the university talking about fraud despite the fact he had himself been convicted of fraud.
You have also been correct in not reporting the unfortunate incidents at Cardiff Metropolitan University (CMU), as the institution strives to expand massively, and they have only been covered on that scurrilous website The Eye.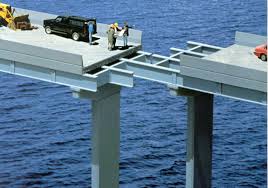 As one of their supposed 'contacts' told them:  "It has become obvious amongst all of us that anyone in CMU mentioning (The) Eye is immediately under suspicion for being one of your sources. They are afraid of the truth about the shambles … at CMU getting out into the mainstream media."
As is widely-known, we at COCK take our members' health very seriously.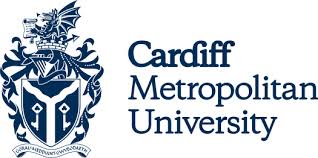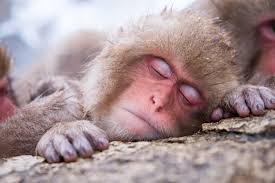 So we acknowledge it could have been viewed as damaging that CMU had to postpone a staff health survey of Health and Wellbeing.
As another of The Eye's so-called 'sources' said:  "(The) Eye must have hit a nerve as the VC tells us that 'one priority is to address any concerns raised by staff in the Staff Health and Wellbeing Survey conducted last month" and we congratulate you in the mainstream media for not reporting it.
You in the mainstream Welsh media have also correctly not touched on supposed 'facts' behind the regrettable events involving Aberystwyth University, and it has been left to The Eye to expose what they say is the 'truth'.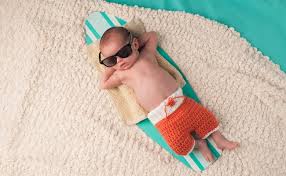 The university was entirely justified in opening a campus on the holiday island of Mauritius, despite the fact that it was built to accommodate 2,000 students, but just 106 had enrolled in its second year.
We at COCK deplore the unfortunate business of former member of the Welsh Assembly, Simon Thomas, once an Aberystwyth student, saying that opening the Mauritius campus was "not a wise move", and that a one-time VC of Aberystwyth condemned as "madness" the decision to open it.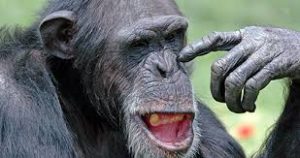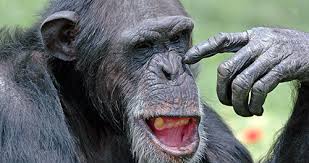 Derec Llwyd Morgan, had only run the university anyway for a mere 10 years from 1994.
As we believe is said outside academic circles:  'What does he know?!'.
We are now confident you in the mainstream media will endorse the practice of some of our members in offering 'unconditional' places even though it has sadly come under fire in a few quarters.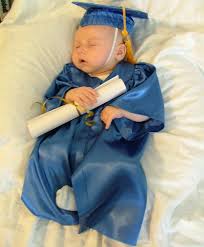 It has come to light that against official UK advice the University of South Wales (USW) has insisted that pupils predicted to secure certain A-levels were to receive automatic unconditional offers.
A private internal email to tutors unhappily seen by that intrusive The Eye stated:  "Any students with predicted grades of BBC or above will automatically receive an unconditional offer. 
"Those below will be offered conditional places if found to be suitable".
As USW claims on its website:  "At the University of South Wales, it's all about being bold, independent and fulfilling your potential".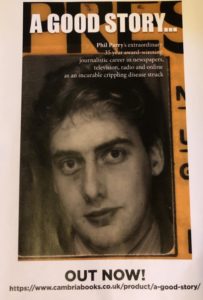 The whole university sector in Wales is in fact bold and independent – even if The Eye says these values are pursued in the wrong way, and we look to our friends in the mainstream media to highlight them in the correct pedagogic manner.
Tomorrow – when investigations on The Eye get results…
Our Editor Phil Parry's memories of his extraordinary 35-year award-winning career in journalism as he was gripped by the incurable disabling condition Hereditary Spastic Paraplegia (HSP), have been released in a major new book 'A GOOD STORY'. Order the book now! The picture doubles as a cut-and-paste poster!