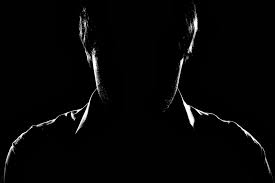 Latest posts by The Rebel
(see all)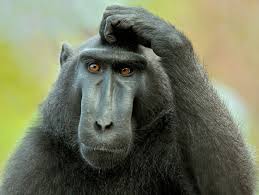 Today our new political columnist The Rebel explains what is really going on as the UK Government encounters more problems in the run up to the crucial Brexit vote in Parliament next week.
The Rebel is a leading political figure close to senior politicians in Westminster as well as Cardiff Bay, and will always give readers the inside track on what is being discussed in the corridors of power.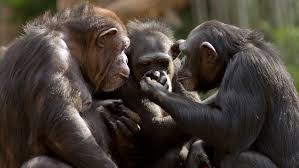 Apologies for talking about Brexit again, but it is dominating the gossip among politicos in the bars and coffee shops I frequent!
People close to Theresa May say she is furious about the most recent 'setback'.
You know – the one where she has to go back to the House of Commons for another vote if her Brexit deal is voted down on Tuesday.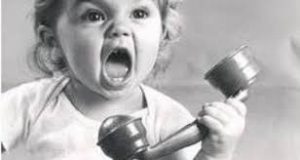 There have been so many 'Brexit setbacks' now I've lost count!
This one really hurt her though, apparently, and she is also angry with the Commons speaker John Bercow for even allowing the arch-Remainer Dominic Grieve, to get his motion, as it was bound to be passed.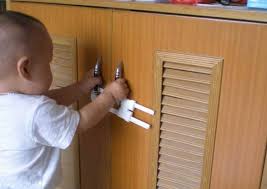 She lost by 11 votes, and her advisers were totally stunned by what happened.
He's a strange one that John Bercow – I hear the Commons clerks, whose role is to advise him on Parliamentary procedure, had told the Speaker that the amendment could not be debated or voted on.

But it was all allowed anyway.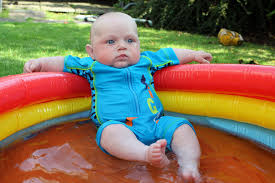 This isn't the first 'Brexit setback' for Theresa though by a long chalk.
Only the day before this, 20 Tory MPs, including seven former cabinet ministers, broke a three-line whip to restrict the Treasury's powers to prepare for leaving the European Union without a deal on March 29.
That one hurt her too.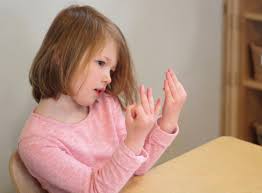 It doesn't look as though the numbers are with Theresa for Tuesday's vote and the whips are going to have to do a lot of work.
Now the hacks have been told that any debate over a Brexit 'plan B' would only last 90 minutes anyway.
That's utterly spiteful if you ask me!
Those London papers are really putting the boot in.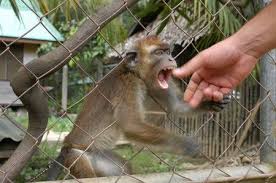 One said yesterday that she is "losing her grip" and another that her strategy is "in tatters".
I hear that Theresa and her lot are even talking to Labour MPs to try and get them onside.
Mind you Labour can never agree on anything, and even trying to work something into the deal on workers' rights is proving hard work.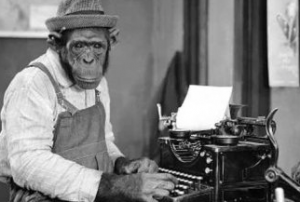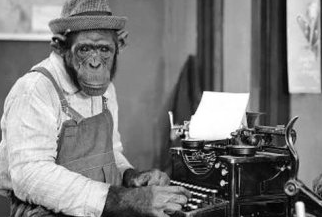 A leading political correspondent told me the motion which will go before the house on Tuesday is almost identical to the last one which she was due to lose so heavily before it was pulled, and she is going to have to go back to Brussels to get more changes.
Even so her advisers seem to be confident they can get it through Parliament the second time, but who knows?!
One senior political figure tells me this is a 'constitutional crisis' and I have certainly never seen anything like this before.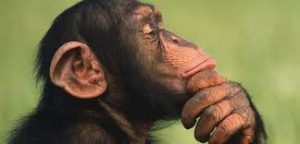 That Labour backbencher Hilary Benn, who's on the telly all the time, said he can't believe the Prime Minister will allow Britain to walk over a cliff in March.
Watch this space…
Also on The Eye – further disturbing exclusive revelations of the extraordinary civil war which has erupted in Swansea University. 
Check your knowledge of major events as revealed on The Eye, with our brilliant interactive quiz: [viralQuiz id=1]