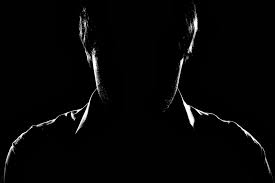 Latest posts by The Rebel
(see all)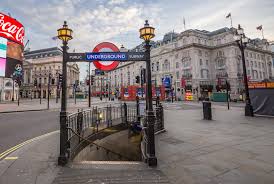 Our political columnist The Rebel hears of another UK cabinet member who looks vulnerable as the Government in London is accused of 'fumbling' its response to the coronavirus (Covid-19) crisis. 
The characters of political leaders have been under scrutiny from the media as never before, and the anti-Semitic controversy which has engulfed the opposition Labour party at Westminster has been a major factor in the recent leadership race, but now there is mounting concern about how the Conservatives are addressing what is happening.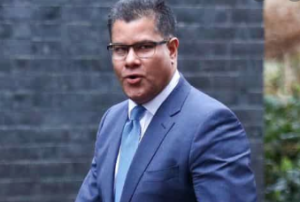 The Rebel is a leading political figure who is close to politicians at Westminster as well as Cardiff Bay, and will always give readers the insider news.
From sources within the UK cabinet and backbench Tory MPs, it is clear that the knives are being sharpened for ANOTHER minister.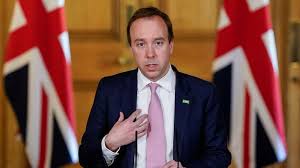 After I brought you exclusive news of deep unease about the performance of Health Secretary Matt Hancock, now I have heard that there are rumblings too about his colleague, Business Secretary Alok Sharma.
Mr Sharma has already come under attack from other Conservative MPs on the House of Commons Business, Energy and Industrial Strategy Select Committee for being "tentative and unclear" about how the UK gets back to work once the coronavirus pandemic recedes, and that businesses as well as workers were "falling between the cracks" of the UK Government's support schemes.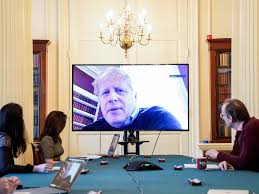 Now he has been identified to me by senior Tory MPs as a weaker member of the UK cabinet.
The Prime Minister Boris Johnson is in the clear – he is thankfully out of hospital now and seen as a great asset for the Tories.
But one of his Conservative supporters told me:  "Alok is completely useless and is not sending the right message to the public about what we are doing to help during this lockdown. He should go".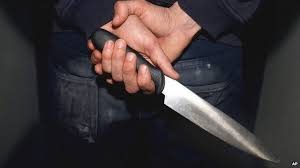 The news about Mr Sharma follows my disclosure about Mr Hancock.
Sources among the UK Cabinet and senior Tory MPs have questioned his role too.

Mr Sharma, who is 52 and the former international trade minister, has been thrown into the forefront of the UK Government's response to the crisis after his elevation to Business Secretary in February.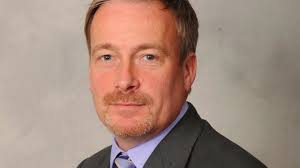 During a tumultuous select committee hearing, Richard Fuller, MP for North East Bedfordshire, told Mr Sharma: "Your answers to questions about the reopening of the economy – those answers will be heard by many with a lot of frustration. They were tentative as to what measures might be taken, and unclear.
He added: "The government made that call on the entire economy to shut it down… without having (done work on) the countervailing economic costs that would ensue.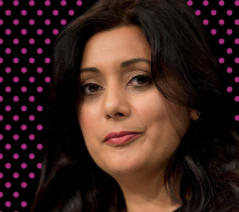 "What many businesses are looking for from you – because you are going to own a lot of the pressure in the recovery as it moves from the medical to business – what they need is a sense of hope from you that the plans are in place and they need specifics on those plans.
"People need a sense of hope and the expectations of what they need to do for the future."
Nus Ghani, the MP for Wealden, warned Mr Sharma: "Many businesses feel they are on the verge of bankruptcy, especially if they lose the summer (trading).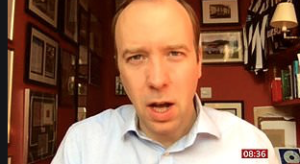 "What support is there to get those businesses up and running and who are making these decisions? The business department, cabinet, the Treasury?".
The problems for Mr Sharma do not look good set against the difficulties for Mr Hancock, and much of it also stems from what he told MPs on a committee.
Mr Hancock gave evidence to the House of Commons Health Committee, and his performance wasn't terribly well received there either.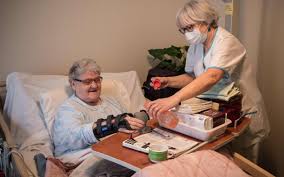 He told MPs there was a six-point coronavirus 'battle plan' with at its core supplying vital equipment like ventilators and Personal Protection Equipment (PPE). But some are asking why this hadn't been done before.
Mr Hancock appeared to distance himself from official advice in giving the evidence, and that never goes down well.


He said he had not been comfortable with initial advice given to NHS staff on what PPE to wear during the  pandemic, and although early guidelines were below World Health Organisation (WHO) standards, they had been"fitted to what the stocks are".
He admitted to MPs that more people are dying in care homes than has been officially recorded, and said that the UK Government would be introducing mass community testing, but only  "when we can".
Mr Hancock also revealed that ministers had considered a policy that would have put London alone into lockdown (which might have seen the number of cases grow exponentially) but they decided against it for the sake of "national unity".
Yesterday a UK newspaper said he was "tetchy and exhausted" and that doesn't bode well for the future of a UK Government Minister.
Even at the time it was made, the 100,000-a-day promise Mr Hancock made for testing was regarded by some colleagues as rash.
But as the deadline approaches, his team insist there is a fighting chance that it can still be met – with capacity dramatically increased, and all key workers now allowed to apply.
Yet the UK Government's problems come amid disturbing news for them.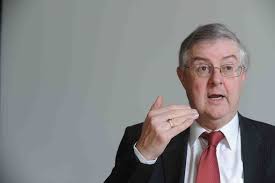 The Welsh Government (WG) yesterday joined Scotland's in defying Downing Street and setting out its own plans for how and when the coronavirus lockdown might be relaxed.
Mark Drakeford, the First Minister, said that the Welsh lockdown could start being lifted as early as May 7 but would be in three phases "like a traffic light in reverse".
The Scottish plan was published on Thursday, and both are significantly more detailed than the five tests set out by the UK Government this week, amid signs that the early political consensus around how to approach the disease is fraying.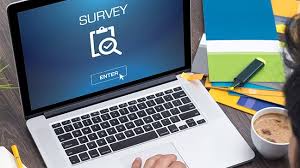 Meanwhile the difficulties for the UK Government continue to mount, with cabinet members not being seen by their colleagues to pull their weight.
It had been thought the weakest ones were Secretary of State for International Trade Liz Truss and Secretary of State for Education Gavin Williamson, but now it seems this group needs to admit new members…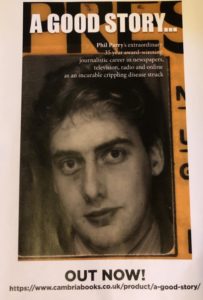 Our Editor Phil Parry's memories of his extraordinary 36-year, award-winning career in journalism as he was gripped by the incurable disabling condition Hereditary Spastic Paraplegia (HSP), have been released in a major book 'A GOOD STORY'. Order the book now! The picture doubles as a cut-and-paste poster!
If you need something to keep the children entertained during these uncertain times (in Welsh) try Ffwlbart Ffred about the amusing stories of Ffred and his pet.