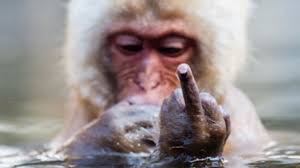 Edwin Phillips reads a letter from an outraged taxpayer in Wales to First Minister Carwyn Jones after revelations on The Eye that a Freedom Of Information Act (FOIA) request was presented by a complainant to force revelations of how a Welsh Government procurement card was used in the luxury lingerie shop 'Victoria's Secrets', to buy £1500 worth of Welsh cakes, as well as yachtwear.
Dear Mr Jones,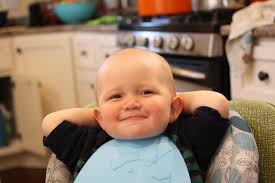 I don't see why I should have to fork out for hotel bills which included stays worth £9,043.79 at the Raffles Hotel in Beijing.
Or £1,450.76 at the £300-a-night Hotel New Otani in Tokyo.
Then there was the £1,450.76 at the £300-a-night Hotel New Otani in Tokyo, reported by The Eye.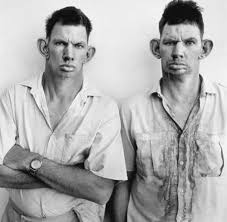 Thank goodness we have that website to tell us what is going on because we don't hear it anywhere else.
They say your lot even broke the law over all this stuff.
You kept some of the details secret when me and my missus pay for it all!
Why don't you seem to want to tell us what is going on?
Eh?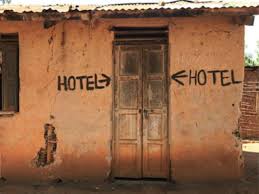 Can't you stay in that place off the heads of the valleys?
Did you really need £1500 of Welsh cakes?
My Nain's Bara brith does me and the boys.
It's very nice – you should try some.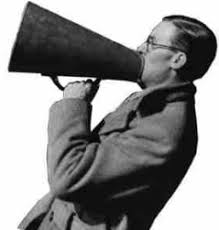 You probably need music to drown out all the criticism from we humble taxpayers, but an iTunes subscription totalling £377.32 seems a bit much.
I know you have kids, but a ToysRUs transaction of nearly £280 is hardly necessary is it?
Nor was £370 of luxury yachtwear
Was it spent down the Gower?
I see somebody tried to get all the receipts and details through a Freedom of Information Act (FOIA) request.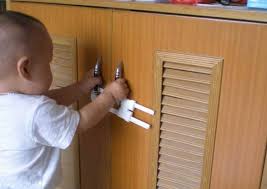 But the Information Commissioner Elizabeth Denham wasn't impressed, was she?
Her office said:  "The Commissioner's decision is that the Welsh Government in failing to provide appropriate advice and assistance in its response to both the original and refined request has breached Section 16 of the Freedom of Information Act (FOIA)… the Welsh Government cannot rely on Section 12 in respect of the complainant's refined request".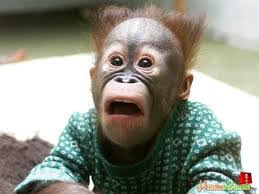 I'm with that man from the Taxpayers' Alliance(TPA) who said: "Taxpayers will be very worried that spending on Welsh (Government) procurement cards looks like it will rise sharply.
Those underlings of yours wrote:  "We have a record of one case in which a card holder used a Welsh procurement card in error and accidently (sic) to purchased (sic) personal items."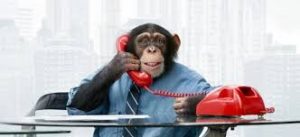 I suggest you get a dictionary.
But don't buy it with a procurement card.
Yours angrily,
Ivor Gripe (Mr)
Tomorrow – more shocking revelations of an investigation into why it took seven months to buy a Cardiff house.