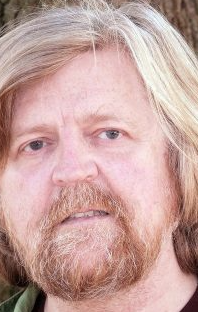 Latest posts by Boyd Clack
(see all)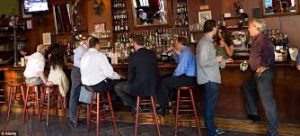 Our columnist Boyd Clack recounts the terrible racism he has seen. 
I was at a football match, City v Crystal Palace, in the late sixties and I noticed that every time the Palace winger got the ball the crowd would erupt, and I mean really erupt, in monkey noises. I'd heard this before but was bemused because the winger wasn't black. He was white! I asked an older person sitting next to me why this was happening.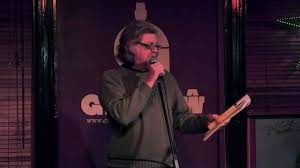 He said that what I took to be monkey noises was in fact the word 'Jew' repeated over and over very fast. The winger was the brilliant Mark Lazarus.
On another occasion, I was in a pub in Llantrisant on a Saturday evening in the 80s after rehearsing with my band Statues of Us upstairs all day upstairs, and I had gone into the bar for a pint.
It was packed to the rafters as people had crowded in to watch a boxing match between Colin Jones (I think) and an American, for a world title (I think).
I noticed that there was a strange, unpleasant mood. The room was smoke-filled and there was a wild, almost pagan, drunken hysteria in the atmosphere.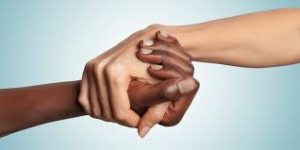 Over the course of the fight a mood of violent unhidden racism engulfed the audience. Men and women alike were screaming the most terrible abuse at the American fighter, a black guy, and they were cheering when he began to bleed.
They were calling him a monkey and shouting "kill the black bastard!" It was like being in a side room in hell. Human nature exposed at its most vile. I literally felt sick. I felt frightened. I felt terribly ashamed but I didn't say a word.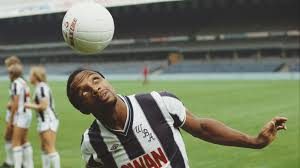 I see that Cyrille Regis has died. He was the first black footballer to play at the highest level in the UK. He was a brilliant footballer, big, tough and delightfully skilful. Praise to him. Love to him. Nice one Cyrille … Nice one!