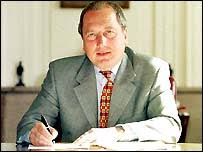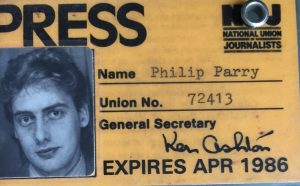 After describing his early years in journalism at the start of a 34-year career, the importance of experience in the job, and reporting the 'calls' to emergency services even during holiday periods, here our award-winning Editor offers details of political coverage in the media.
Covering politics has always been vital for the media.
The first election I covered was the 1987 General Election when I worked for Cambrian News Agency supplying stories for all the UK newspapers and broadcasters, as an extremely green 22 year old reporter.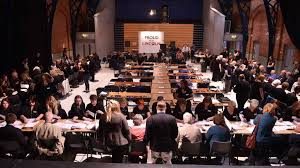 I was stationed in the Caerphilly count, and tasked with the responsibility of phoning the results back to my office, where they were then fed on to the wires.
This was the MP seat of the former Secretary of State for Wales Ron Davies, who was then a Labour opposition spokesman and a rising star, so that made it an important count.
Ron won his seat easily, which was always going to be the case, but I have several clear images of the night.
The key one concerns the Liberal Party (as they were then called) candidate Michael Butlin.
I always remember he very ostentatiously opened what looked like a bottle of bubbly during the count.
This was highly ironic in the circumstances as he came in a distant third!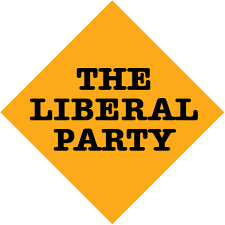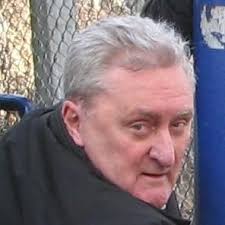 Mr Butlin slipped into relative obscurity, but Ron's political career soared from then on, yet crashed spectacularly.
He spearheaded the Welsh pro-devolution campaign in 1997 (a vote which I also covered in a draughty leisure centre), and the referendum was won with the narrowest of margins – 50.3 per cent to 49.7 per cent.
As a journalist I watched what happened next avidly, and our paths crossed many times in the years that followed, including being rung at home by Ron.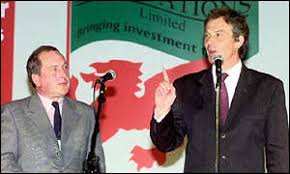 One of our meetings included being briefed by him in his London office when he was Welsh Secretary, after I had interviewed him on another matter, during my years presenting the now-defunct BBC Wales TV current affairs programme, Week In, Week Out. 
On other occasions he was a regular panelist on a weekly debate programme I hosted on BBC Radio Wales called The People's Assembly.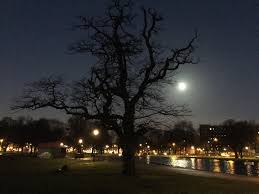 He was a fine contributor and always answered the questions well.
First Ron was the 'architect of devolution' in Wales, but then in the media, he was the 'architect of his own destruction'.
In October 1998 journalists were summoned to Downing Street and told that Ron had resigned as Welsh Secretary after admitting to the Prime Minister "a serious lapse of judgment" on Clapham Common the previous evening, but denied any sexual element.
He was the first of Tony Blair's ministers to resign.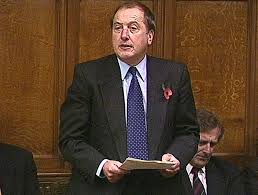 Ron claimed he had been robbed by a Rastafarian man, whom he had just met but was about to dine with, in the presence of others.
His car, telephone, wallet and House of Commons pass were stolen, and six people were arrested.
Ron went on television to apologise for his "moment of madness", while on his hand was scrawled the word "sorry".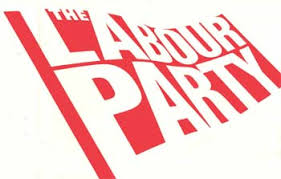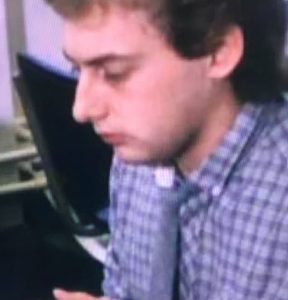 But it continued, and for a young journalist from South Wales it was extraordinary to see – like watching a car crash in slow motion.
The Sun reported that Ron had engaged in a sex act in daylight with a stranger at Tog Hill in 2003.
This was a picnic area eight miles North of Bath in Somerset, and it was only 17 days after his third wife had given birth to their first child.
The newspaper had received a tip-off and sent a photographer.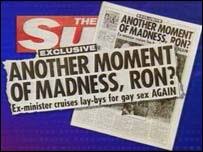 The published pictures showed Ron leaving the bushes, but they claimed unpublished pictures captured the act.
He told the Sun: "These allegations are completely false and without substance."
Ron said to other journalists:  "I have actually been there when I have been watching badgers".
But he told the House of Commons, cryptically: "We are what we are.
"We are all different, the product of both our genes and our experiences."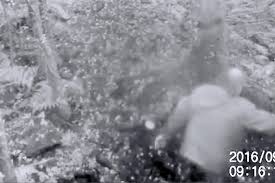 In June 1999, Ron had disclosed he was bisexual and said he was having psychiatric treatment to curb a "compulsive" quest for risk.
In the 2008 local elections he was elected to Caerphilly council, as an independent councillor.
In fact, he has never been far from the news.
In September 2016, footage emerged apparently showing him placing (or as he said, clearing) rocks and logs on Caerphilly Mountain, after a row over how mountain bikers were using the area.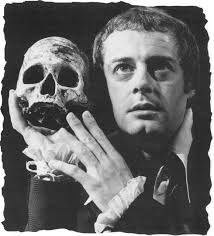 So that was it.
One of the most talented Welsh politicians of his generation was brought down by scandal and hubris.
I was reminded of that quote from Hamlet:  "The lady doth protest too much, methinks".
As for Mr Butlin – I don't know what became of him.
As a journalist I suppose I should know these things!
Tomorrow – the unrest of staff at a Welsh university after their institution was named as offering 'good' value but the Vice-Chancellor is paid £251,000 a year.