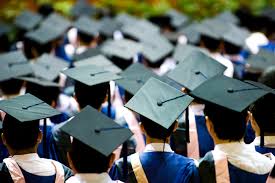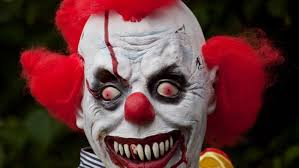 Latest posts by Edwin Phillips
(see all)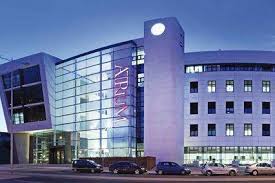 Our satirical columnist Edwin Phillips casts his jaundiced eye over the admissions process at the massive University of South Wales (USW) in an alternative prospectus, after The Eye revealed officials had issued instructions that unconditional offers for places should be given. 
PROSPECTUS
Come to the University of South Wales (USW) – everyone else is.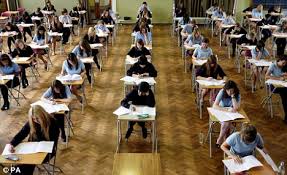 After all, it doesn't matter what A-levels you get.
We have given email instructions that: "Any students with predicted grades of BBC or above will automatically receive an unconditional offer.
"Those below will be offered conditional places if found to be suitable".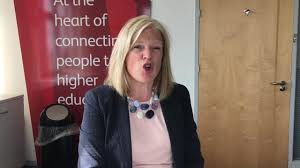 Completely ignore, as we have done, the advice of others in the university field.
It is entirely irrelevant that in March last year Clare Marchant, the head of the Universities and Colleges Admissions Service (UCAS), said the higher education sector needed to have an "open and honest" debate about unconditional offers after figures apparently showed a 40 per cent rise in them the year before, and that this was a "concern".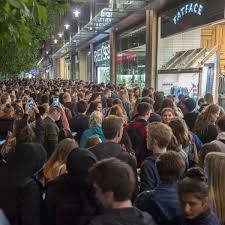 You should disregard the fact that in 2017, more than 50,000 students were offered unconditional places, and that fears were raised colleagues at our fellow universities were using the practice to secure student fees of thousands of pounds, to the detriment, some said, of certain pupils.
In the summer of last year it was reported needlessly that the number of students receiving unconditional offers for university places had, we were told, 'leapt' on the previous year.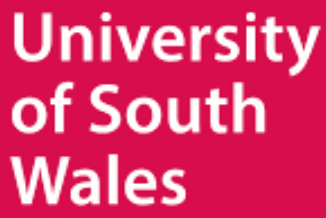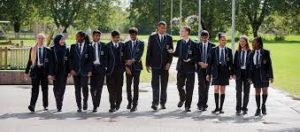 As sixth form students you will have been taught to examine figures closely and that there are some which should be ignored.
In that category place the UCAS statistics which showed that nearly one in four 18-year-olds applying from England, Wales and Northern Ireland had received an unconditional offer and that this is a bad thing.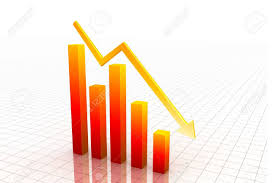 It is not in fact a bad thing.
According to those figures it seems USW is far from alone because, 23 per cent of that year's cohort had been made at least one unconditional offer.
In 2016 it seems the proportion was a little under 13 per cent, and in 2013 it was just 1 per cent – meaning the number of students benefiting had risen from 2,500 five years ago to 58,000 last year.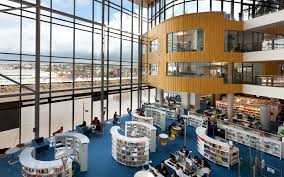 We at USW celebrate this success.
Offering unconditional places which ignore the actual A-level grades is the way forward for all universities, as is the long-established practice of offering other places according to their low predicted grades.
As we said in that email which unfortunately The Eye got hold of: "Those below (BBC) will be offered conditional places if found to be suitable".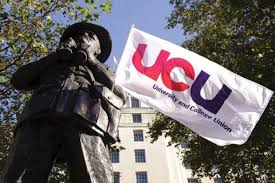 It has no bearing whatsoever that a study from the University and College Union (UCU) has said no other developed country in the world uses our system of forecasts of results for university admissions sadly, and we believe lecturers were wrong to stress that most predicted grades turned out to be incorrect.
The research from the UCU had examined admissions systems from 30 major countries and found no others using our fine approach of pupils applying on the basis of grades predicted by their teachers.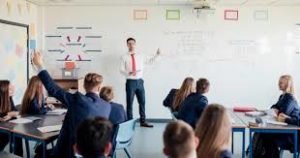 Unfortunately Head teachers have also backed calls for a change, with their organisation saying the current approach is "no longer fit for purpose".
We also honour our practice of awarding numerous first-class degrees.
Potential students at our noble institution should pay no attention to Damian Hinds, the UK Education Secretary, telling universities last month that they must end the steep rise in "unjustifiable" first-class degrees, with the percentage of students getting them increasing from 16 to 27 per cent in the past six years.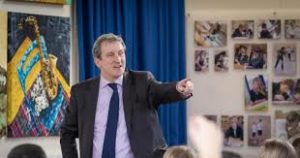 You should push aside the fact that a few months ago an investigation by the Office for Students (OfS) found that most universities had unexplained increases in firsts awarded in the six years to 2017.
The Augar review of higher education, commissioned by the Prime Minister, is unfortunately understood to be considering banning those with the poorest A levels, such as three Ds, from taking out student loans.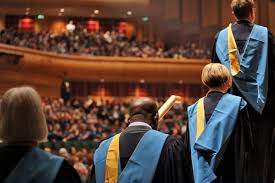 Data from the Higher Education Statistics Agency appeared to show that out of 274,000 students graduating in 2017, 11,250 achieved three D grades or lower and 2,060 of those got a first.
A-level students are well-used to ignoring useless data.
As we are at USW.
Also on The Eye – more revelations by us of an internal dirty tricks campaign underway inside another controversial Welsh university. 
Tomorrow – Welsh politicians call for 'challenging journalism' but not our kind…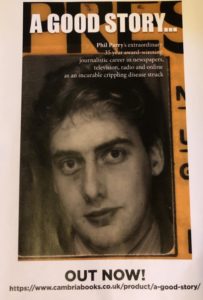 Our Editor Phil Parry's memories of his extraordinary 35-year award-winning career in journalism as he was gripped by the incurable disabling condition Hereditary Spastic Paraplegia (HSP), have been released in a major new book 'A Good Story'. Order the book now. The picture doubles as a cut-and-paste poster!