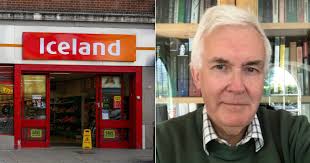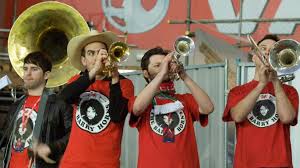 A controversial Welsh football supporters' band which denied calling a politician a "lying c…" (spelt in full) although we have found the evidence, said "f… you" (spelt in full) to Brexiteers, and declared about a UK cabinet minister "Go f… (spelt in full) yourself you Tory bastard", may be behind online abuse of a supermarket company's director which led to his sacking, The Eye can exclusively reveal.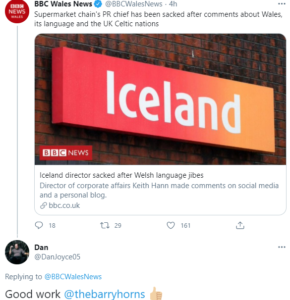 The Barry Horns were wished "good work" on Twitter after it was announced that Iceland's Director of Corporate Affairs had been sacked following comments about Wales, its language and the UK Celtic nations.
The tweet also included a link to a BBC Wales News report which gave details of the dismissal.
The Public Relations (PR) chief Keith Hann was fired by Iceland "with immediate effect" after making the remarks on the social media site.
Further comments on a personal blog have also emerged, which described the Welsh language as "incomprehensible" and "gibberish".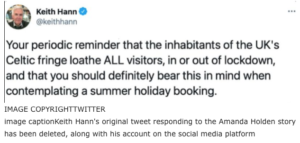 Iceland, which is based in North Wales, said they did not reflect their values.
Mr Hann's social media account, in which he describes himself as 'award-winning', was later made private, with his profile stating: "All views my own and usually joking".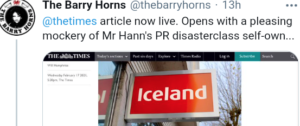 It has also been divulged, though, that he has long been contentious.
In June 2019 he said that "I'd like to say that I have never left England, but regular attendance at an office about 800 yards inside Wales sadly precludes this.
"Still, I take pride in never visiting Scotland despite having a home within sight of the border."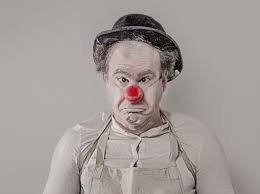 In a blog post written on September 17 2014, he said that in Wales "the supermarket signage" was "incomprehensible" and kids were educated in a "dead language that sounds uncannily like someone with bad catarrh clearing his throat".
But The Barry Horns too have made the news for all the wrong reasons.
They were briefly banned by Twitter, and described as "a foul mouthed bullying group of yobs" to The Eye, while saying on the social media site that they didn't use the "'C' bomb", despite the facts.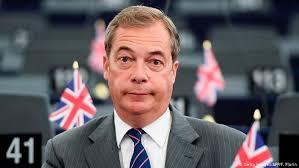 The astonishing situation has even been the subject of our satirical writer Edwin Phillips.
The 'lying c***' insult was hurled at politician Nigel Farage and the 'Tory bastard' comment was aimed at Jeremy Hunt.
The band were barred from Twitter following abuse like this, and after the ban was lifted they said they were "beautiful", yet serious questions have been raised about the decision.
The former leader of Plaid Cymru (PC) Leanne Wood spoke out against the restriction at the time, saying on Twitter:  "… you ban the Barry Horns? For defending the NHS?", this was then re-tweeted by PC, now independent, MP Jonathan Edwards.



BBC Radio Cymru (RC) and the BBC National Orchestra of Wales (BBC NOW) were due to stage the 'Red Wall' with The Barry Horns at Pontio in Bangor, although the venue had to be closed due to the coronavirus/Covid-19 lockdown.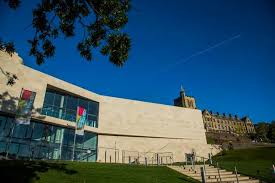 The event was to mark "the amazing journey supporting our national football team through Euro 2020", with the headline-grabbing band as 'guest' performers, and officials claimed it was "Suitable for all ages".
But one football fan was so incensed, he contacted the governing body of Welsh football Football Association of Wales (FAW) and asked: "I would like to know what the FAW position is on the Barry Horns who having affiliated themselves to South Wales football now appear to have adopted an aggressive political agenda.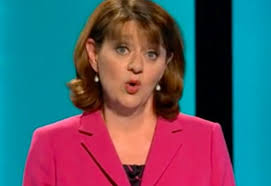 "Some of their language on Twitter is worse than I have ever endured on football terraces. Is this the sort of agenda the FAW condone?".
They clearly support the party of Ms Wood and the former one of Mr Edwards, because before the Twitter ban, they urged followers to "Join @Plaid Cymru".
The Barry Horns are an eleven-piece brass band, made up of fans of the Welsh national football team, created in 2011 by BBC Cymru Wales (BBC CW) promos director 'Fez' Watkins.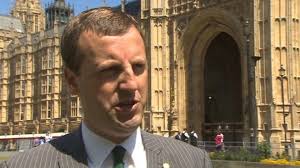 Their first public appearance was outside the Wales v England World Cup qualifying match in Cardiff on 26 March 2011.
They also appeared at the Welsh Cup Final in the same year, which was broadcast on television.
In March 2017, they were banned from the Republic of Ireland v Wales World Cup 2018 qualifying match in Dublin.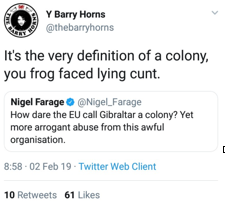 In September of the same year, they gave a headline performance at the first Welsh Independence music festival in association with YesCymru, held at Clwb Ifor Bach in Cardiff.
That month The Barry Horns also gave football fans from North Wales a surprise welcome to Cardiff with a performance at Cardiff Central Station ahead of Wales' match against Austria at the Cardiff City Stadium.
At the time executives announced: "The Horns couldn't wait to greet the train upon its arrival to Caerdydd. Next stop – 3 points!".
Arriva Trains Wales stated:  "The atmosphere on board was amazing with everyone in great spirits all the way down and for The Barry Horns to be welcoming the train and fans into Cardiff was the icing on the cake".
A Welsh TV company said:  "The Barry Horns know how to get a party started, even on a station platform".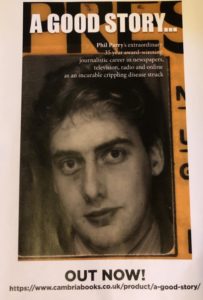 Perhaps 'a party' may not include online abuse leading to a company executive's sacking…
Tomorrow our Editor Phil Parry looks at how fiction might help explain the launch of a planned 'national' media service for Wales, as a huge company 'partners' with a 'comedian' who had made sick 'jokes' about a murdering gunman, was investigated by the police, and abused senior politicians on social media.
The memories of his extraordinary decades long award-winning career in journalism (including looking behind the headlines of major controversies) as he was gripped by the incurable disabling condition Hereditary Spastic Paraplegia (HSP), have been released in a major book 'A GOOD STORY'. Order the book now!