The Rebel is a leading political figure close to senior politicians in Westminster as well as Cardiff Bay.
Latest posts by The Rebel (see all)
Our political columnist The Rebel here reflects on another astonishing few days in Westminster. 
The Rebel is a leading political figure close to senior politicians in London as well as Cardiff Bay, and will always give readers the inside track on what is being discussed in the corridors of power. 
OK, let's recap after one of the most extraordinary weeks in British politics.
The Prime Minister has been dubbed 'torrid times Theresa' to me by one of her own ministers.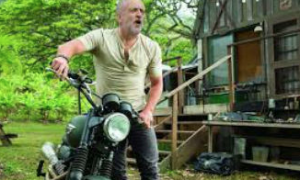 Her plan for Brexit now lies in tatters on the floor of the House of Commons and we will have a delay in leaving the European Union (EU).
Her revamped deal was roundly rejected by MPs, and the defeat was only slightly better than last time.
The EU have said there will be no third chance – but we shall see on that one.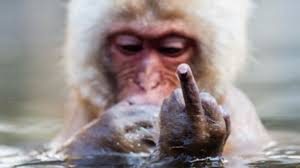 Yet it should not be forgotten that as much as Labour tries to make as much of it as it can, it has been another awful week for the bearded lefty too.
There have been more accusations of institutionalised anti-Semitism in Labour, five frontbenchers have resigned and Jezza has been accused of being "spineless".
One Remainer Labour MP told me, holding his head in hands:  "When will this nightmare end?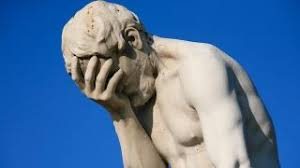 "The Tories are in chaos and we should be way ahead, but instead they will win the next election!".
Chaos is right – the whole Brexit business has been like watching a car crash in slow motion.
Torrid times Theresa's first deal was defeated by 230, her second was shot down by 149 votes and now there is to be a 'short' delay which could turn into a 'long' delay.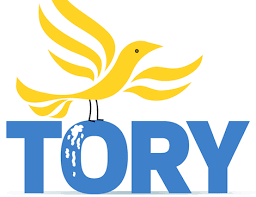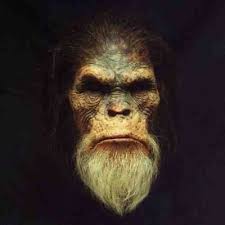 After her second one was defeated, the Caroline Spelman amendment made clear the House of Commons view: there must be no 'no deal'.
OK, it's non-binding and technically Theresa is correct that when it does come to Brexit and there is no deal, we will just have to leave without one.
That's the law.
But the chances of that happening are now vanishingly small and it seems unlikely Theresa will ignore a moral duty to heed the advice of the MPs.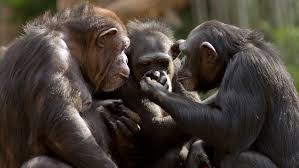 Meanwhile she must be rubbing her hands at what is happening across the debating chamber.
One of the Labour rebels, Ruth Smeeth, was parliamentary aide to deputy leader Tom Watson, and was the first to announce her departure from the front bench.
Talking of the new slimline Mr Watson – he barely talks to the bearded lefty now and his plan to form a caucus of Remainer MPs is going apace.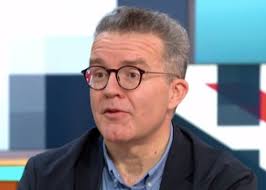 Watch this space!
Meanwhile The Independent Group of (largely) former Labour MPs (I can use italics for them now!) is making more problems for the bearded one.
The new website for the group proclaims:  "POLITICS IS BROKEN.  LET'S CHANGE IT.".
If only they could change what is happening.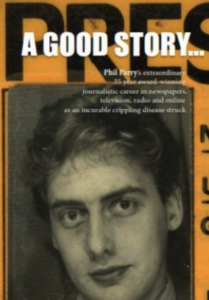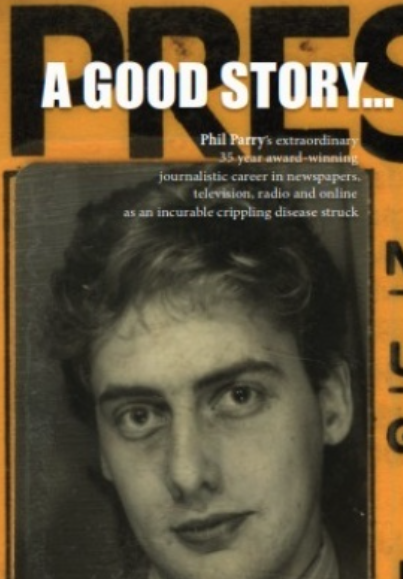 To 'politics is broken' can be added the words 'mess','chaos' and 'madness' which have been uttered to me by senior political figures in the last few days.
For once I agree with them…
Our Editor Phil Parry's memories of his extraordinary 35-year award-winning career in journalism as he was gripped by the incurable disabling condition Hereditary Spastic Paraplegia (HSP), have been released in a major new book 'A GOOD STORY'. Order the book now! 
Comments from Mastodon: