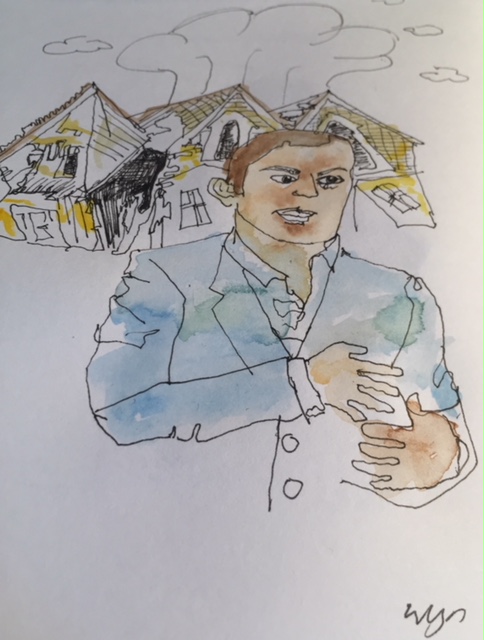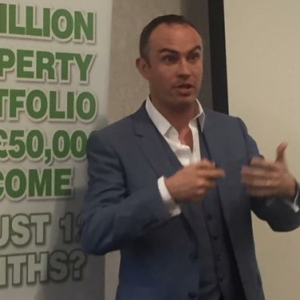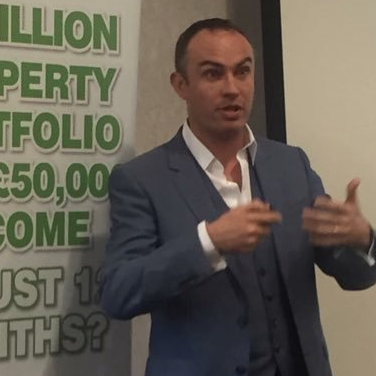 A convicted so-called estate agent exposed by The Eye who changed his identity and had his legs broken when a drug deal soured, does not own the South Wales house he offers as an address for a new business of 'selling' luxury villas abroad, despite proclaiming he is a property 'expert', we can reveal.
The house at Hengoed, near Caerphilly, was given as the home of Howard Williams AKA James Daniels, at the time of his last bankruptcy in December 2015.
But in Online interviews Williams said he possessed expert knowledge about the property market and he had become extremely wealthy as a result.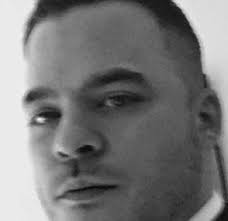 Our investigations, though, tell a very different story.
Over 10 years, Williams' jail sentences have totalled four years four months, and they have involved 25 counts of deception.
He has been made bankrupt three times and he has fleeced countless innocent people.
On one property website, the anger of an individual is clear:  "He (Williams/Daniels) makes you pay circa £10k deposit and then disappears into the sunset".
Even within his own 'organisations' Williams' methods are clear.
His former partner has told us how he was also 'fooled'.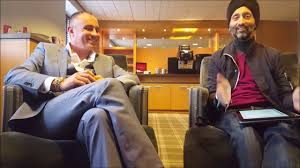 Sam McManus or Georgeson said:  "It is embarrassing to admit that I am yet another victim of his greed".
While others in the Welsh media such as WalesOnline have published lists about the best places in Wales to eat and drink, or sexist so-called 'stories' about the opening of bars, reaction to our real story exposing the criminal past of a South Wales 'estate agent' has been enormous.
We have been inundated by people with more details of Williams' bogus deals.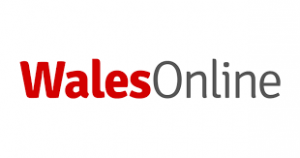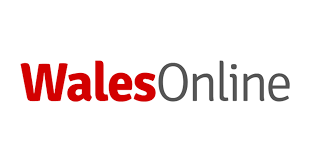 Williams also ran a discotheque in Spain, but new adverts for it were removed after our earlier report on The Eye.
Facebook posts have been taken down for forthcoming events at his nightclub in Roldan called 'CopyRight'.
In fact the 'Discoteca CopyRight Roldan' Facebook page has not had a post from the discoteca since February 20 at 7.41am – just after we published the latest disclosures about Williams
Since his disco started advertising for staff on October 1, and opened on October 21, events, mainly at the weekend, were publicised extensively in advance.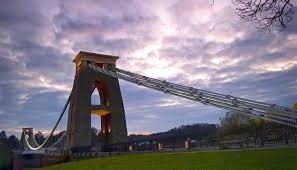 After they took place, the page was often full of posts of photographs from them.
But from February 20 there have been no posts.
Williams' family has also given The Eye more disturbing information about his background.
His own father, Bill, has described to us how he and his wife spent part of Christmas day outside the walls of Cardiff jail so they could be near to their son inside.
Bill, who ran a sofa business in South Wales, believes his son stole about £250,000 from him in cash and stock.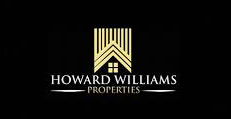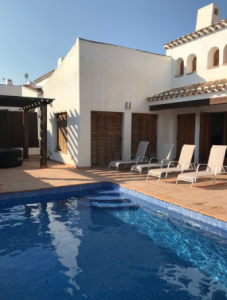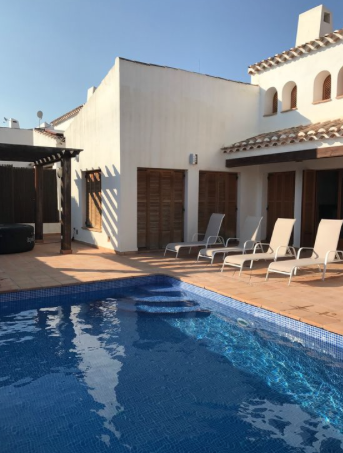 But 'selling' luxury villas in Murcia, Spain is not the only string to Williams' bow.
As well as questionable property deals, illegal drugs have also featured strongly in his life.
Apart from being attacked and having his legs broken when one deal went badly wrong, we have also disclosed how in the past he has teamed up with another man, jailed for drug offences.
After leaving prison Williams co-operated with a fellow ex-inmate, Leighton Saunders, to launch the 'Crisis Housing Charity' and asked for donations from the public in a venture designed ostensibly to help former convicts find homes.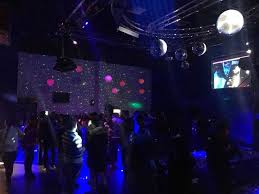 The 'charity' gave an address in Cardiff but does not now exist.
Yet in March 2012 Saunders had been jailed for two years four months at Swansea Crown Court for growing 45 cannabis plants and 33 cuttings with a potential street value of up to £13,400.
Williams also said he performed at expensive property 'seminars' in upmarket hotels or golf clubs around South Wales where customers were duped once again.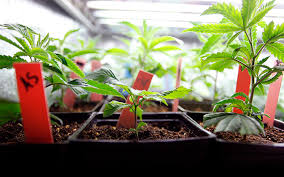 For £299 potential clients were tempted with a "Special Offer February Deal – Sourcing and rent to rent training weekend".
The 'offer' was removed from Williams' Facebook site, where he was known as 'The Shoes', soon afterwards, and when The Eye contacted the golf club, they had no record of it taking place.
Fortunately other records do exist – of Williams' jail sentences and bankruptcies.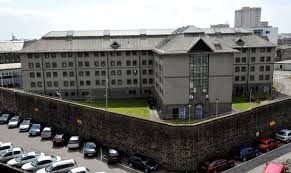 And that he does not actually own the house he gives in his latest venture where he continues to say he is a property 'expert'.
On Monday, Williams/Daniels shows how easy it is to sell a villa in Spain. 
Check your knowledge of today's events as revealed over the last few months on The Eye, with our brilliant interactive quiz:
[viralQuiz id=1]