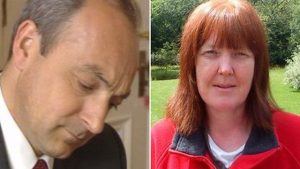 The plight of a blogger has been eased after a court ordered a huge reduction in her monthly costs for defaming a controversial Welsh Chief Executive in an illegally-funded libel case, it has emerged.
Jacqui Thompson was ordered to pay hundreds of pounds a month in damages for years after she used her blog to criticise Carmarthenshire's Mark James.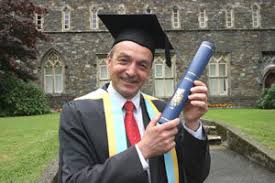 She was even charged with non-violent harassment of him, but the case was dropped.
But now a County Court has ruled her monthly payments should be reduced by £85.
Ms Thompson wrote:  "I am pleased to say that the judge decided to reduce the instalments from £250 to £165 per month, it wasn't quite what I'd asked for but this reduction helps us a great deal.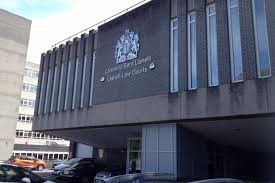 "Attempts were made prior to the hearing to persuade me to withdraw my application under the threat of costs.  However after the ruling the judge decided that I only had to pay £500 towards Mr James' … costs bill, to be added onto the total debt."
She had been due to appear at Llanelli Magistrates Court on the non-violent harassment charge, but the Crown Prosecution Service (CPS) decided not to take it further because of "insufficient evidence".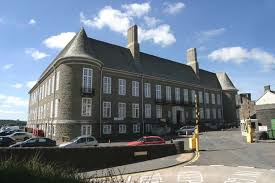 Afterwards she said:  "After what has amounted to 18 months of indescribable stress I am, of course, relieved".
But Ms Thompson, from Llanwrda near Llandovery, has continued her campaign.
We showed how she had demanded crucial information about the cost of a scrapped draft 'Joint Working Agreement' (JWA) for the Swansea Bay City Deal led by Mr James.
But she was told that details would not be revealed through her Freedom Of Information Act (FOIA) request.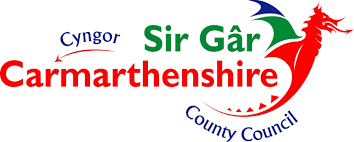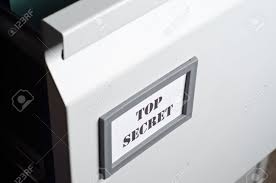 Ms Thompson was informed:  "… the draft Joint Working Agreement is protected by legal professional privilege".
Yet Mr James remains a highly controversial figure.
He earns £169,000 a year as Chief Executive of Carmarthenshire Council, and has hit the headlines for all the wrong reasons.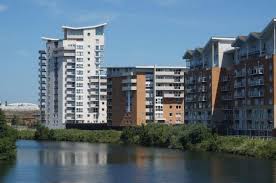 It was reported in the Summer that Mr James had been embroiled in a bitter dispute at a luxurious Cardiff flats development, where he chaired the management company.
The company managed the 900-apartment Century Wharf complex in Cardiff Bay, where he was understood to own an apartment.
Some residents of the 14-acre, upmarket estate criticised Mr James for the lack of action against flat owners who sublet their apartments to stag and hen parties and other short-term tenants.
They said that people using apartments for a short period, caused noise and other anti-social behavioural problems.
Three years ago Mr James was again in the news, this time for the illegal money, and once more Ms Thompson played a central role.
The Wales Audit Office (WAO) ruled that he had received unlawful payments.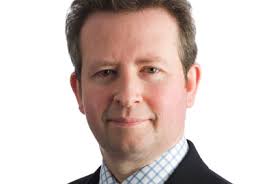 It had emerged in September Mr James had applied for a voluntary redundancy package that would have seen him leave the council with a possible £446,000 severance payment.
This came more than a year after Anthony Barrett, the Assistant Auditor General for Wales, ruled that payments made to him directly instead of to a local authority pension fund, were unlawful.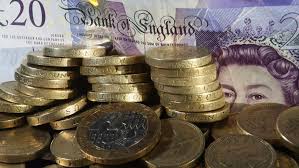 Mr Barrett also ruled in a public interest report, that the council had acted unlawfully by funding the libel claim Mr James won against Ms Thompson.
Together the two sums amounted to more than £50,000.
But now a court has ruled that some of that money will be paid back on a reduced monthly basis it seems.
Tomorrow more disturbing disclosures about a crooked South Wales 'estate agent' we exposed who had his legs broken when a drug deal soured. 
Check your knowledge of today's events as revealed over the last few months on The Eye, with our brilliant interactive quiz: [viralQuiz id=1]