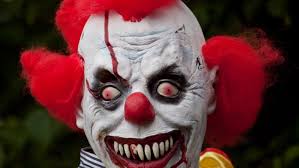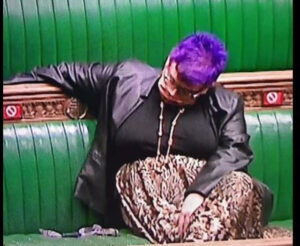 Our satirical writer Edwin Phillips reads a news release from the Labour party after a Welsh MP was forced to resign following a reshuffle described as 'botched' in the UK media, hard on the heels of the party's disastrous British election results. 
FROM: Party Underdepartment for Knowledge Education (PUKE)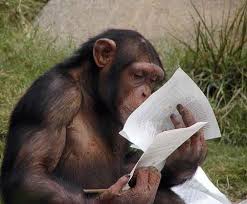 TO: All Regional Staff Editorial (ARSE)
TIME: As Soon As We Can Sort The Party Out
We won't be sleeping on the job!
Oh, no!
We in the Labour Party know there is a huge mountain to climb after losing yet another seat to the perfidious Tories in a by-election.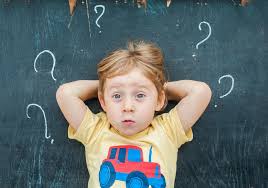 We are mindful of the criticism that it is almost unheard of for a governing party to INCREASE its support in mid-term elections, because this is usually an opportunity for the electorate to give the government a good kicking.
So that is why our esteemed leader Keir Starmer has carried out a clinical and wide ranging re-shuffle of his top team.
We expect everyone to disregard the fact that it has been described as "botched" in the UK media, and that the extremely professional MP for Swansea East Carolyn Harris, Sir Keir's Parliamentary Private Secretary since he became leader last year, has left her position.
These truths are completely irrelevant.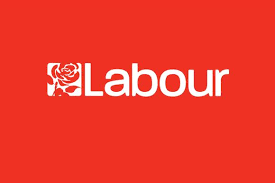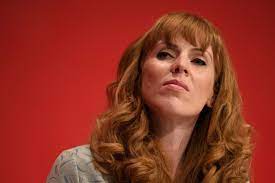 It should be celebrated that Angela Rayner, Sir Keir's deputy, now holds the longest title in British politics as Deputy Leader, Shadow First Secretary of State, Shadow Chancellor of the Duchy of Lancaster and Shadow Secretary of State for the Future of Work.
As Shadow First Secretary of State she will take on Dominic Raab at Prime Minister's Questions when Boris Johnson is away, and as Shadow Chancellor of the Duchy of Lancaster she will question Michael Gove, however our officials understand that there is no Secretary of State for the Future of Work for Angela to shadow.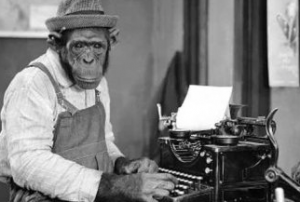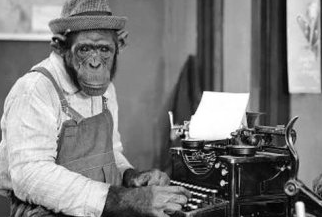 It is clearly appalling journalism that it has been reported these developments have exposed a split between Angela and Sir Keir, which have led to a war of words between their camps.
Angela's supporters argue, understandably, that her new important role amounts to a promotion, and will boost her authority as well as influence.
"She's come out of this so much more powerful after a year of being held back", one so rightly said.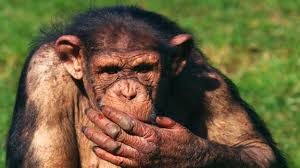 "On Friday Keir couldn't answer a simple question about what Labour's vision is, what our offer is and how we will win back the voters in our heartland seats. Angela can answer that question."
But the opposition camp in Labour, allies of Sir Keir, were also correct to accuse Angela of making "unreasonable demands" and her supporters of "burnishing their own credentials" for a future leadership race.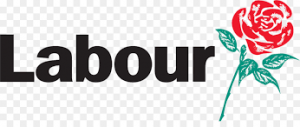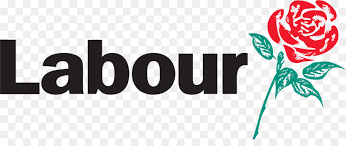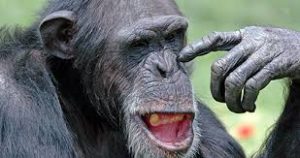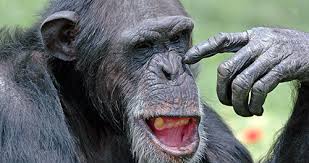 We believe that one said: "It's been going on for months — and it is patently obvious. I think people in the shadow cabinet are under no illusions that these people are serially disloyal".
Another apparently declared: "There is a sense that she was very much siding with the unions to signal that she would toe their line. They are more interested in positioning themselves with the unions and the members. They are putting themselves before the party and the country fundamentally."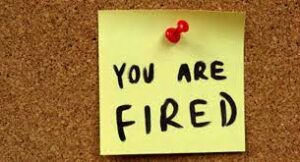 This ally added: "Rayner now has a very strong policy development platform that gives her the chance to preach to the members".
But the honourable action of Angela's colleague in resigning, the highly-respected Carolyn Harris (who is also deputy leader of Welsh Labour), is to be applauded.
However our officials are aware, she has also apparently been accused by some MPs of spreading unfounded allegations about Angela, including at the weekend while negotiations about her position in the shadow cabinet were continuing.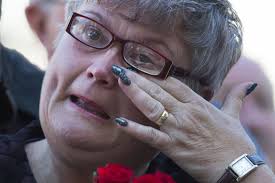 She showed how principled she was in being forced to leave her job by saying: "Stepping back from this role is the right thing at this moment, coming as it does after some trying personal times and an ever-increasing workload as Deputy Leader of Welsh Labour.
"I have enjoyed every minute, and look forward to supporting Keir the best way I can in the months ahead."
Superbly, Carolyn has built up a reputation as a passionate and effective campaigner on issues including gambling and the cost of funerals, there was some unease, though, earlier this year when The Times revealed that she had invited a fraudster who swindled £45,000 by faking cancer, to address an anti-gambling event.
It is regrettable that events now have also hit the headlines.
When she was asked by The Times about the claim she had been spreading rumours regarding Angela, it seems that Carolyn immediately blocked the reporter on WhatsApp, but we note that she and Sir Keir were working together on the extremely important work of responding to the Queen's Speech.
It is clearly misguided for one of our officials to have told journalists: "She was briefing salacious rumours about Angela over the weekend and got caught. She's a total wrecking ball and has done him (Keir Starmer) a lot of harm in PLP (Parliamentary Labour Party)."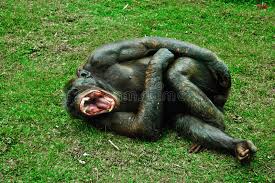 Yet these are not salacious rumours at all, when we at Labour urge journalists to disregard the unfortunate fact that a Welsh MP was forced to resign following a reshuffle described as 'botched' in the UK media, after the party's triumphant British election results.
Tomorrow – more disturbing revelations about Wales' independence organisation.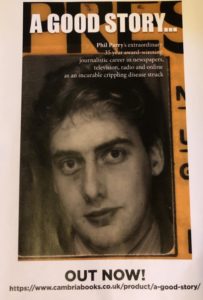 The memories of our Editor Phil Parry's astonishing decades long award-winning career in journalism (including some of the political stories he has covered) as he was gripped by the rare neurological disabling condition, Hereditary Spastic Paraplegia (HSP), have been released in a major book 'A GOOD STORY'. Order the book now!