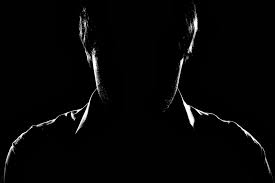 Latest posts by The Rebel
(see all)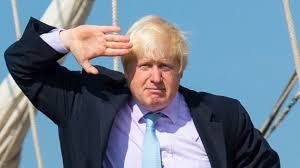 Our correspondent The Rebel examines the state of the two main UK parties in the election campaign during a fight in which Prime Minister Boris Johnson sees himself in the same light as Churchill, despite his pranks.   
The Rebel is a leading figure close to senior politicians in London as well as Cardiff Bay, and will always give readers the inside track on what is being discussed in the corridors of power.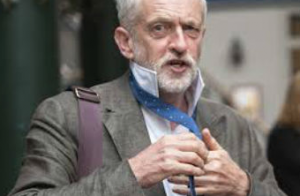 Labour could be in BIG trouble and they know it.
The polls put the Tories an average of 13 points ahead of Labour, with one last week being spun by The Times as the lead 'narrowing' because it was down from 17 points before.
An IPSOS Mori poll put the Tories nationally 16 points ahead of Labour and easily taking the ultra-Leave seat of Grimsby despite the Labour MP sitting on a majority of 2,565.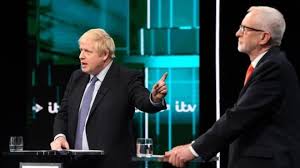 Labour high command believe they have just a week to turn this around.
After the first head-to-head TV debate between Boris and the bearded lefty on ITV on Tuesday, the headlines were not good for Jezza.
A snap poll in The Times (circulation over 500,000) said BoJo narrowly won the contest by 51 points to 49.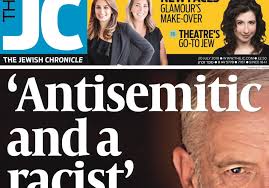 The Daily Express (another part of the Tory press according to the bearded one, but with a circulation of more than 300,000) screamed that Jezza refused to answer a question about Brexit NINE times.
A lot of ink was spilled over him pronouncing 'Epstein' 'EpSHtein'.
The Sun (circulation over 1.4 million) quoted the comedian David Baddiel Tweeting about whether it was to emphasise his Jewishness, so the whole 'anti-Semitic' controversy was put firmly back in the public's mind.


There was the stuff about spending pledges, how safe the NHS is in Conservative hands, and a synthetic row about the Tories re-naming their Twitter account 'Factcheck UK'.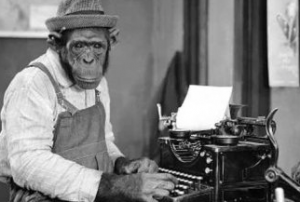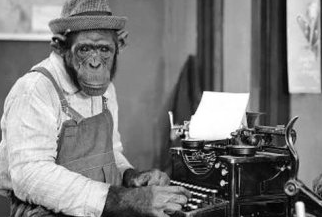 But frankly none of that matters – it was all so that journos could generate a bit of interest in the campaign which is pretty much done and dusted.
Some Labour candidates think Corby is such a liability they aren't even putting his name on their leaflets!
The pledge by the party's undertaker shadow chancellor John McDonnell to nationalise part of BT to offer 'free' broadband may have electrified the election campaign, but it went down like a cup of cold sick with business leaders.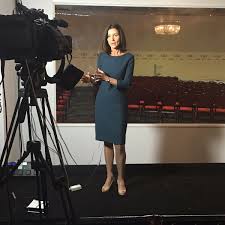 Especially as he had said it was "not on the list".  What next they think?
The director of the CBI Dame Carolyn Fairbairn said the 'plan' threatens to "crack the foundations of our economy".
It was a complete gift for Boris who said it was a "crackpot Communist scheme".
Even their manifesto (called "It's time for real change") launch yesterday was greeted with headlines which may turn off voters.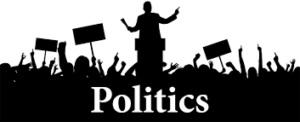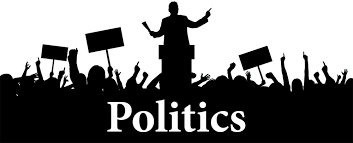 It was "Jeremy Corbyn launches most radical manifesto in decades" in The Guardian, and The Times headline was "How much would it all cost?".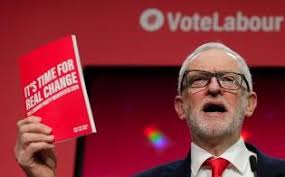 In The Sun online it was "PREPARE TO PAY – COUNTRY HIT WITH 12 TAX HIKES" and today it said the manifesto launch was "chaos" while a poll suggested that drivers were deserting Labour in "droves" because a windfall tax on oil companies would push up the price of petrol.
The poll by FairFuel UK found that just seven per cent of motorists are now planning to vote Labour.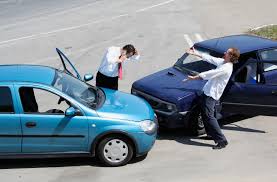 In contrast, 47 per cent of drivers plan to back the Tories, who are expected to announce a further freeze in fuel duty when they launch their manifesto on Sunday.
Die-hard Labour voters said they no longer trusted the party on motoring issues, with nearly four out of five traditional Labour-voting drivers saying they will abandon the party in the December 12 poll.
Even the traditionally Labour-supporting Mirror was pretty lukewarm with "Jeremy Corbyn plans tax hike on ultra-rich" and online led on "Helen McCourt's killer released from jail…".
Meanwhile Boris can bask in the glory of the polls and the first TV debate, but has to live down his reputation as a serial philanderer and liar.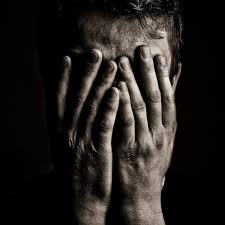 He was sacked from his job reporting on the European Union (EU) for making up stories and helped a friend who wanted to have a journalist beaten up.
The biggest cheer in the ITV debate this week was from an audience member who said:  "Voters are in despair".
I agree…
Our Editor Phil Parry's memories of his extraordinary 36-year award-winning career in journalism as he was gripped by the incurable disabling condition Hereditary Spastic Paraplegia (HSP), have been released in a major new book 'A GOOD STORY'. Order the book now!