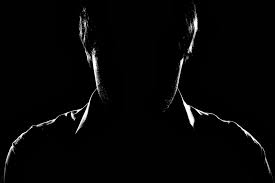 Latest posts by The Rebel
(see all)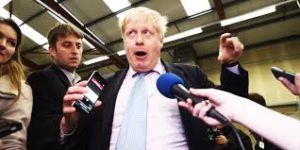 Our correspondent The Rebel looks at the extraordinary political events this week, after the Prime Minister had to cut short a visit to the United Nations in New York as judges ruled that he had broken the law in proroguing Parliament, MPs have reconvened to scrutinise negotiations with the EU and Boris Johnson's language has been roundly condemned. 
The Rebel is a leading figure close to senior politicians in London as well as Cardiff Bay, and will always give readers the inside track on what is being discussed in the corridors of power.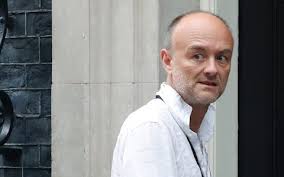 I have lost track of the number of times I have read the word "chaos" in our UK newspapers over the last few days.
I know I said Boris didn't really care about the Supreme Court ruling before they delivered it, and this was right at the time.
He and his adviser, staring-eyes Dominic Cummings, always thought even if they lost it, the judgement would be so mealy-mouthed and wouldn't order MPs back to work, that they could always ignore it.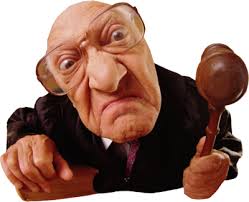 But the problem for them was that it was completely unequivocal, and the judges categorically said:   "parliament is not prorogued".
That really rattled them.
Let's be clear what has happened – the Prime Minister of the United Kingdom has been found by senior judges to have abused his powers and acted unlawfully by asking the Queen to suspend Parliament for five weeks in an attempt to undermine the fundamentals of our democracy.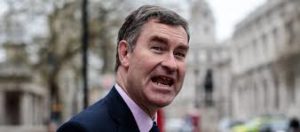 Young staring-eyes, has taken most of the flak.
One Tory MP said:  "If there's one thing that is 100 per cent clear after this, it is that Cummings must go and go now. It is entirely his failure and he must pay the price now".
David Gauke, the former justice secretary, said that Cummings's position was untenable.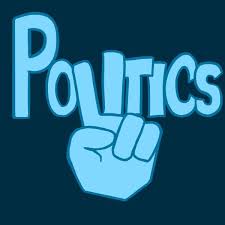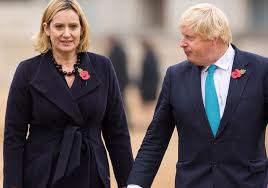 The one-time UK cabinet minister, Amber Rudd, didn't mention him by name, but it was pretty obvious who her target was when she said:  "Despite personal assurances from the PM, the cabinet was not shown the legal advice around this prorogation".
But the staring one was unrepentant and said: "We are enjoying this, we are going to leave and we are going to win".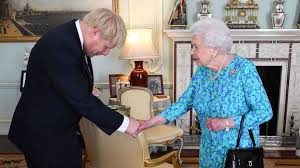 He said that pro-Remain MPs were not going to "listen to reason" because they had become "really badly disconnected" from what people in the "real world" outside London think.
But BoJo too has not come out of this farrago unscathed.
One in five Tory voters now thinks the Prime Minister should resign from office.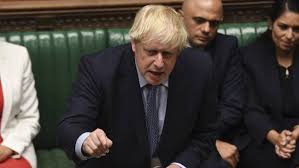 After his astonishing performance in the Commons on Wednesday, when Parliament did actually reconvene, he was accused of inciting hatred towards MPs as the backlash grew against his claim that they must deliver Brexit in order to be "properly safe".
Paula Sherriff, the Labour MP for Dewsbury, whose appeal to Boris to moderate his language was dismissed by him as "humbug", led calls for him to apologise.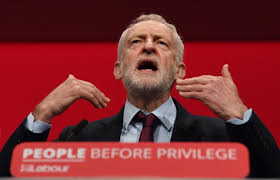 Brendan Cox, widower of the murdered MP Jo Cox, said that his claim that her memory could be best honoured by leaving the European Union had left him feeling "a bit sick".
But Boris and his team don't really care about Remainers – they only care about Leavers who might switch sides and vote for them.
This whole business has all been a gift for the Labour opposition who have just completed the most disastrous conference in years.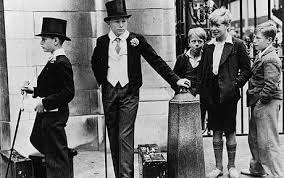 Labour set out a platform of wildly far-left policies, including the expropriation of a tenth of the equity of every large company, a big round of nationalisation, the seizure of private schools' assets and a four-day working week.
The extreme nature of the programme was matched only by the extreme viciousness of the infighting, and the extreme incompetence with which plots were hatched and backs were stabbed.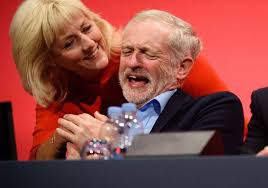 Remember that their conference week began with moves to abolish the deputy's post because Tom Watson had become such a pain in the neck for the leadership, and was all rounded off with an extraordinary 'vote' on reversing Brexit which at first passed and then after the General Secretary Jennie Formby intervened, failed.
But instead of squabbling over compositing Brexit motions, delegates at the conference chanted "Johnson out" and "lock him up", forgetting all about the fact they could be going into an election with the man who has halved the party's support since the last time he didn't win an election.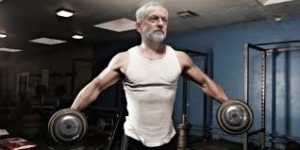 The bearded lefty is so buoyant he appeared on the Today programme for the first time in something like three years.
There was lots of strong language on the Prime Minister, but no clues about what he actually plans to do now.
It may seem like an awful twist of fate that at such a crucial time the UK has both the worst prime minister and worst leader of the opposition in living memory.
Our Editor Phil Parry's memories of his extraordinary 36-year award-winning career in journalism as he was gripped by the incurable disabling condition Hereditary Spastic Paraplegia (HSP), have been released in a major new book 'A GOOD STORY'. Order the book now! The picture doubles as a cut-and-paste poster!