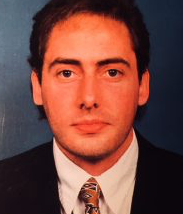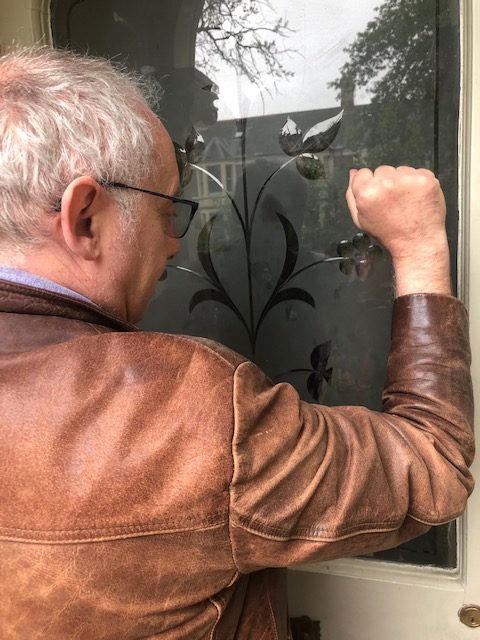 After more than 35 years in journalism and a host of awards, our Editor Phil Parry watched what happened in the case of fantasist Carl Beech with fascination and horror.
Conspiracy theories are extremely dangerous and the terrible case of Carl Beech puts the spotlight once more on this fact.
Beech was, apparently, believed by a vast number of high-profile journalists, police and politicians when he described a vile paedophile ring at the heart of the British establishment which murdered children.
He came to public notice five years ago on the BBC's Six O'Clock News, and was being 'questioned' by the BBC reporter Tom Symonds.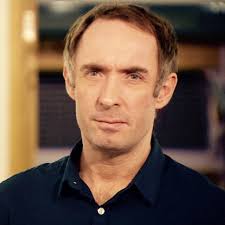 This is a sample of what Beech (who used the pseudonym 'Nick') was asked:  "They were sexually abusing you? (Yes) And they seem to have been powerful enough to keep this hidden? (Yes) It's amazing. There seems to have been quite an organised network to allow this to happen? (Yes)".
The Labour MP Tom Watson warned about "a powerful paedophile network linked to parliament and No 10".
The same day, on ITV's This Morning, the presenter Phillip Schofield brandished a sheet of paper in front of David Cameron, claiming it was a list of Tory paedophiles that he had "found on the internet".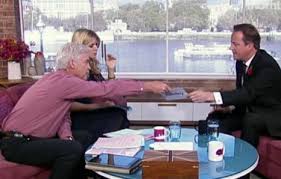 But Beech is a liar, fraudster and paedophile who makes things up.
On Monday he was found guilty of 12 counts of perverting the course of justice and one of fraud and tomorrow he will be sentenced.
This awful business throws into stark relief for me something which I have learnt after many years in investigative journalism:  CHECK YOUR SOURCES!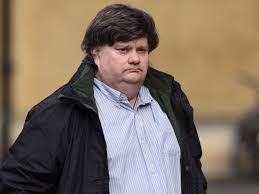 For 18 months between 2014 and 2016, Beech was the star witness in a high-profile police investigation into allegations of sexual abuse and murder, involving MPs, generals and senior figures in the intelligence services.
A top detective wrongly called the allegations "credible and true" before his force had completed the inquiries.
Beech was even helped by detectives to get a claim processed that he had previously made to the Criminal Injuries Compensation Authority, following the allegations he made.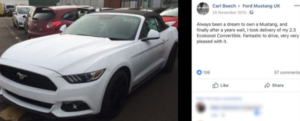 Beech eventually received a payout of £22,000, some of which he used to buy an expensive Ford Mustang.
Pictures of the car were uploaded to his Facebook page with Beech declaring that it had "always been a dream" to own the convertible.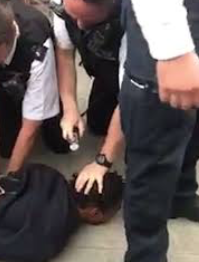 The investigation – known as Operation Midland – would cost some £2.5 million.
But by the time it was wound up, not one arrest had been made.
Beech claimed that he and others had been the victim of sexual abuse by a "VIP ring" in the late 1970s and early 1980s, and that he had witnessed three child murders by members of the same group.
As well as featuring prominently on BBC News, these absurd claims also appeared in a UK newspaper and on a now-defunct website called Exaro which specialised in conspiracy theories.
Beech eventually went on to tweet and blog under the name "Carl Survivor", with graphic posts about sexual abuse and torture appearing on a website for those allegedly abused as children.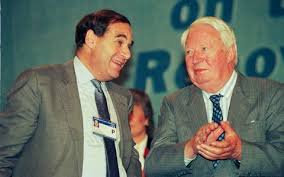 In one post he referred to "very powerful people" who had controlled every part of his life.
In others, he penned poems describing nightmarish events like being locked in a room full of wasps.
"Sometimes when I had broken the rules, been bad. They shut me in a room of wasps all mad," he wrote.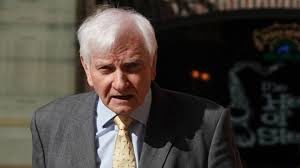 However, while he was promoting his lies, Beech was himself busy downloading child abuse imagery and covertly filming a teenage boy.
Those whose reputations have been trashed by him include:  The former UK Cabinet Minister Lord Brittan, the former Prime Minister Sir Ted Heath, the former Chief of the Defence Staff Lord Bramall, the former chiefs of MI5 and MI6, Sir Michael Hanley and Sir Maurice Oldfield.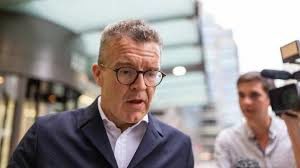 Another falsely accused General, 96-year-old Sir Hugh Beach, told the jury in Beech's court case that the allegations against him were "beyond grotesque".
The ex-MP Harvey Proctor – lost both his home and his job.
Mr Watson tweeted: "I think I have made my position on Leon Brittan perfectly clear. I believe the people who say he raped them".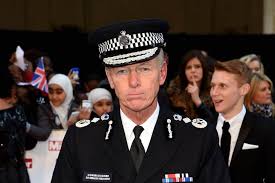 But parts of the media are to be applauded.
Among them are the Daily Mail and the BBC's Panorama programme (on which I have worked).
They challenged the police by casting serious doubt on the allegations.
Even so, senior officers – including the Metropolitan Police Commissioner Sir Bernard Hogan-Howe – publicly defended the operation.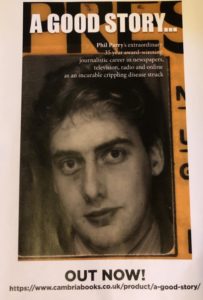 It's worth re-stating:  CHECK YOUR SOURCES!
Phil Parry's memories of his extraordinary 35-year award-winning career in journalism as he was gripped by the incurable disabling condition Hereditary Spastic Paraplegia (HSP), have been released in a major new book 'A GOOD STORY'. Order the book now! The picture doubles as a cut-and-paste poster!