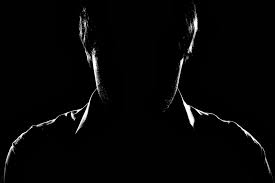 Latest posts by The Rebel
(see all)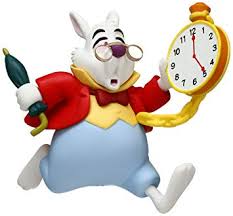 Our correspondent The Rebel looks into the mirror glass of politics today as the astonishing Tory leadership race gives us a new Prime Minister and Labour still grapples with how to deal effectively with the anti-Semitism crisis gripping the party. 
The Rebel is a leading political figure close to senior politicians in London as well as Cardiff Bay, and will always give readers the inside track on what is being discussed in the corridors of power. 
We live in a hall of mirrors.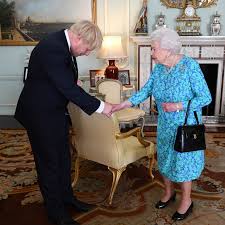 Nothing is as it seems and politics seem to be disappearing down the rabbit hole.
Britain's new Prime Minister is a philanderer who has conspired to have a journalist beaten up and who is a paid up member of the elite, with an educational background of Eton and Oxford.
Yet Boris Johnson is feted by people who live in council houses and terraced homes in the North of England as being 'one of us'.
Boris' honesty score of 25 per cent is nearly twice as high as Gordon Brown's was in the months before he succeeded Tony Blair, and BoJo's capability rating of 33 per cent is greater than Margaret Thatcher's was shortly before her election as Prime Minister in 1979.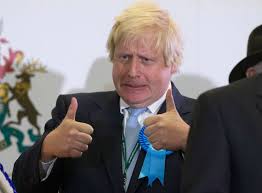 But during the last Conservative leadership contest in 2016 Michael Gove, a fellow Brexiteer, launched his campaign by claiming that Boris "cannot provide the leadership or build the team for the task ahead".
And Boris' Editors during his career as a journalist have variously described him as a "cavorting charlatan" and "epically unreliable".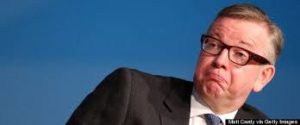 Only 66 per cent of Conservative members voted for Boris to be the party's leader, rather than Jeremy Hunt.
And this in an electorate of under 160,000!
It seems the Tory faithful were undeterred by BoJo's reputation for chaos and chicanery.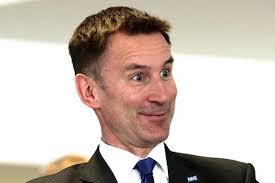 According to Ipsos MORI, 55 per cent of Conservative supporters think he is a capable leader.
Some 36 per cent reckon that he is more honest than most politicians.
Once it became clear that Boris would win the leadership race, the Conservatives' support rebounded, from 20 per cent to 25 per cent, while that for the Brexit Party dipped.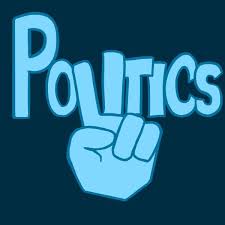 It is, though, difficult to get away from the chaos engulfing the official opposition as the anti-Semitism crisis grows and grows.
The Jewish Labour Movement wrote to every member of the Shadow Cabinet urging them to show "real resolve" to end what it claims is institutional racism against Jews in the party.
The bearded lefty's popularity among Labour members has plummeted, with two fifths wanting him to stand down as leader before the next General Election.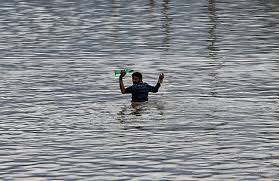 Confidence in his leadership has fallen by 24 points since March last year, with 43 per cent of Labour members saying he is doing a bad job.
More than half are dissatisfied with the way in which the Labour leader has handled Brexit and one in four wants him to step down immediately, a YouGov poll found.
Seventy per cent say that anti-Semitism is a "genuine" problem.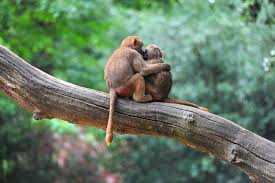 Tom Watson, Jezza's deputy, appears to have suffered from his fierce criticism of the leadership, with half the party membership saying that he would make a "poor" replacement.
He's tainted anyway by his past support for the bonkers fantasist Carl Beech.
Tom said he had a meeting with the liar Beech "to reassure him".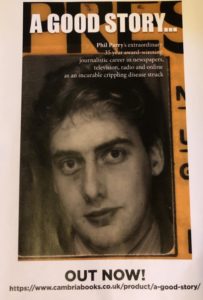 Beech would have recognised all this, where nothing is as it seems.
Just replace 'murdering children' with 'British politics today'…
Our Editor Phil Parry's memories of his extraordinary 35-year award-winning career in journalism as he was gripped by the incurable disabling condition Hereditary Spastic Paraplegia (HSP), have been released in a major new book 'A GOOD STORY'. Order the book now! The picture doubles as a cut-and-paste poster!