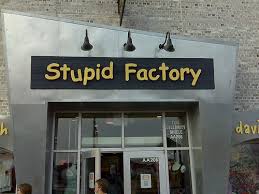 Phil Parry is a former BBC news and current affairs reporter. He is winner of the BT Wales award for journalist of the year, BT Wales TV reporter of the year and radio reporter of the year.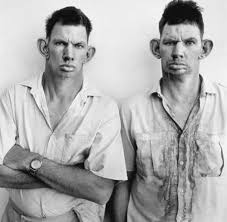 Edwin Phillips reads a Press Release from officials at controversial Welsh Labour to the mainstream media, after it emerged the winner of the leadership race in Wales, Mark Drakeford, had given interviews to respectful journalists laying "out his vision for Wales" even though he had said earlier he had "no ambitions in politics at all".
He was not pressed over the fact he was at the helm as Welsh health minister when a huge scandal erupted about how mentally ill patients were treated at Ysbyty Clwyd, and officials at Welsh Labour did not answer The Eye's question about where they stood in the current reported rift between UK Labour leader Jeremy Corbyn and his Shadow Chancellor John McDonnell.  
TIME:  Prepare NOW for a General Election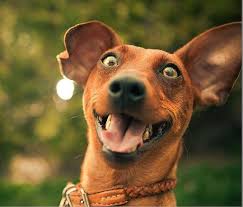 FROM:  The WAles NEW KNOWLEDGE (WANK) Team
TO:  ALL REGIONAL STAFF EDITORIAL (ARSE)
Everyone will applaud the winner of our leadership race, Mark Drakeford, who has "laid out his vision for Wales" saying he is the "unity" candidate,.
The mainstream media has been trusted in the past to report information as we see fit, and they WILL now ignore the unfortunate fact that Mr Drakeford had said earlier:  "I've no ambitions in politics at all. Do I want to be First Minister?  No, I don't. Am I ambitious to be First Minister?  No, I'm not".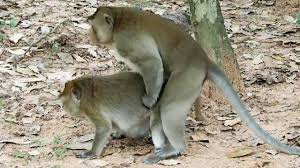 As was correctly published during the campaign in the South Wales Echo:  "Leadership hopeful sets out his vision for Wales".
As was also justifiably reported in the internet version WalesOnline:  "It's safe to say Mark Drakeford is a busy man".
Quite rightly you in the mainstream media have disregarded the fact that regrettably senior Labour figures have offered extremely insulting comments to The Eye about Mr Drakeford in the race to take over as their leader in Wales.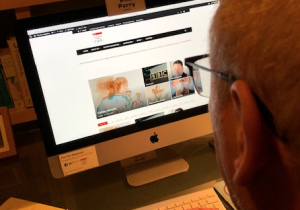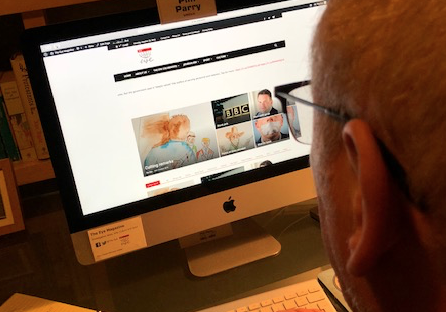 This scurrilous website The Eye only reports facts which cause trouble.
These so-called prominent figures have criticised the business of one of Mr Drakeford's fine policies being apparently introduced in another part of the UK months before he had spoken about it.
It seems the 'baby box' started to be rolled out in Scotland on August 15 after an initial trial and is sent directly to home addresses after registration with a midwife.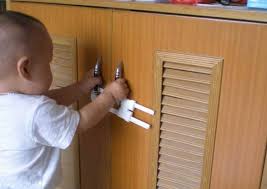 The baby box as it has been introduced by our Scottish cousins includes essential items for a child's first weeks and months to support mothers and fathers.
But Mr Drakeford was clearly unaware of this, and said truthfully:  "For me the whole idea of a baby bundle or a baby box as it was originally put to me came at a surgery when some constituents from Cardiff West came together with some representatives of (the union) UNITE..".
You have also correctly disregarded the fact that he was in charge as Welsh health minister when a supposedly major scandal erupted at a North Wales hospital about the treatment of mentally ill patients, which hit the UK media.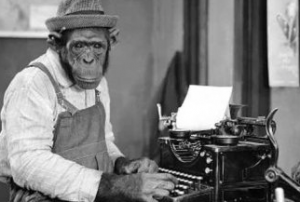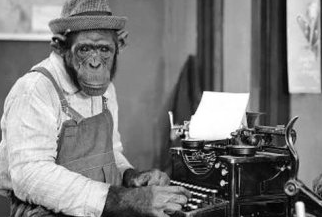 After all, Tawel Fan at Ysbyty Clwyd was closed in December 2013, once these revelations were made by The Daiy Mail.
It was said, apparently, that patients were 'treated like animals' as they were filmed crawling across floors, and a report into the scandal in 2015 stated that there was "institutional abuse".
Mr Drakeford, now the Welsh Government Cabinet Secretary for Finance and Local Government, did say sorry and acted strongly by saying there would be an "urgent meeting".
You in the mainstream media have faithfully not challenged him with any uncomfortable facts about his time as Welsh health minister, like the difficult issue of The Eye being given exclusive details by whistleblowers (see tomorrow's story) who had worked at Brecon War Memorial Hospital of how an elderly stroke victim was allegedly slapped in bed by a carer, and visiting families were forced to bring in food to keep their starving relatives alive.
We have also been told by that troublemaking website that falsification of notes at the hospital was "routine practice".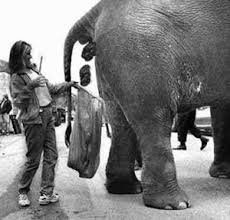 You are also to be congratulated that other unfortunate facts have not been presented to Mr Drakeford about his backers.
Presenting this sort of so-called evidence to the man who will be the next First Minister of Wales would ruin the whole atmosphere of an interview.
It would become so awkward.
The Eye have claimed that a major supporter of our dear new leader in Wales, became embroiled in this supposed anti-Semitism row which has been whipped up about the Labour party by the bourgeois press.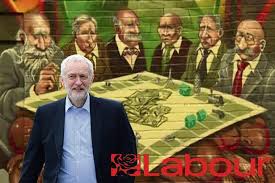 Darren Williams was a significant backer of Mr Drakeford's on Labour's National Executive Committee (NEC) who jointly-founded Welsh Labour Grassroots, which served as Wales' branch of the Momentum group supporting our dear UK leader Jeremy Corbyn.
It was taken completely out of context that a tweet was 'liked' by Mr Williams reading: "There are conspiracies by Jews – one of them being the #GnasherJew site – there are conspiracies in all walks of life – I believe #GnasherJew is causing a lot of grief for decent Jews in Britain who don't like fanaticism – so counter-productive".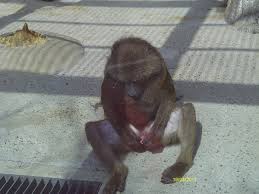 So we as WANKers urge you in the mainstream media to keep up your good work and continue to publish details of Mr Drakeford's 'vision' ignoring the fact that he said he had 'no ambitions in politics', and one of his key policies came to him 'originally' at a constituency surgery.
Tomorrow – The Eye defy the mainstream media in Wales once more with real journalism, as we reveal the details exposed by whistleblowers. 
Check your knowledge of today's events as disclosed over the last few months on The Eye, with our brilliant interactive quiz:
Comments from Mastodon: