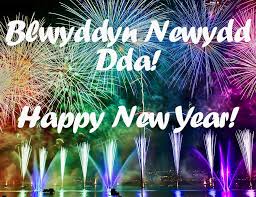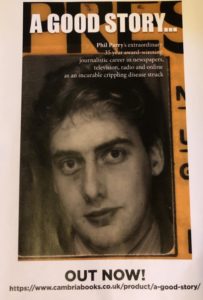 Blwyddyn Newydd Dda/Happy New Year to all our readers!
2020 has been a year to forget, in Wales as across the globe.
But the new one offers hope – several vaccines have now been approved by regulators, and after months of tense negotiations a trade deal with the European Union (EU) was secured at the 11th hour.
Rest assured, our journalists at The Eye will continue this year to expose the truths about crooked business people, corrupt politicians and hypocritical public figures in Wales, because, it appears, the mainstream media isn't doing it.
There is much to look forward to in 2021!
The memories of our Editor Phil Parry's remarkable decades-long award-winning career in journalism as he was gripped by the incurable neurological condition Hereditary Spastic Paraplegia (HSP), have been released in a major book 'A GOOD STORY'. Order the book now!