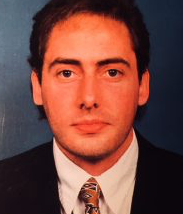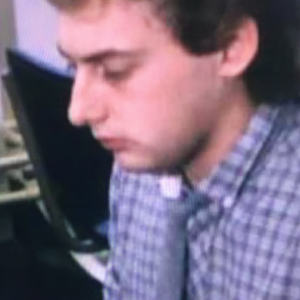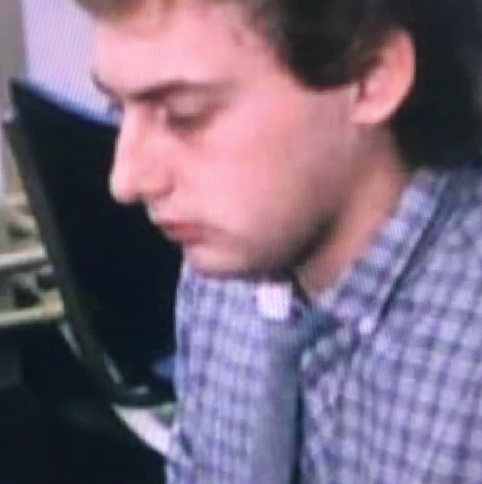 Here our Editor Phil Parry looks at the massive importance of the city in 2021, not least in Wales, and how writing its obituary because of the pandemic is premature. 
Earlier he has described how he was helped to break into the South Wales Echo office car when he was a cub reporter, recalled his early career as a journalist, the importance of experience in the job, and making clear that the 'calls' to emergency services as well as court cases are central to any media operation.
He has also explored how poorly paid most journalism is when trainee reporters had to live in squalid flats, the vital role of expenses, and about one of his most important stories on the now-scrapped 53 year-old BBC Cymru Wales TV Current Affairs series he presented for 10 years, Week In Week Out (WIWO), which won an award even after it was axed, long after his career really took off.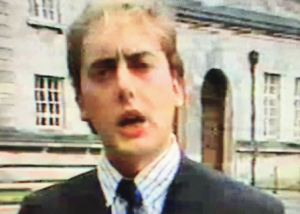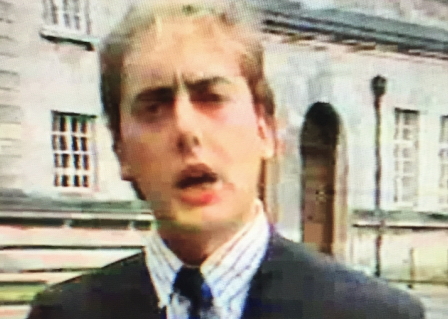 Phil has explained too how crucial it is actually to speak to people, the virtue of speed as well as accuracy, why knowledge of 'history' is vital, how certain material was removed from TV Current Affairs programmes when secret cameras had to be used, and some of those he has interviewed.
He has also disclosed why investigative journalism is needed now more than ever although others have different opinions, and how information from trusted sources is crucial at this time of crisis.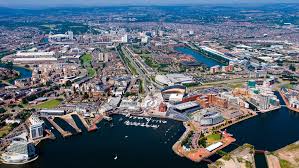 The city is hugely important, and likely to remain so this year even after the coronavirus/Covid-19 lockdown.
Obviously rural areas like Mid Wales are enormously significant, but it is in cities and large towns where most people live, and where economic as well as cultural activity is most prominent, so they should not be written off just yet!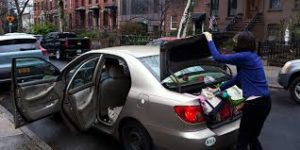 There is a lot of doubt about their future though.
"I fear that the prominence of the city, and particularly city centres, will decline", was how one American academic in Stanford University put it recently.
Another academic, this time in the UK, has starkly warned that the big question is whether or not those who left cities would "ever return".
The latest survey of home price rises, from Nationwide, show them increasing at a six year high of 7.3 per cent a year – and that is partly being driven by people wanting more space in the countryside.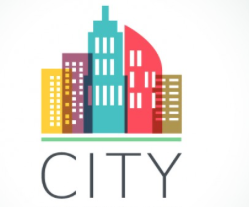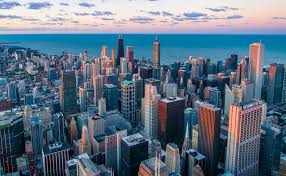 But there is another way to look at events.
The clustering of jobs in businesses in cities and large towns (with city centres particularly noteworthy) shows the central role they play in the economy.
City centres cover less than 0.1 per cent of land, but house 8 per cent of businesses and 14 per cent of jobs.
Importantly, cities are not just home to many service sector jobs, they are also especially attractive to more high-skilled exporting roles that tend to have greater levels of productivity.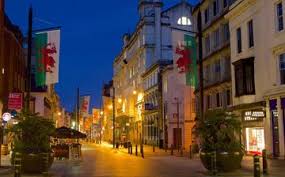 These businesses are drawn to city centres over other parts of countries by the benefits that these areas offer.
Take Cardiff for example.
As the capital city of Wales, Cardiff is the main engine of growth in the Welsh economy, and the city has been developing as a significant service centre and economic driver for the wider South East Wales economy.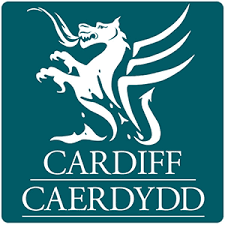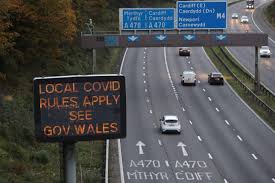 The city, and the adjoining Vale of Glamorgan area, contribute a disproportionately high share of economic output in Wales.
The Cardiff Travel to Work Area has grown massively since 1991.
New offices and hotels are springing up all the time, and their building has continued during lockdown.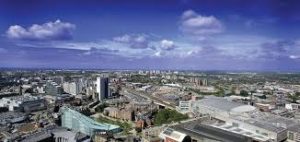 It is also highly attractive to young people (who are very important for future prospects) and there has been a remarkable growth in its student population over the last 25 years.
Cardiff has been described as "compact" in a university guide (which is always attractive to students who like to walk more), and offers easy access to dramatic coastline as well as the Brecon Beacons.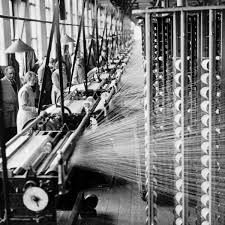 In UK terms the city of Manchester is one of the most important conurbations in the British Isles, after London.
The industrial revolution really took off there.
It has a history of radicalism, and has shown fierce opposition to slavery even though holding this stance was commercially damaging.
Culturally too Manchester has played an important role, and it was the home of important bands like New Order, Happy Mondays, The Buzzcocks, James, The Stone Roses, Oasis and The Smiths.
If we look further afield, the significance of world cities has also been underlined recently.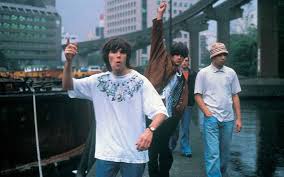 Despite what urban doomsayers would like to have you believe, in the USA leading industries such as finance, media, entertainment and high-tech are unlikely to move significantly away from New York or other superstar cities.
Just two broad mega-regions, the San Francisco Bay Area and the Acela Corridor – spanning Boston, New York and Washington, D.C. – are home to roughly three-quarters of venture capital investment in startup companies.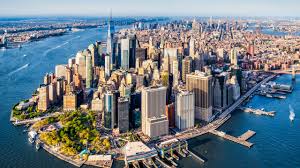 In the period running from about 2005 to 2017, innovation-related industries and jobs have become more concentrated in just five leading metro areas on the East and West Coasts of America, which accounted for more than 90 per cent of the growth of innovation-related jobs over this period.
Ultimately, today's crisis is likely to do little to alter the decades-long locational preference or 'spikiness' of these key industries for leading superstar cities.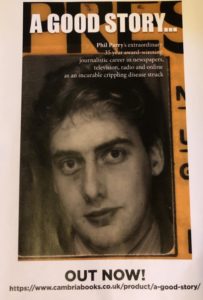 So it can be seen that it is far too early to say the city is doomed – it has a history of bouncing back after terrible crises like this one!
That is unlikely to stop people though…
Tomorrow – the condemnation of how key broadcasting figures in Wales went to the beach, but told the public about lockdown rules. 
Phil's memories of his astonishing decades-long award-winning career in journalism (conducted mainly from cities), as he was gripped by the rare disabling neurological condition Hereditary Spastic Paraplegia (HSP), have been released in a major book 'A GOOD STORY'. Order the book now! The picture doubles as a cut-and-paste poster!