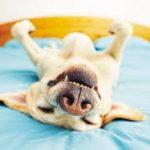 After revelations on The Eye of deep concerns among frightened staff at Cardiff Metropolitan University (CMU) about the effect of a massive expansion, Edwin Phillips reads an urgent release by text and email to the mainstream Welsh media telling them the controversial plans are on track.
TO:  ALL WELSH MEDIA APART FROM THE EYE.
TIME: NIGH.
The future is bright for Cardiff Metropolitan University (CMU).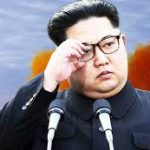 Unhappy staff have been taught the error of their ways in the CMU Correctional Department.
Most are joyfully behind the Vice-Chancellor (VC) Cara Aitchison, and the plans to increase our student numbers to 26,425 by 2023, which is an increase of only 8,810 on today's paltry figure of 17,615.
Smiling staff members at CMU have isolated their colleague in the university sector who told The Eye:  "They are rearranging the deckchairs on the Titanic.
"They are keeping wages rock bottom and forcing middle managers to downgrade for a new structure which is going down very badly."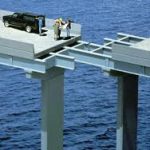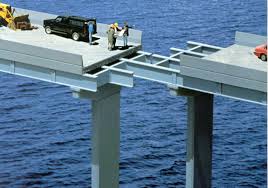 Also reported to the Correctional Department by our merry staff is another so-called academic within CMU itself who said:  "Staffing levels are completely inadequate.
"Sickness levels and grievances are through the roof across the university."
A further errant staff member sadly told The Eye: "It's carnage and all this turmoil is going on whilst they expect to recruit a new chair of governors".
The media should ignore the fact that The Eye reported a recalcitrant staff member saying that officials at the university were seeking to create a surplus of around £10 million so that the Higher Education Funding Council for Wales (HEFCW) could sanction plans for a much-needed new school of technologies.
This is fake news.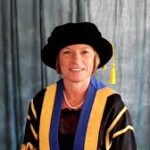 Respectable members of the media should only report the comments of our esteemed Vice-Chancellor (VC) Cara Aitchison who in March last year said: "The proposed new school is focussed on education, research, innovation and higher-level skills in digital media, data science, and design technologies".
Those members of the Welsh media, which do not include that disreputable website The Eye, should also only report that our fine institution has dropped a mere 10 places in the Complete University Guide 2019 table to joint 77th.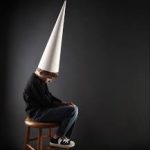 The fact it was the single Welsh university to decline should be ignored.
Professor Aitchison was appointed 19 months ago from Plymouth Marjon University which unfortunately came second from bottom in the entire sector.
As you will be aware in the media, language is very important, which is why more than a year ago the university banned phrases such as "right-hand man" and "gentleman's agreement" in favour of more inclusive, gender-neutral language.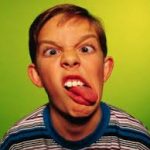 "Forefathers", "mankind" and "sportsmanship" were also on the list of 34 words and phrases to be avoided as part of our work to "embrace cultural diversity".
The accusation that it was 'censoring' free speech is neither here nor there.
Other academics have also been referred to the Correctional Department, after saying they were deeply offended by this perfectly sensible move.
Dr Joanna Williams, an academic freedom advocate and University of Kent lecturer, absurdly said the ban was "unnecessary".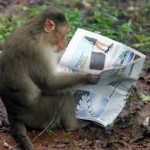 Trust The Eye to bring up the ridiculous business of how plans for the exciting new building at our Cyncoed campus, had to be withdrawn after pathetic local complaints.
This correctly was not referred to in the mainstream media such as WalesOnline, where they rightly concentrate on rugby, celebs, the weather and stories about the opening of bars.
If only The Eye were like this and did not report negative aspects of CMU – where the future is actually bright.
Tomorrow – multi-million pound salaries for male stars are finally revealed by the BBC, after the corporation in Wales said it would not give 'a running commentary' on pay, and axed a 53 year old TV Current Affairs series.