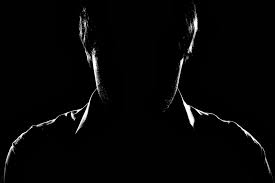 Latest posts by The Rebel
(see all)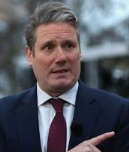 Our political correspondent The Rebel looks at whether populism might be nearing its end, as The Labour Party elects a new leader.
With the characters of party leaders under scrutiny from the media as never before, and the anti-Semitic controversy which has engulfed Labour a major factor in the party's leadership race, this remains an extraordinary political time. 
Could the tide of populism in the UK be ebbing?
The Labour Party have just elected Sir Keir Starmer as their new leader and nobody could ever accuse him of being a populist.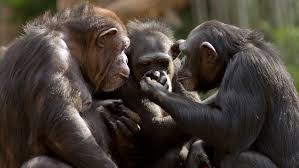 The most common words used to describe him are competent, credible, diligent, cautious and even boring.
His predecessor was Jeremy Corbyn who was the very epitome of a radical, left-wing, populist (although he would dispute the word).
This leadership contest began in one world and ended in another.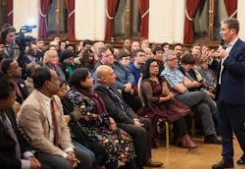 The candidates swapped crowded halls for Zoom conference calls, and supporters conducted their debates in virtual chat rooms rather than crowded pubs.
The new leader was announced in a round-robin email rather than, as had been planned, at a Westminster rally with full razzmatazz.
Just possibly, the extreme policies of the past have run their course.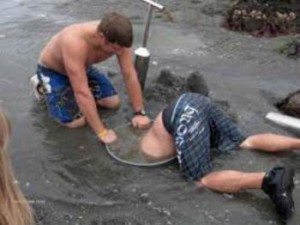 Sir Keir's new position as leader of The Labour Party suggests that it is possible to recover from even a serious dose of populism.
Pessimists have worried that populism is self-reinforcing, that converts respond to defeat not by moderating their position but by demanding madder music and stronger wine.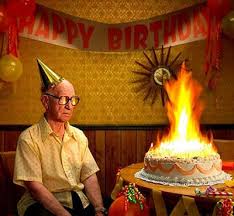 But the party is clearly sobering up for Labour after the catastrophic defeat in December.
The populist fires are burning brighter than ever (to mix metaphors with a tide and a party!) in the United States, where Democratic activists love Bernie Sanders for the same reasons that Corbynistas loved the bearded lefty, and with the same disregard for their hero's electability.
But the fires seem to be dying down in the UK.
Sir Keir is only one of a new wave of moderates.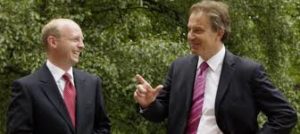 On February 6 Liam Byrne, a one-time Blairite, defeated two left-wing candidates, backed by Momentum and big unions, to win the party's nomination for mayor of the West Midlands.
Sir Keir's new role also suggests that Westminster politics will be configured differently from American politics.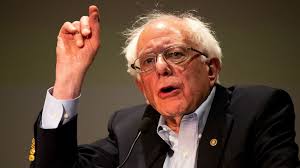 If Bernie wins the Democratic nomination in America (although that now seems unlikely), we will see a competition between two forms of populism, as Britain's populist prime minister (even though BoJo will also object to that word) squares up against a technocrat.
Sir Keir's approach to winning the nomination has been a study in careful triangulation.
He has gone out of his way to praise both Tony Blair and Jezza.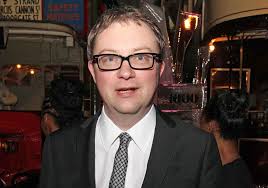 "Don't trash the last Labour government and don't trash the last four years", has been a mantra.
He has surrounded himself with people from all sides of the party, including Simon Fletcher, a former chief of staff to the bearded one, and Jenny Chapman, a former vice-chair of the Blairite pressure group, Progress.
By couching his politics in vague terms – he wanted to be both "radical" and "relevant", for example – he gave himself maximum freedom of manoeuvre.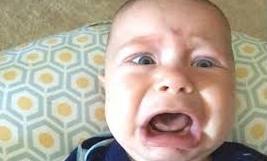 While it is hard to define what Sir Keir stands for politically, it is clear what he isn't: a populist.
He is a leading human-rights lawyer who has not been afraid to take on even the most unpopular cases.
In 2008 he won one on behalf of two terrorist suspects that led to control orders – restrictions on the liberty of unconvicted people – being declared unlawful.
Populism will never be declared unlawful, but perhaps with the election of Sir Keir we are seeing politics starting to tack back to the centre ground.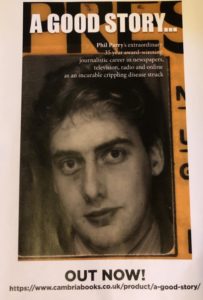 You never know!
Our Editor Phil Parry's memories of his extraordinary 36-year, award-winning career in journalism as he was gripped by the incurable disabling condition Hereditary Spastic Paraplegia (HSP), have been released in a major book 'A GOOD STORY'. Order the book now! The picture doubles as a cut-and-paste poster!