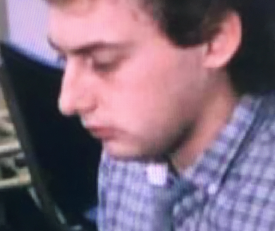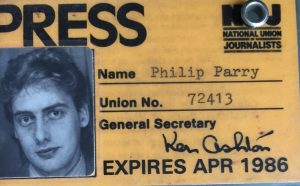 On The Eye our Editor Phil Parry has described how he was helped to break into the South Wales Echo office car when he was a cub reporter, recalled his early career as a journalist, the importance of experience in the job, and making clear that the 'calls' to emergency services as well as court cases are central to any media operation.
He has also explored how poorly paid most journalism is when trainee reporters had to live in squalid flats, the vital role of expenses, and about one of his most important stories on the now-scrapped 53 year-old BBC Wales TV Current Affairs series, Week In Week Out (WIWO), which won an award even after it was axed, long after his career really took off.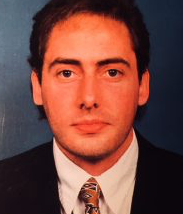 Phil has explained too how crucial it is actually to speak to people, the virtue of speed as well as accuracy, why knowledge of 'history' is vital, how certain material was removed from TV Current Affairs programmes when secret cameras had to be used, and some of those he has interviewed.
After disclosing why investigative journalism is needed now more than ever although others have different opinions, and how the current coronavirus (Covid-19) lockdown is playing havoc with media schedules, here he shows why there is also cautious optimism.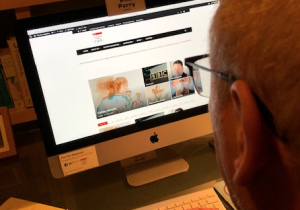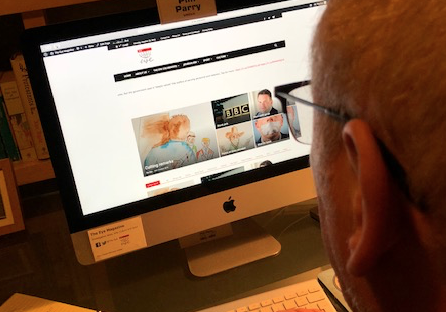 The most important factors in these dark times are those who have died, the families affected by coronavirus (Covid-19), and the people who have lost their jobs – there are though grounds for some hope, not least in Wales.
This awful lockdown will winnow out a lot of 'zombie' companies who shouldn't really be here at all, capacity in the Welsh health service is being doubled, and the number of people admitted to hospital with coronavirus in the worst-hit parts of the UK has fallen.
The pandemic should level out in about the next 10 days so the lockdown may be lifted in six to eight weeks.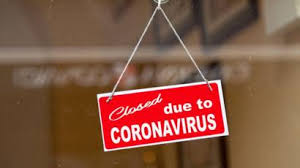 The economy could even be boosted once the virus has passed.
Many people have turned to internet companies to deliver food, and have conducted 'Zoom' or 'Skype' work meetings, where productivity levels are much higher.
As brutal as it sounds, in some ways this lockdown will purge the system, sweeping away struggling businesses that long ago forgot their raison d'être, like Debenhams and Laura Ashley.
The response to the 2008 financial crisis, with low interest rates and almost free money, allowed a legion of zombie firms to keep staggering on, but this will finish them off.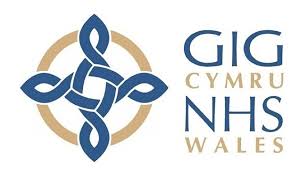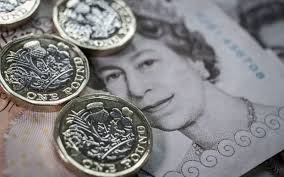 You would not invent most today, and aside from the staff who will, sadly, lose their jobs, I suspect few will miss them.
Over time, their revenues should migrate to better operators and the wheel of corporate life will turn once again.
In Wales the picture seems bleak, especially in the Aneurin Bevan Health Board area, but even here there is guarded confidence.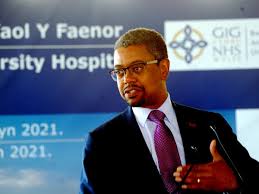 The Health Minister Vaughan Gething has said that military planners will help add 7,000 new hospital beds and more than double the number of ventilators.
He also announced 2,500 new staff to bolster the service, including retired professionals, GP locums and trainees.
Sports stadiums and leisure centres are being converted to create extra wards.
"Over the last few days we have seen an increase in the pace and urgency of the response across Wales to prepare vital health and care services to meet the imminent challenges posed by coronavirus", he said.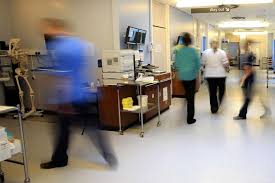 Critical care capacity has more than doubled across Wales since the Covid-19 crisis took hold last month.
Hospitals could redeploy some of the 415 ventilators in other departments but the Welsh NHS is now buying a further 1,035 to care for the sickest patients.
Meanwhile the outlook is starting to look a little brighter in other parts of the UK too.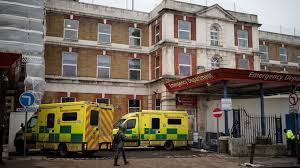 London, which has been at the heart of the pandemic in the UK, saw new admissions fall below 4,000 on Wednesday.
There were also falls in the Midlands, East Midlands and North West.
So although the picture is bleak, perhaps things could be worse – in health care and all aspects of this pandemic.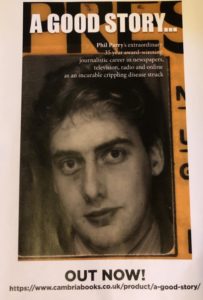 Phil's memories of his extraordinary 36-year award-winning career in journalism as he was gripped by the incurable disabling condition Hereditary Spastic Paraplegia (HSP), have been released in a major book 'A Good Story'. Order the book now. The picture doubles as a cut-and-paste poster!