Boyd is a writer, musician and cult TV personality.
Latest posts by Boyd Clack (see all)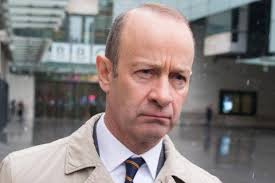 Our columnist Boyd Clack gives his view, as only he knows how, on the latest problems to engulf the United Kingdom Independence Party.
After a fight among leading members in the European Parliament building, the party could be about to receive the fifth leader in a year, although their embattled present head, Henry Bolton, is refusing to resign despite a relationship with a model half his age who has been exposed as having racist views.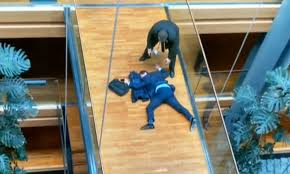 Discussing the monstrous uber jerk leader of UKIP (I'll stay awake if you don't mind!) on Radio Five Live they said they'd get "The Welsh perspective" and proceeded to interview Neil 'the formless parasite' Hamilton.
To think that this wine-guzzling, sub-Farage Apartheid apologist is in a position where the rest of the world regards him as being able to give 'The Welsh perspective' on anything is a profound embarrassment to our Assembly and our country.
We have enough Smeegol tribute acts of our own in public life without importing one from the sewers of the Home Counties.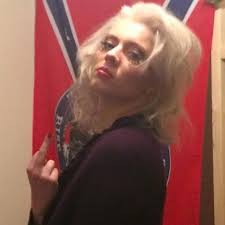 How has this been allowed to happen?
Where are the voices of UKIP supporters in Wales?
This is a perfect time for them to show that they have more to them than just the right wing reactionary status that they are often branded with.
Come on UKIP people, point the way to Offa's Dyke.
Throw this charlatan out!
Comments from Mastodon: