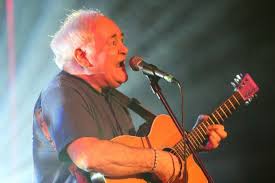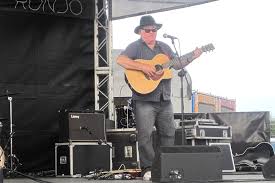 Criticism is growing after the celebrity Welsh-language musician Meic Stevens made controversial comments about immigrants and Muslims.
He told concert-goers: "Half of the people who live in this country aren't from here anyway these days…
"On the bus from, from – um, picking up the girl up from school, you know, down in Cardiff. Well, there were about four or five or six, uh, white people on the bus. The rest – the bus was crammed, you know – were all coloured people? Mostly Muslims/Most were Muslims, you know.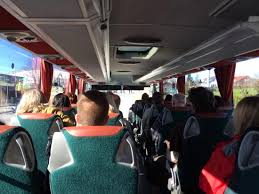 "I live in Cardiff, well, I know Cardiff but, but that's what I see you know, if you say something about it, they call you bloody racist, you know? But I'm not bloody racist, I just say what I see, with my eyes.
He went on:  "And… well, Christ, Canton! Shy Welsh people like to live in Canton… but most of the people who live in Canton are Muslims! (laughs, starts to strum guitar, some people cheer) There are about, about uh (stutters over those people cheering) there are about 3000, uh, Welsh-speaking Welsh, no, less than that, 2000 Welsh speakers and then 3000 English people, like we called them … Yuppies!"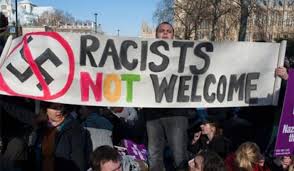 The 77-year-old, has been dubbed the Welsh Bob Dylan but is now likely to be Christened the Welsh Morrissey after the comments were made.
The remarks at the Gwyl Arall Festival in Caernarfon have sparked a social media storm, with a thread quickly developing on Facebook and condemnation growing.
A leading Welsh political figure told The Eye:  "These comments are outrageous – we have our very own Trump!".

An opinion piece in Nation.Cymru, which is linked to Plaid Cymru, was headlined: "Audio of Meic Stevens' comments about Muslims hasn't helped his cause".
Meanwhile Mr Stevens himself appears unrepentant.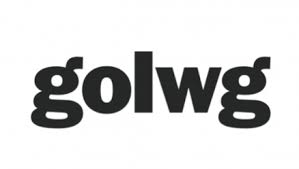 He told the Welsh-language magazine Golwg that he was not racist, and that he occasionally has seen a Muslim school bus in Cardiff.
But it seems unlikely these observations will quell the growing storm about his comments when he says half the people who live in this country aren't from here.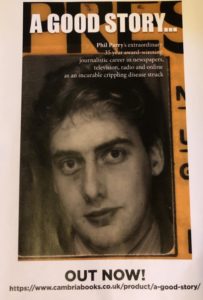 Phil Parry's memories of his extraordinary 35-year award-winning career in journalism as he was gripped by the incurable disabling condition Hereditary Spastic Paraplegia (HSP), have been released in a major new book 'A GOOD STORY'. Order the book now!