Edwin is a satirist who writes stories for The Eye.

Latest posts by Edwin Phillips (see all)
Edwin Phillips reads an alternative email to Plaid Cymru members after the party leader Leanne Wood said in the original that suspended Plaid Assembly Member Neil McEvoy was "impossible to work with".
To:  Worried Members of Plaid Cymru.
From:  Your Dear Leader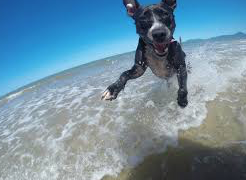 I know it is of concern to you all that Mr McEvoy has now been suspended for a second time.
Once can be considered unfortunate but a second time, could be a pattern, I hear you say.
The fact that Mr McEvoy is a former partner of the extremely-loyal Bethan Jenkins, has nothing to do with it.
I completely endorse the WalesOnline description of this as, "… with whom he was once in a relationship".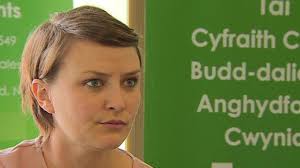 This is so much better than that appalling The Eye saying about Mr Mr McEvoy he was a "former boyfriend" of Ms Jenkins'.
This should be completely ignored.
As I know has become public knowledge, Mr McEvoy is "impossible to work with" because of his "character, demeanour and attitude".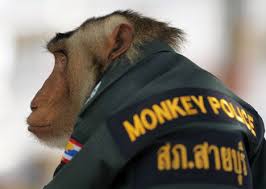 I'm sure you would all agree that process is everything.
To this end, we have constituted an extremely important panel of people to examine the fact that Mr McEvoy is also facing further allegations which include bullying.
I can confirm he has been suspended for breaching a vital Plaid code of conduct.
Namely, that quite apart from bullying, he had the audacity to park in my space at the Assembly!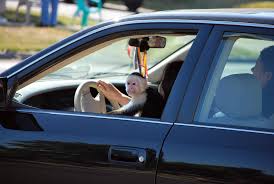 This is the measure of the man…
There are other things too.
In fact there are many matters of which party members will not be aware, which I am unable to elaborate on in this email, but I am sure they will come to light in due course.
They would make your hair stand on end.
Indeed they even dwarf parking in your leader's space at the Assembly!
Your gasps are almost audible…
Tomorrow – our Editor Phil Parry says thanks to everyone following countless messages of support after writing about his crippling disease Hereditary Spastic Paraplegia (HSP).
Comments from Mastodon: