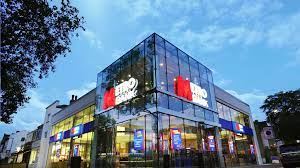 A 'challenger' bank with a major branch on Wales' premier shopping street which claims it has "unparalleled levels of service", refuses to give a contact email/gmail address for customers, it has emerged.
Metro Bank (MB) trumpets that it will "resolve matters at the first point of contact", yet our Editor Phil Parry has been unable to find this point through an email/gmail.
Mr Parry told us:  "This is simply not good enough.

"I couldn't send them an email to tell them about a problem I was having.
"I wanted to make a payment from my business account, but an 'authentication code' which should have arrived practically immediately, didn't come until almost an hour later!
"They say they have good customer service yet this showed that it ISN'T, and my money does after all pay THEIR wages!".

Bizarrely MB has insisted Mr Parry sent a tweeted 'Direct Message' so that the matter could be 'looked into', however the issue did not need investigating, as the contact email/gmail address did not exist, yet the bank said it was proud of its customer service.
Following this exchange, silence then followed from the MB official.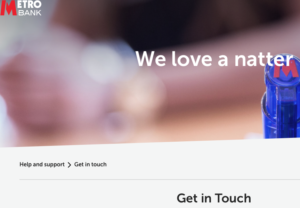 However there was an enormous amount to discuss, including how the factual issue of these matters, and the insistence on a 'Direct Message' so that it could be 'looked into', were worrying developments.
The only email address available to customers on the MB website, was one helping alert officials to deception: 'phishing@metrobank.plc.uk'.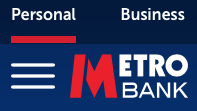 Yet the bank celebrates winning a host of awards for its 'customer service'.

It states on the website: "We've scooped a fair few prizes and honours since we opened our doors, from being rated #1 for our people-first customer service (by you!) to winning Bank of the Year".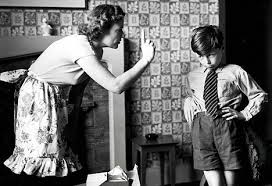 It is plain, though, that Mr Parry is not the only customer who is unhappy at the standard of service.
Another has said about MB on Twitter: "Trust me as a long time customer they DO NOT take Customer Service seriously at all – its just "words" in the same wa(y) as they apologise after treating you abysmally by ignoring Multiple Requests to contact #metrobank after they put my Account substantially Overdrawn".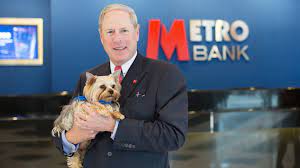 But controversies have never been far from MB, which declares on its Twitter masthead, that it has "People Banking".
Two years ago its founder, Vernon Hill, quit in the wake of a huge accounting error, and investors backed a new fundraising effort.
Its shares jumped by more than a quarter, when the announcement was made of Mr Hill's departure.
However, earlier last year the shares plunged again as it was forced to scale back growth plans.
In 2019 MB's deposits fell by eight per cent to £14.5 billion, as an increase in cash from retail customers failed to offset almost £2.5 billion-worth of withdrawals by business customers who had become spooked by the accounting blunder. This mistake wiped nearly 90 per cent off MB's market value last year.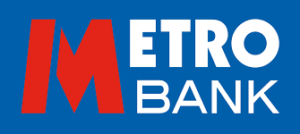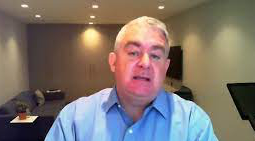 "There's no doubt there's a steep hill to climb", said the Chief Executive Officer (CEO) Dan Frumkin with enormous understatement.
MB is, though, seemingly proud of its record of growth (not least in Wales), as well as its "people-first customer service" for present account-holders, and those interested in depositing money at the bank.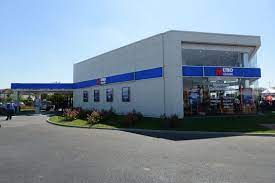 Apart from opening a branch on Queen Street in Cardiff, MB also runs Wales' first car-friendly banking outlet on Newport Road in the City.
Under the headline "Metro Bank opens Wales' first drive-through bank" officials stressed their good community relations, proclaiming: "The store will have around 3,000 safe deposit boxes available, which are already open for reservations, and local companies will benefit from a Local Business Manager ready to help them run and grow their businesses".

Yet business customers with a grievance about the standard of service, are directed to its 'Complaints Data' which boasts: "The majority of complaints we received were resolved in three days or less, and we aim to resolve matters at the first point of contact wherever possible".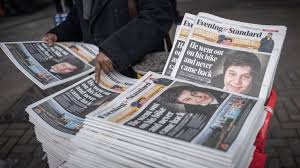 The potential for good customer service at MB has also been endorsed by UK newspapers.
Last year the Evening Standard wrote: "We all love a challenger. That's why this paper has long supported Metro Bank. For decades, the bloated Big Five banks needed shaking up. Poor customer service, rip-off charges and bad behaviour in the financial crisis meant we needed a disruptor".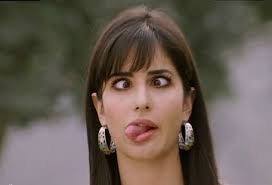 But don't try and tell MB how much you love their customer service through an email/gmail.
You can't…
Tomorrow – why after a journalistic career based in Wales of 38 years, our Editor Phil Parry knows better than most the importance of words, but it has emerged that a key phrase has again been wheeled out in the growing row between Poland and the EU Commission.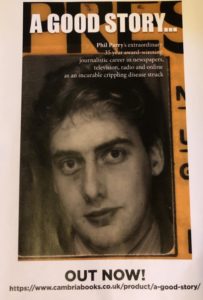 The memories of Phil's extraordinary award-winning career in journalism as he was gripped by the rare neurological disabling condition Hereditary Spastic Paraplegia (HSP), have been released in a major book 'A GOOD STORY'. Order the book now!
Regrettably publication of another book, however, was refused, because it was to have included names.