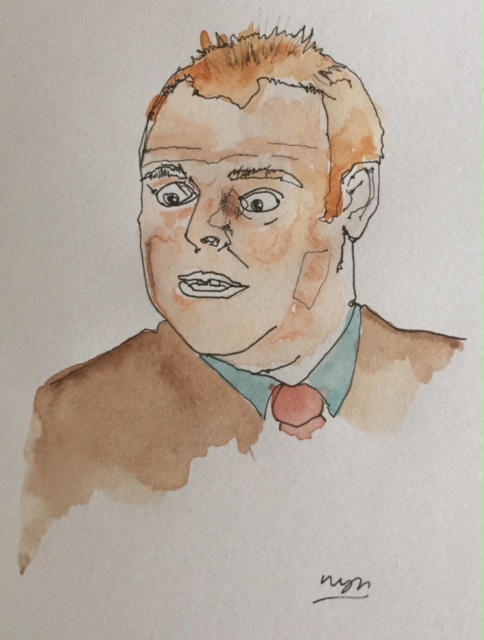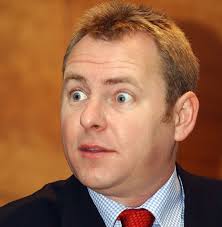 Edwin Phillips reads a bank holiday email from an angry BBC Wales viewer after revelations on The Eye that the announcement of a new Wales Today presenting team followed a previous long-serving presenter leaving for the Turkish Radio and Television Corporation (TRT) which stands accused of being an autocratic President's mouthpiece.
To:  Rhodri Talfan Davies (BBC Wales Director)
From:  Ivor Gripe
What is happening to our television?
Bring back Jamie Owen, I say.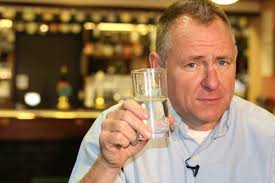 It is not enough for you to say the Wales Today shake up of presenters, follows: "the departure of broadcaster Jamie Owen in January".
We all know the truth, courtesy of The Eye, that he went to Turkish TV.
My wife and I in Treherbert don't care that the station has been accused of being a mouthpiece of President Erdogan.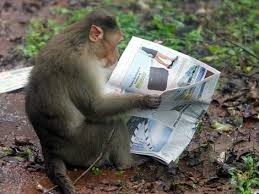 We like the fact that among the headlines on its website at the same time were:  "Erdogan says Turkey will continue its military operation in northern Syria".
It is good to know that President Erdogan:  "slams US over Turkish banker case".
It is important to understand from TRT that:  "Recognition of Jerusalem as Israel's capital is Muslim 'red line' – Erdogan".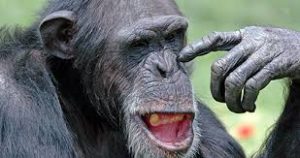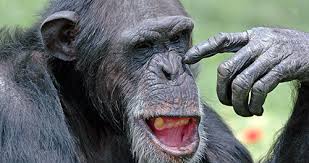 Or that:  "Turkish President Recep Tayyip Erdogan says Turkey will resume its military operation in Syria's Afrin and Mandbij regions to breach YPG-controlled areas and secure its borders against terror groups".
Me and my friends down the Con club want to hear that:  "Ankara summons the ambassadors of Russia and Iran to complain about what it said was Syrian regime forces' violation of the borders of the Idlib de-escalation zone".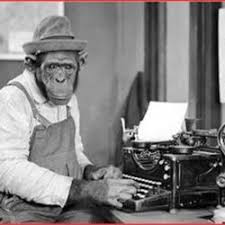 This is REAL news.
After all, Jamie Owen had done the Welsh news since 1994 and said:  "I've had a blast at BBC Wales – but the offer to front international news on a global platform is an offer too good to refuse".
And TRT's logo says:  "Where news inspires change".
It has certainly inspired change at BBC Wales!

Now it will be Lucy Owen, Jennifer Jones and Nick Servini, doing the news.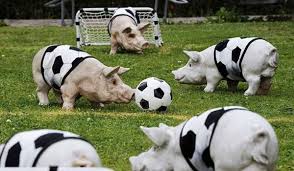 Isn't that bloke getting enough on the political beat with all the Brexit stuff?!
Mind you, Jamie Owen is not alone.
Loads of your lot like Turkey – including your one-time Environment and Rural Affairs Correspondent Iolo ap Dafydd who also went to TRT.
My wife speaks Welsh, and she told me he sometimes used to present the Welsh-language news programme Newyddion. 
Even footballers wanted to get in on the act and be pictured with President Erdogan.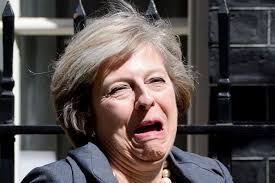 Mesut Özil of Arsenal and Ilkay Gündogan of Manchester City will probably be in the German squad for the World Cup and met President Erdogan after he arrived for a state visit!
Ignore the fact that they were reprimanded by the German Football Association. 
President Erdogan is an important man and Theresa May wanted to meet him.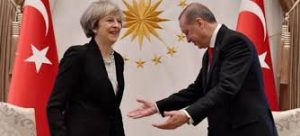 So bring back Jamie Owen.
Make him an 'offer too good to refuse'.
He likes those.
Next week on The Eye – Edwin Phillips reads an email from the Welsh Government damage repair unit to Welsh First Minister Carwyn Jones (FM) after he chose to attend First Minister's Questions (FMQs) rather than travel to Manchester for a memorial service to those who died after a terrorist outrage, as other political leaders did. 
Tomorrow – more disturbing revelations about new Welsh independence party founded by right wing pensioner with links to a paramilitary organisation. 
Check your knowledge of today's events as revealed over the last few months on The Eye, with our brilliant interactive quiz: [viralQuiz id=1]