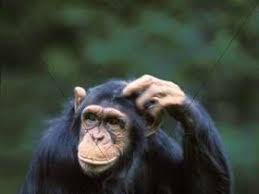 Edwin is a satirist who writes stories for The Eye.

Latest posts by Edwin Phillips (see all)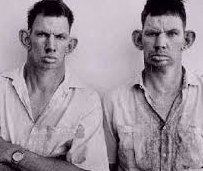 Two South Wales voters (V1 and V2) debate why their broadband is so slow after The Eye revealed senior politicians believe the UK Government must act over Welsh rural areas being among the worst in Britain, with Edwin Phillips a fly on the wall. 
V1:  (Gloomily) it's useless.
I can't even read about the latest scandal on The Eye.
V2:  (Downcast) mine is the same.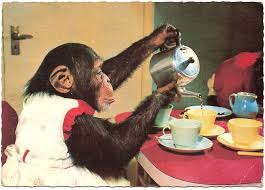 I have to go into the kitchen and make a pot of tea for me and the missus before the internet on my computer loads.
(Sighs)  I can't even see those pictures in MailOnline of women celebrities getting out of taxis and showing their knickers.
(Coughs) not that I do of course – awful Tory rag.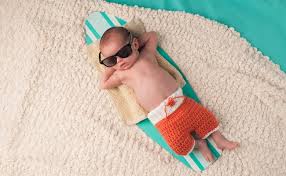 V1:  (Nodding) talking of Tories, I see on The Eye several of them want the Westminster Government to do something about it and get us compensation.
I'm with them on that – I could do with a bit of money for my holiday.
(Quietly) even if they ARE Tories.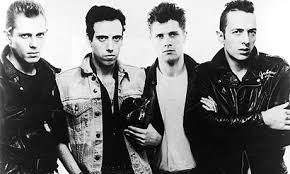 V2:  (Firmly) absolutely – that old Tory party chairman Grant Shapps wants compensation.
(Laughing) funny to think he is a high-profile politician when he is a cousin of Mick Jones who was in that punk rock group The Clash!
V1:  (Quizzically) is he really?
I didn't know that.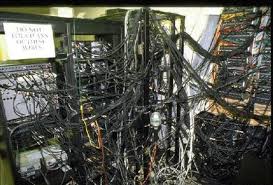 Er, something has to be done, when we've got seven of the 20 worst-performing areas in Britain, and Scotland has eight.
Anyway, it's not all Tories.
That report of theirs is backed by a group of 57 cross-party MPs, and found, (scratches head and looks down) what was it? I've got it here – 6.7 million UK broadband connections may not be receiving download speeds above the proposed minimum download speeds of 10 megabits per second.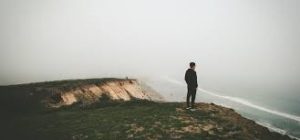 I think.
V2: (Angrily) that's appalling.
My nan in Carmarthenshire is always being told to do stuff online, but this shows why she can't!
V1:  (Nodding again) exactly.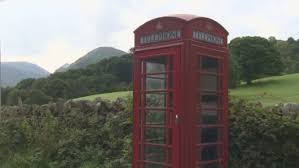 Carmarthen East and Dinefwr is the fifth worst constituency in Britain for broadband speed.
V2:  (Murmuring) we haven't exactly covered ourselves in glory over this broadband internet thing, have we?
The project to conduct the rollout (grabbing V1's document) was meant to connect to the internet 655,000 homes and offices – or 96% of premises in Wales.
But I hear the original deadline has been missed and Welsh Assembly members said it had had "damaging consequences (for Wales)".
V1:  (Under breath) it's certainly been damaging for me.
It's a good idea to go in the kitchen and make a cup of tea while the internet is loading…
On Monday, Edwin Phillips reads an internal email for staff at an internet estate agency, after The Eye revealed a Plaid Cymru AM was controversially selling her house using new technology.  
Comments from Mastodon: